MUZYKA DROGI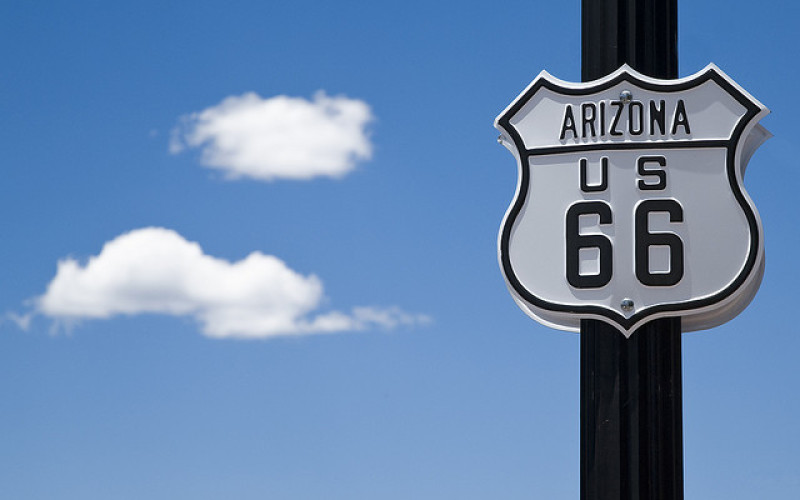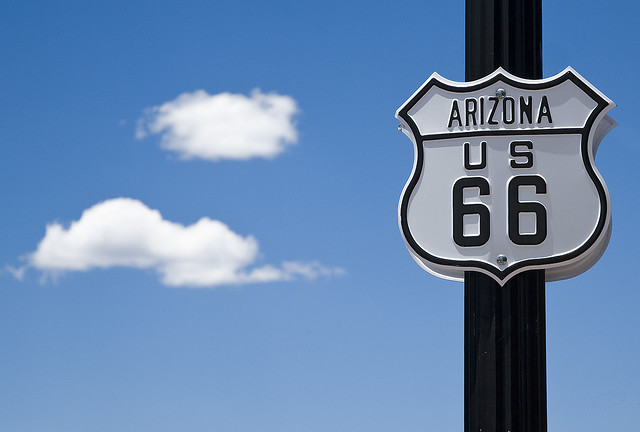 Czego słuchają Amerykanie podczas podróży samochodowych? Dla 27 procent kierowców ulubionym kawałkiem jest "On the Road Again" Willie Nelsona
Pioneer Electronics USA przepytał niedawno, przy pomocy firmy badawczej Harris Interactive, 3000 Amerykanów, żeby dowiedzieć się, jakich piosenek słuchają najchętniej za kierownicą. Dla blisko 1/3 ankietowanych zdecydowanym faworytem okazał się dziadek Nelson ze swoim klasykiem. Trzeba zresztą zauważyć, że muzyczne upodobania drajwerów zza oceanu są odpowiednikiem starego dobrego ćwierćfunciaka z serem – na liście 10 ulubionych numerów samochodowych nie ma nic, co wskazywałoby, że Amerykanie to naród otwarty i postępowy, przynajmniej muzycznie. Efekty badań "
Favorite Road Trips Songs
" poniżej.
"On the Road Again", Willie Nelson"Born to be Wild," Steppenwolf
"Take it Easy," The Eagles
"I Get Around," The Beach Boys
"Highway to Hell," AC/DC
"Free Falling," Tom Petty and the Heartbreakers
"Riders on the Storm," The Doors
"I Wanna Rock and Roll All Night," Kiss
"Wanted: Dead or Alive," Bon Jovi
"Free Bird," Lynyrd Skynyrd
Willie Nelson "On The Road Again"
Załadowane przez: RetroCafe. – Klipy wideo, wywiady, koncerty i wiele więcej.
Close Window
Loading, Please Wait!
This may take a second or two.