MYRYAD Z200 SERIES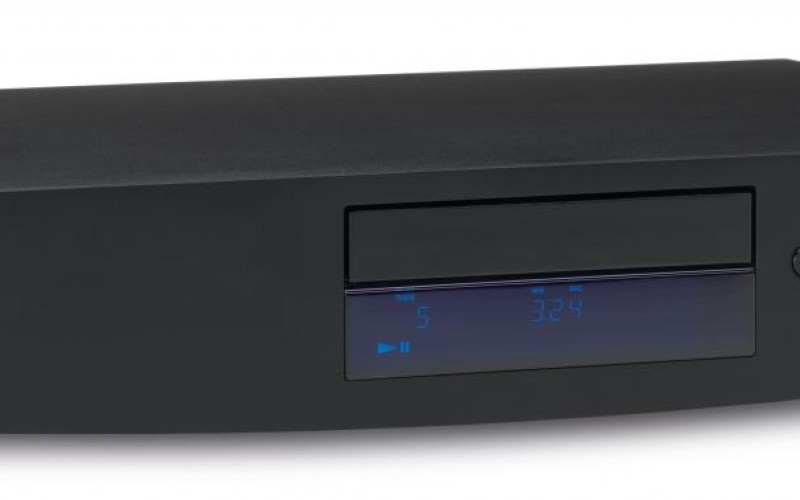 Trzy nowe pozycje w stereofonicznym katalogu Myryada - odtwarzacz CD, wzmacniacz i tuner FM. Ceny wynoszą odpowiednio: 695, 695 i 596 funtów. Więcej - w informacji poniżej
Myryad is a brand of Armour Home. Its channel director, Alex Munro, stated: "The new Myryad Z200 Series models feature ultra-clean, minimalistic styling, excellent build quality and outstanding sonic performance. We believe these new products will completely satisfy the aspirations of today's audiophiles who increasingly demand great looks as well as value and great performance."
Z240 Amplifier
The new dynamic, 50 Watts per channel Z240 amplifier boasts a luxuriously thick 'Z200' brushed aluminium facia. Its new white LED indicators complement the uncluttered styling to produce a sophisticated look and feel. The Z240 delivers extended, weighty and controlled bass, open and detailed mid-range, and added top-end air and sweetness. This superb sound is achieved with the help of an optimally shortened signal path featuring just one high speed, low loss series capacitor in each channel and discrete "soft recovery" ultra-fast rectifiers which improve dynamic range by reducing induced RF 'noise'. Even the internal wiring, from the power amp outputs to the speaker terminals, has been upgraded to the acclaimed QED 'Silver Anniversary XT' cable.
Z230 FM Radio Tuner
Derived from the highly praised Z132 model the new tuner encompasses the beautiful Z200 styling. The tuner offers the convenience of 29 pre-set FM stations and an in-built clock/alarm function. Clarity, warmth and ambience are all features of this tuner's outstanding radio sound quality. Asked why Myryad have released an analogue tuner in today's 'digital age'? Alex Munro replied: "There are two reasons. First and foremost it's simply about sound quality. It's true that there is a greater proliferation on stations available via digital radio but every audiophile knows good FM broadcasts are still audibly better than DAB. The second reason is purely pragmatic. Myryad is exported to many countries around the world, a lot of which don't have DAB services."
Z210 CD Player
Naturally featuring the new Z200 styling, the Z210 is a pure audiophile CD player which benefits from Myryad's renowned audio engineering expertise. Multiple, separately regulated power supplies, massive reservoir capacitors and proprietary DAC decoupling all combine to ensure the Z210 delivers a superior sound quality with a truly excellent three dimensional soundstage.