NAJLEPSZE PŁYTY WEDŁUG B&W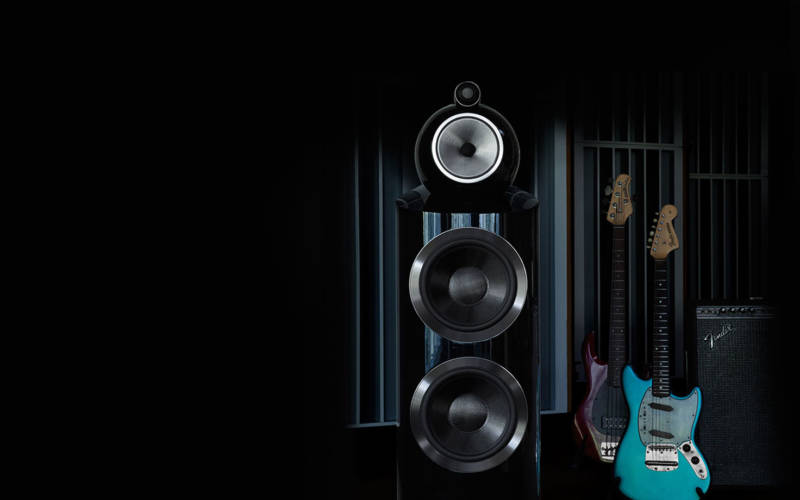 Znany producent zestawów głośnikowych obchodzi w tym roku swoje 50-lecie. Z tej okazji przygotował listę najlepszych brzmieniowo albumów w historii fonografii,
Lista, przygotowana m.in. na podstawie wskazań inżynierów dźwięku B&W, pracowników oraz przyjaciół firmy w przemyśle nagraniowym i muzycznym obejmuje na razie 49 pozycji. Płytę numer 50 internauci wybiorą w głosowaniu na specjalnej stronie prezentującej najdoskonalsze brzmieniowo, zdaniem B&W, produkcje fonograficzne. W spisie znajduje się wiele audiofilskich evergreenów, na przykład "Kind of Blue" Milesa Davisa, "Pet Sounds" Beach Boys, "Folk Singer" Muddy Watersa czy "Orkiestra Klubu Samotnych Serc Sierżanta Peppera" The Beatles, nie brakuje też jednak pozycji bardzo rzadkich i zaskakujących. Generalnie – dominuje w nim rock i pop. Jazz i klasyka, które cieszą się naprawdę sporą liczbą wzorcowych wręcz nagrań, stanowią na tej liście niewielki margines. To jednak drobna uwaga, która wcale nie umniejsza walorów tego indeksu. Poniżej – pełny ranking B&W. Bardziej szczegółowo – tutaj.
1. Buddy Holly
Buddy Holly
Luty 1958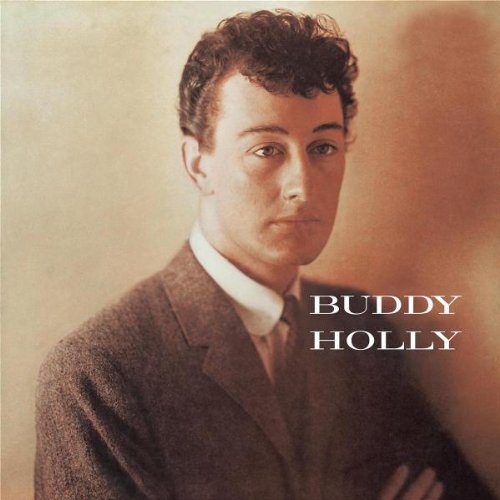 2. Miles Davis
Kind of Blue
Sierpień 1959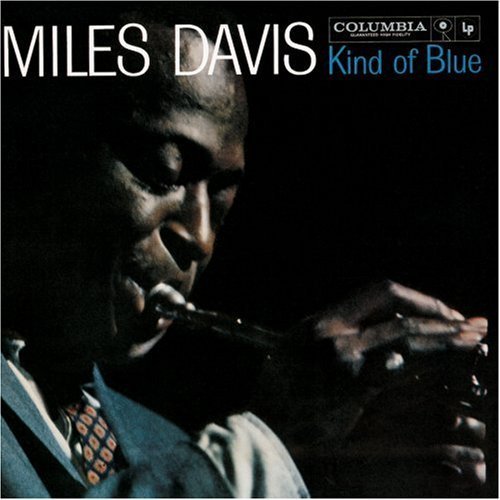 3. Roy Orbison
Sings Lonely And Blue
Grudzień 1960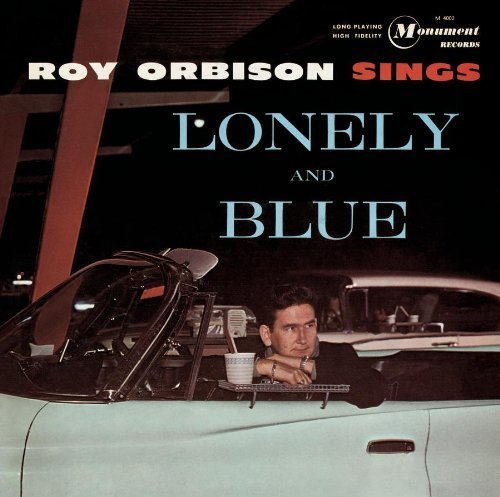 4. Elvis Presley
Elvis is Back
Kwiecień 1960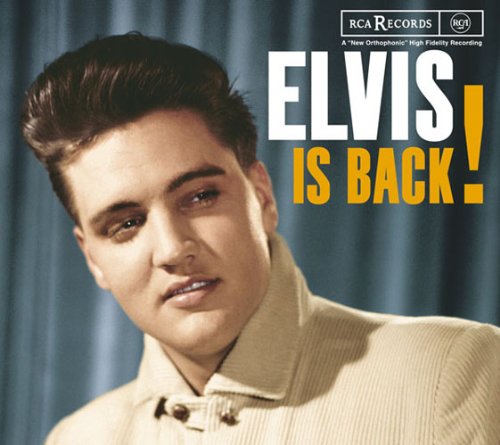 5. Sam Cooke
Night Beat
Wrzesień 1963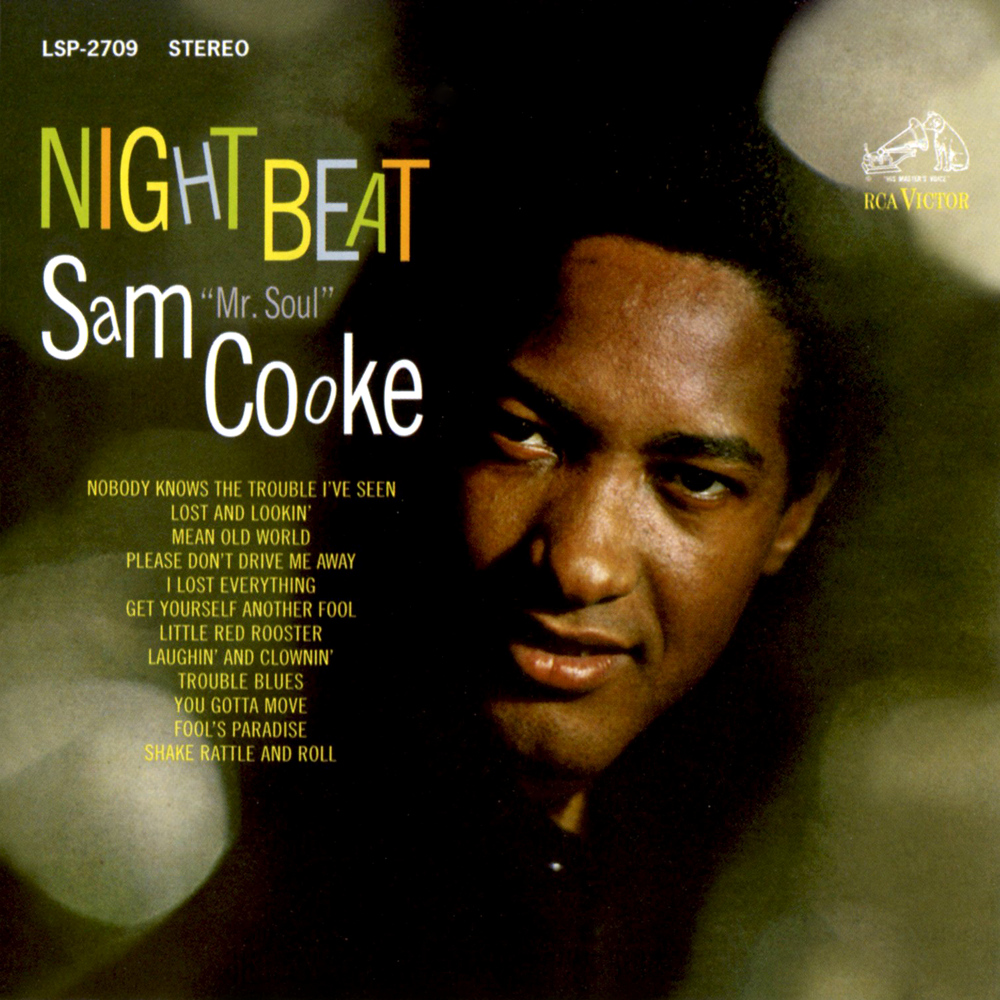 6. Muddy Waters
Folk Singer
Styczeń 1964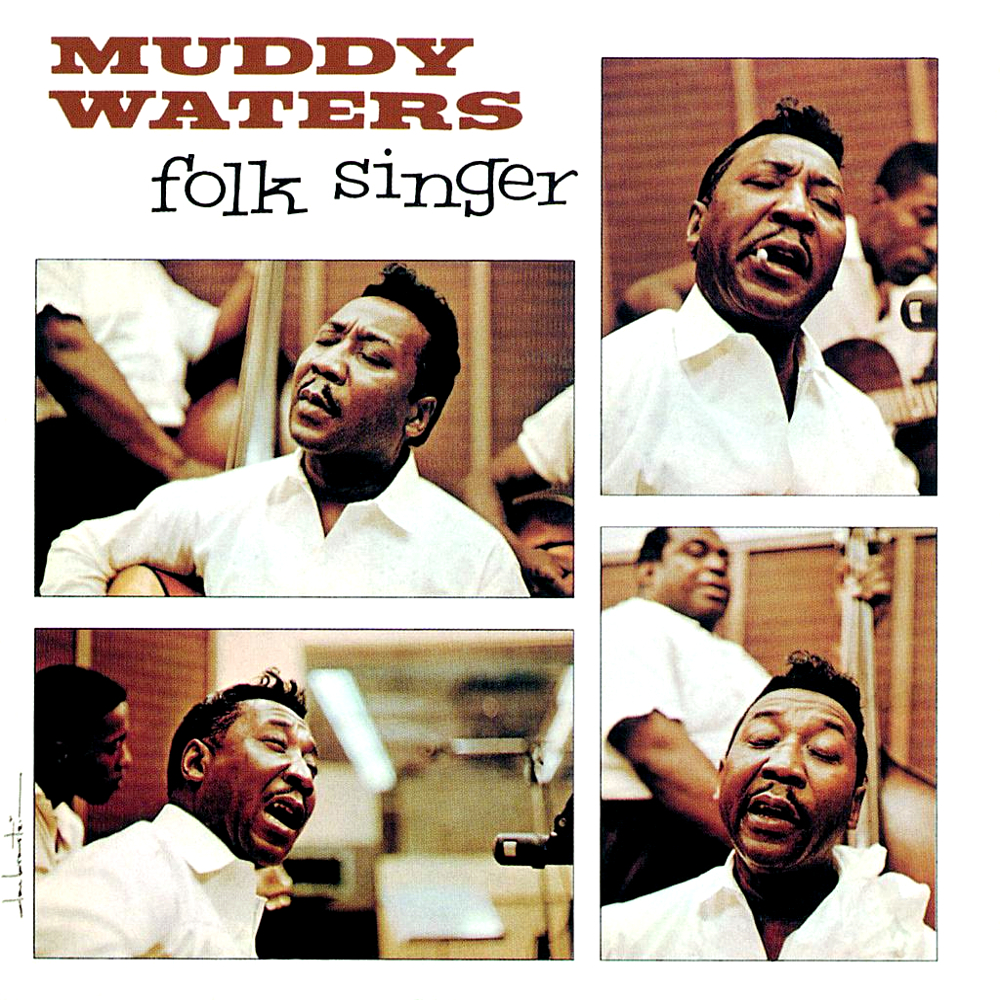 7. Fred Neil
Bleecker & MacDougal
Czerwiec 1965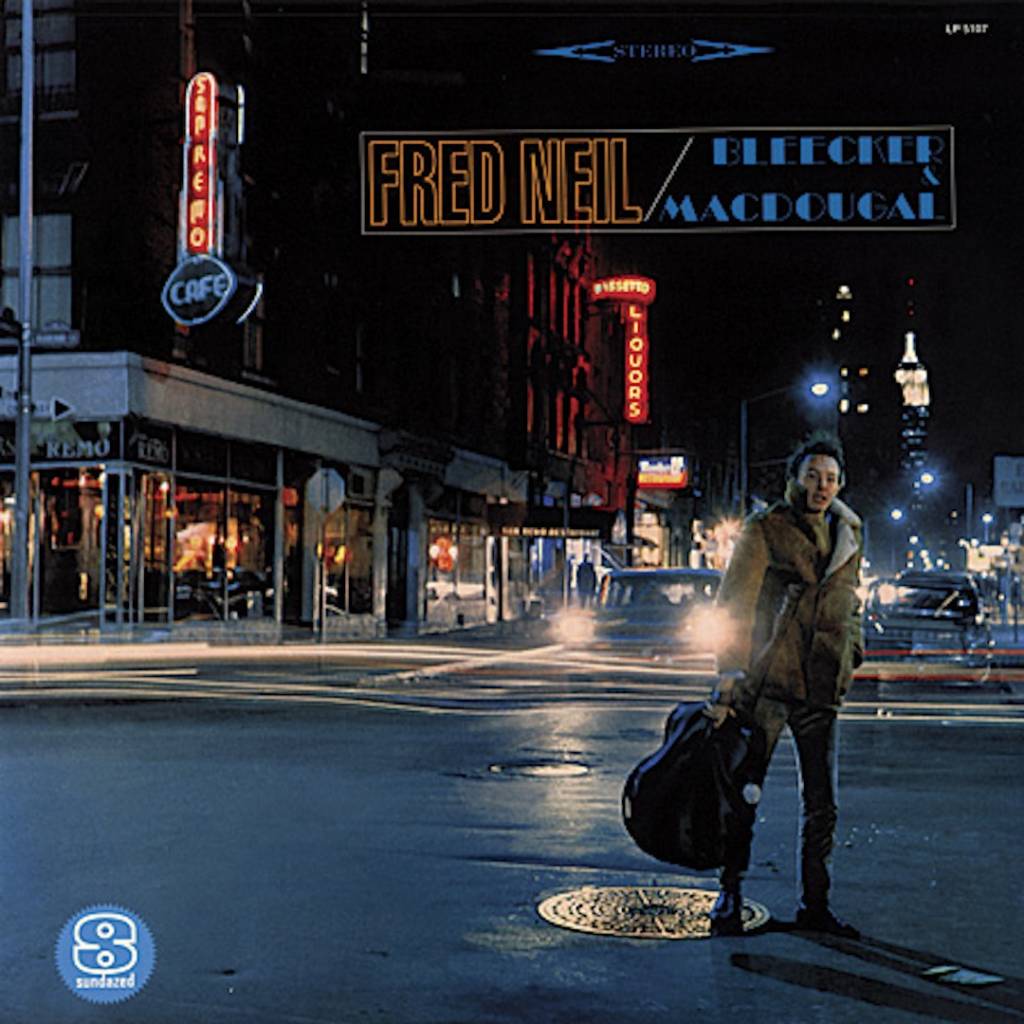 8. The Beach Boys
Pet Sounds
Maj 1966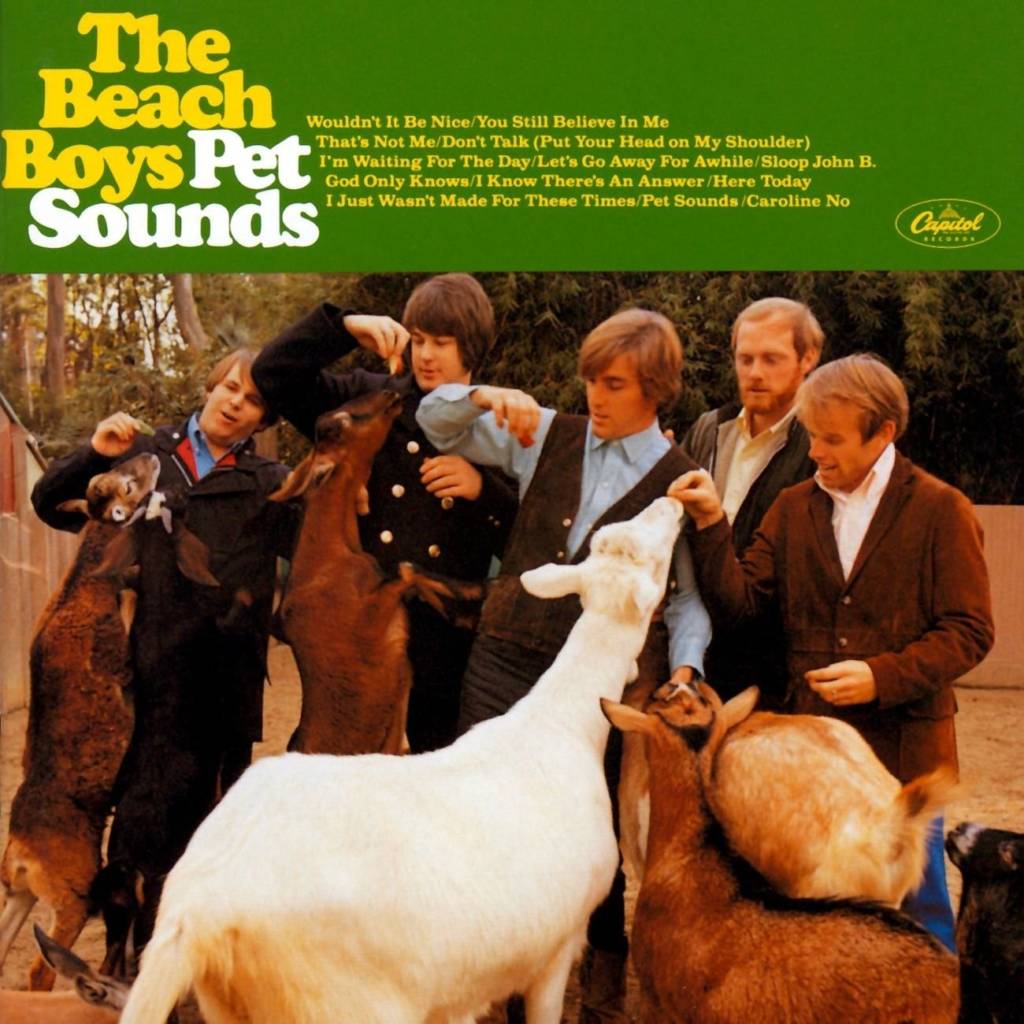 9. The Beatles
Sgt. Pepper's Lonely Hearts Club Band
Czerwiec 1967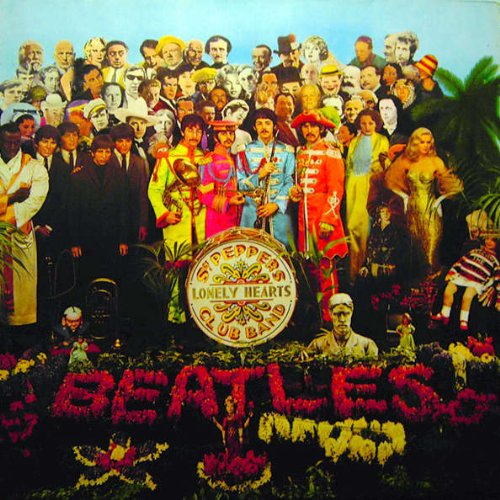 10. Small Faces
Ogdens' Nut Gone Flake
Maj 1968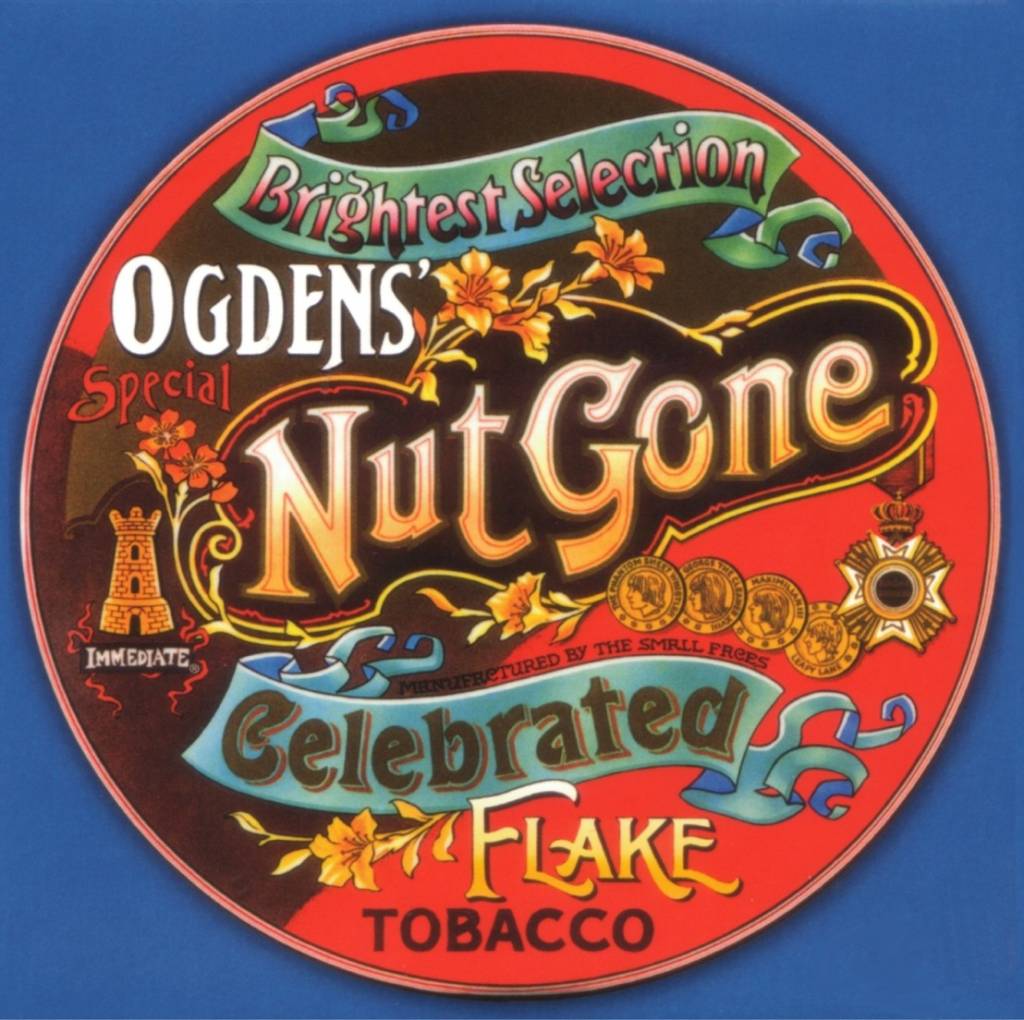 11. Van Morrison
Astral Weeks'
Listopad 1968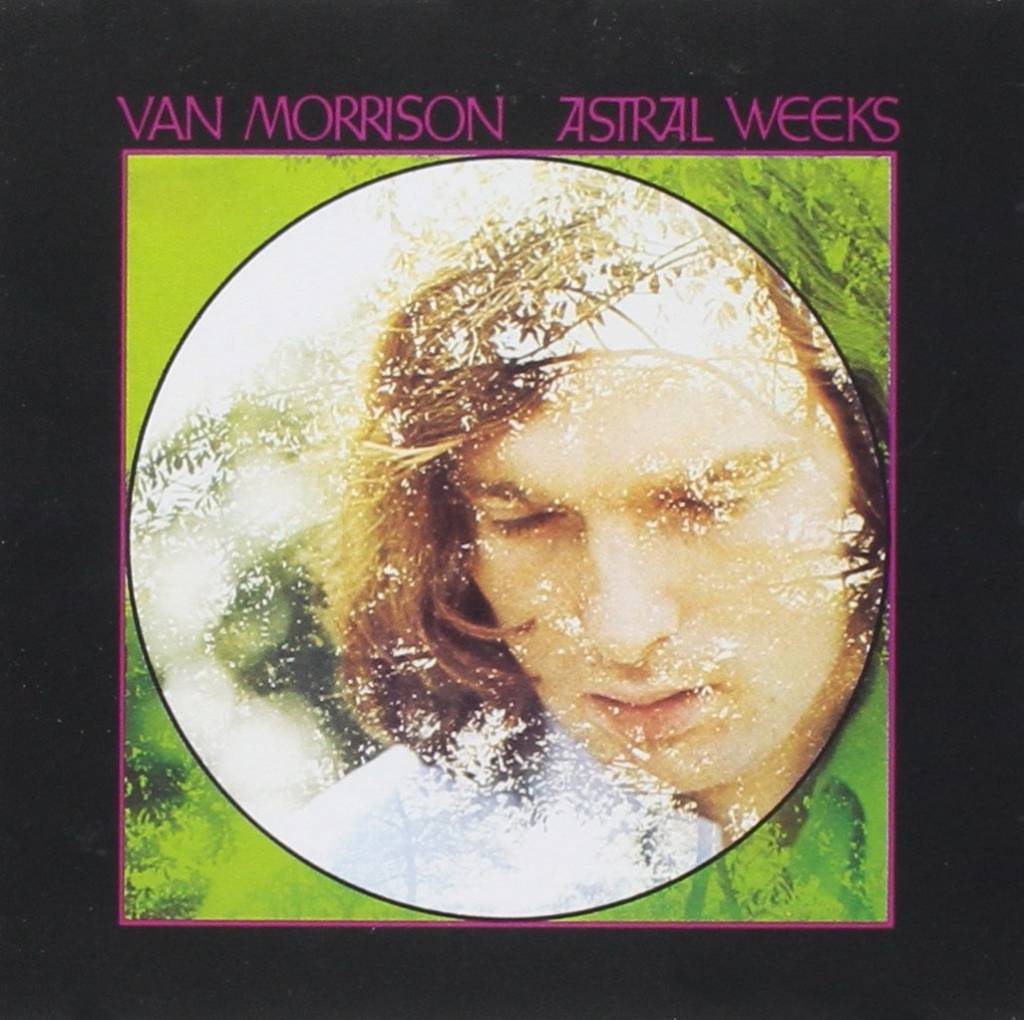 12. The Rolling Stones
Let It Bleed
Listopad 1969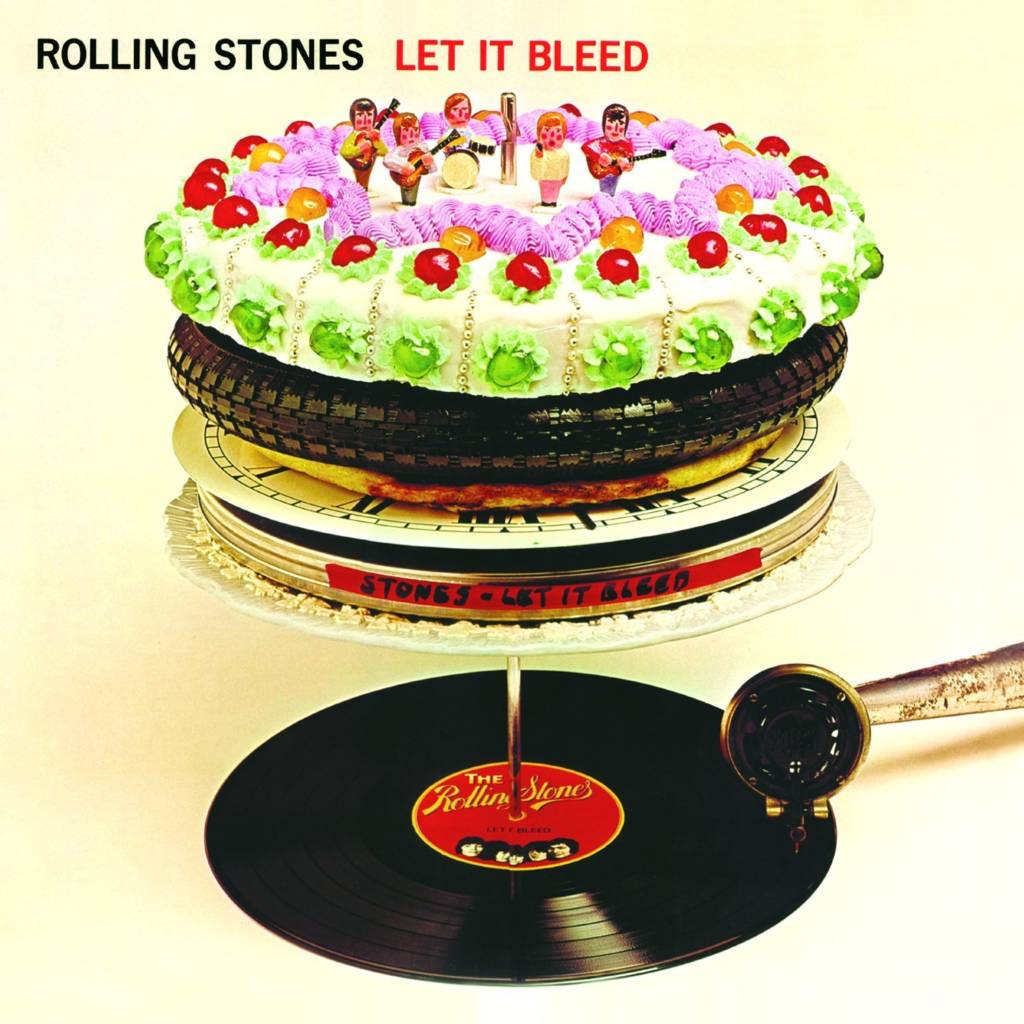 13. Carole King
Tapestry
Luty 1971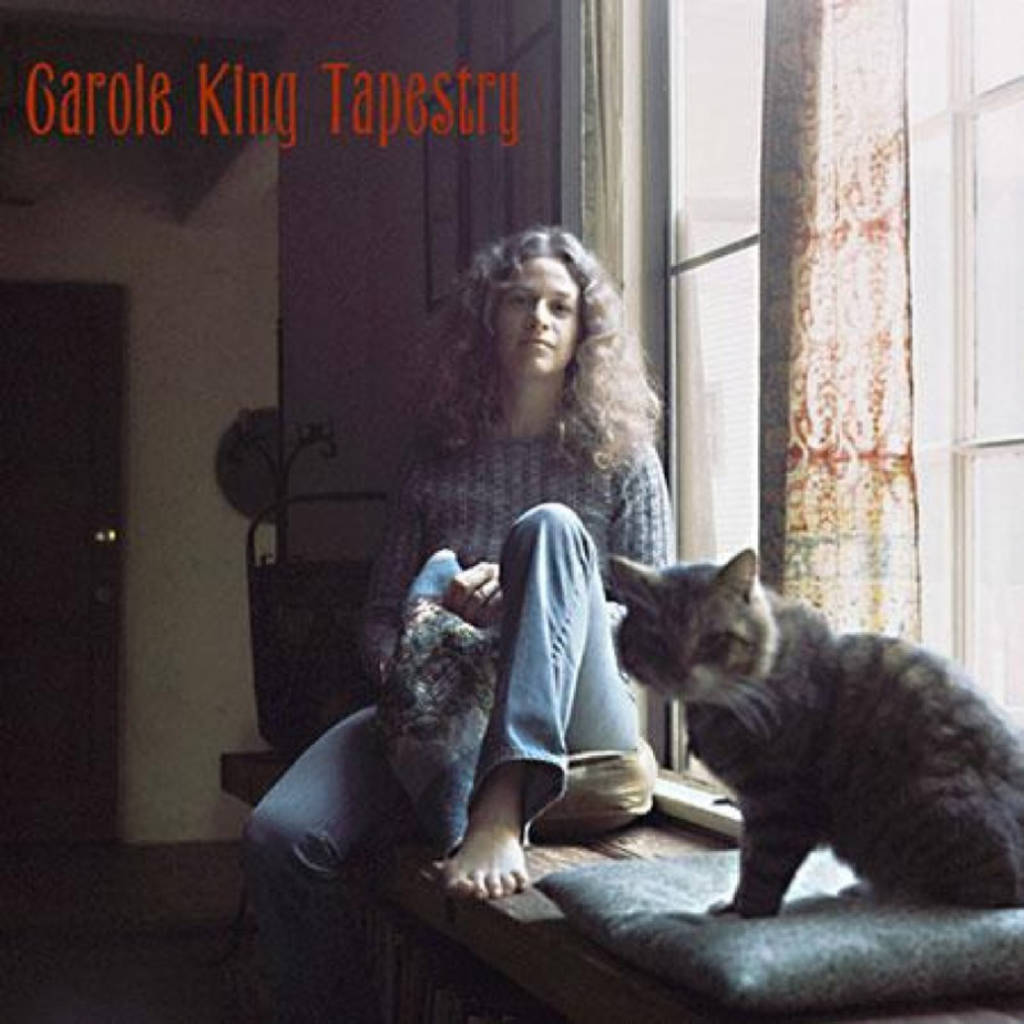 14. David Bowie
Hunky Dory
Grudzień 1971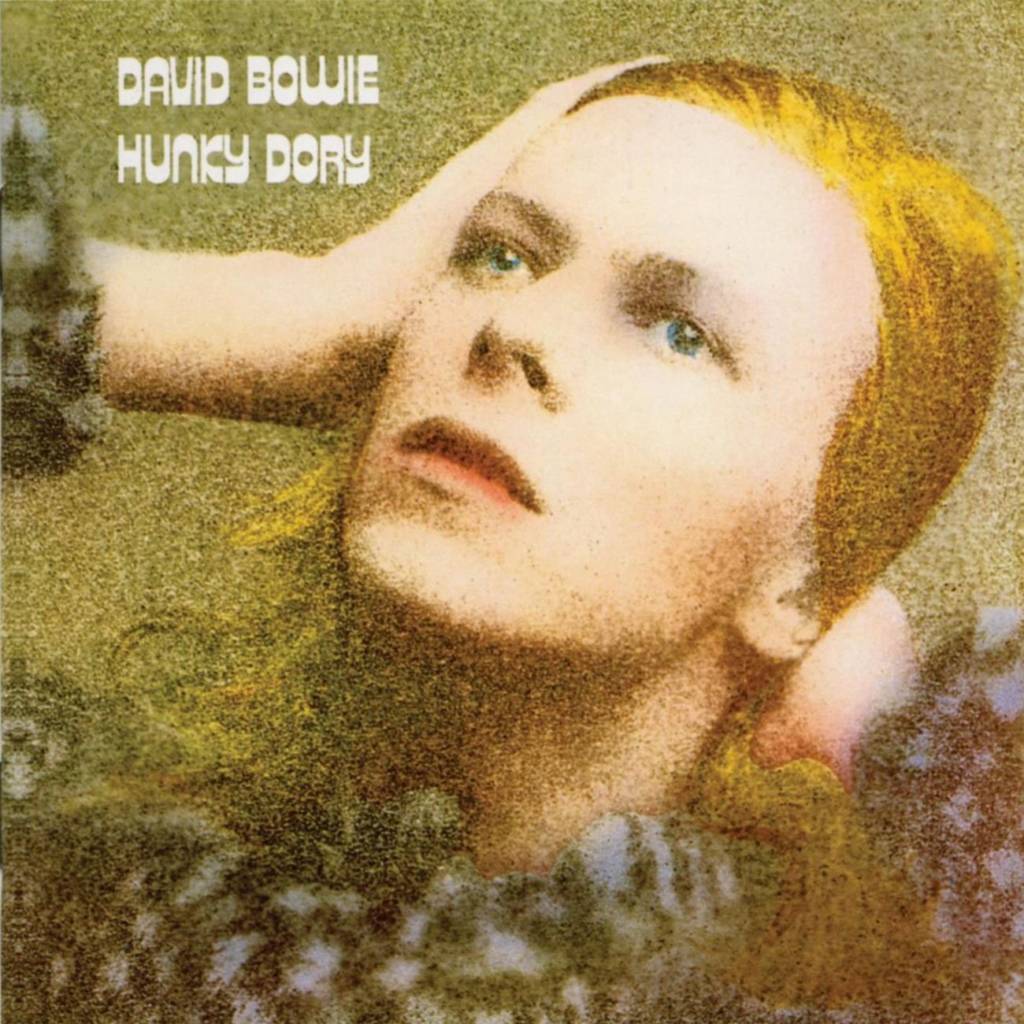 15. Pink Floyd
The Dark Side Of The Moon
Marzec 1973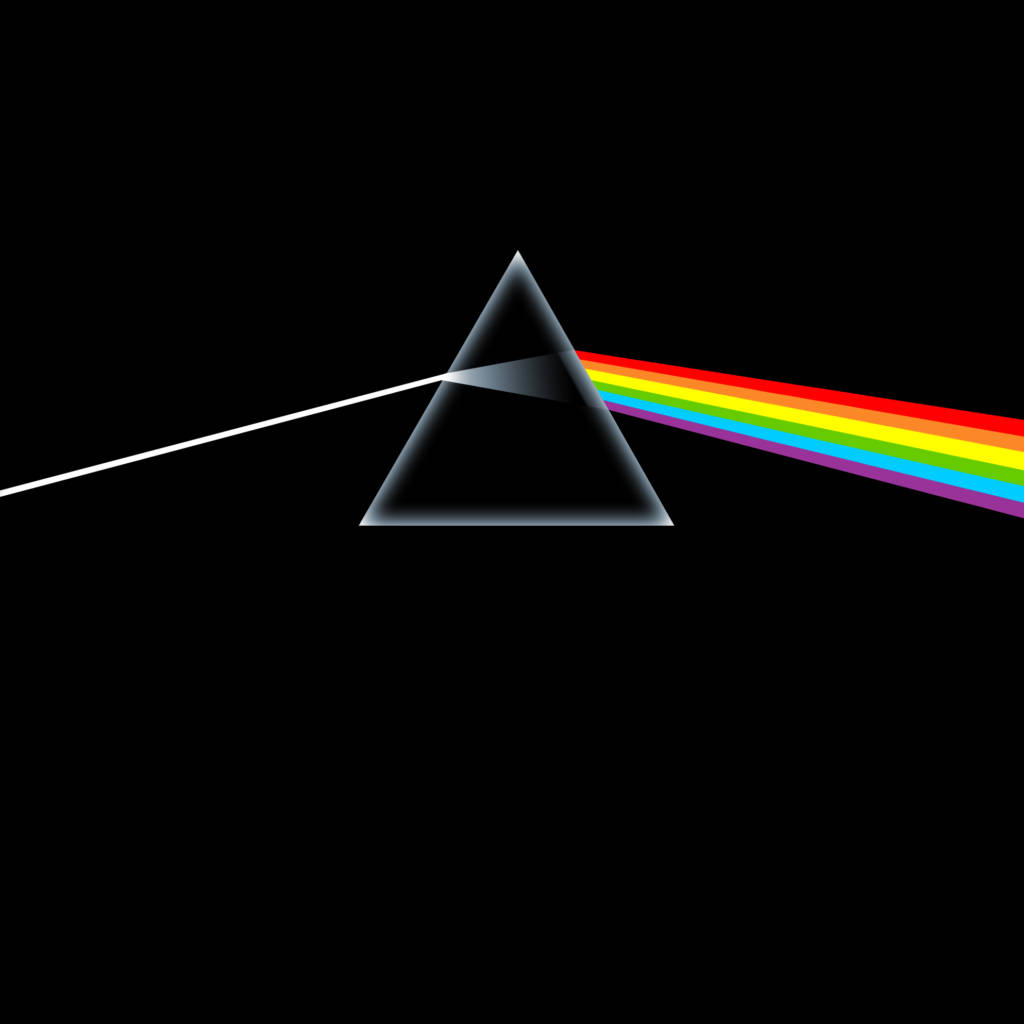 16. Stevie Wonder
Innervisions
Sierpień 1973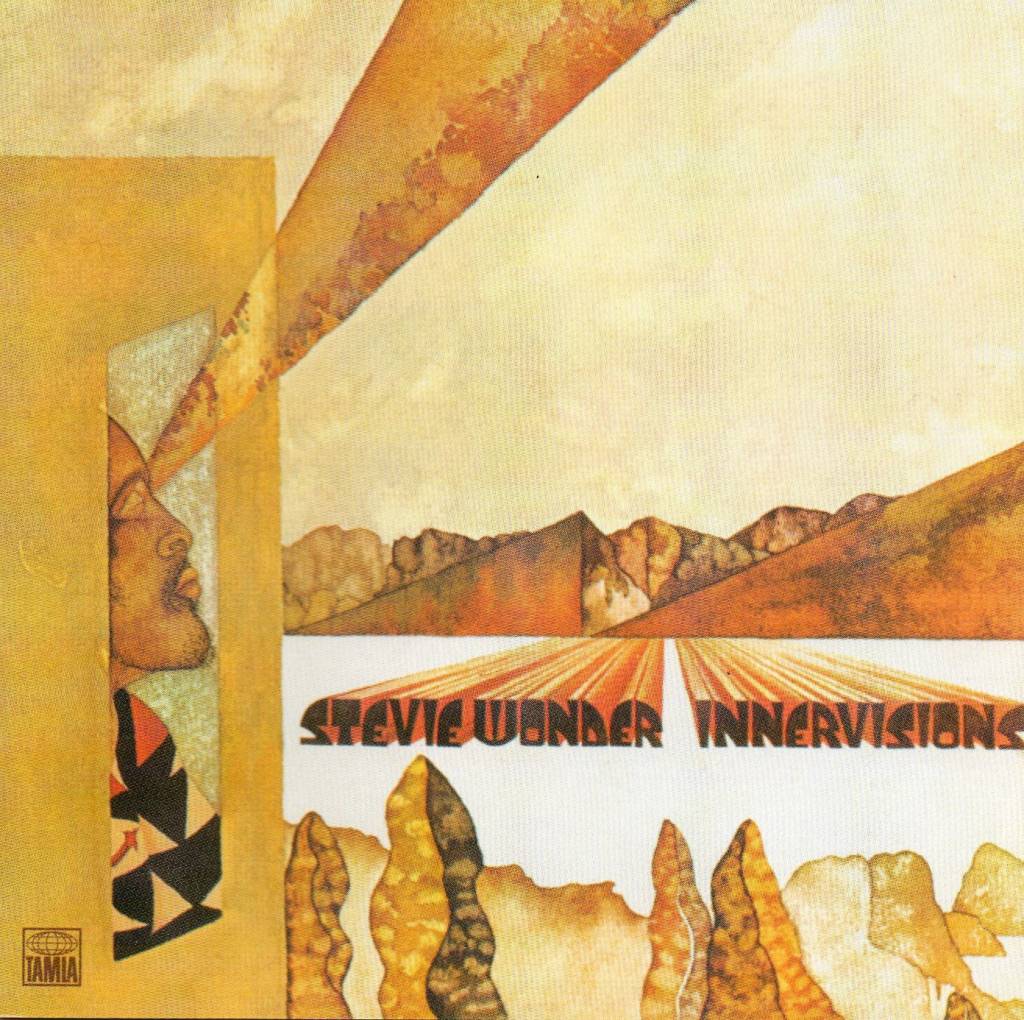 17. Joni Mitchell
Court And Spark
Luty 1974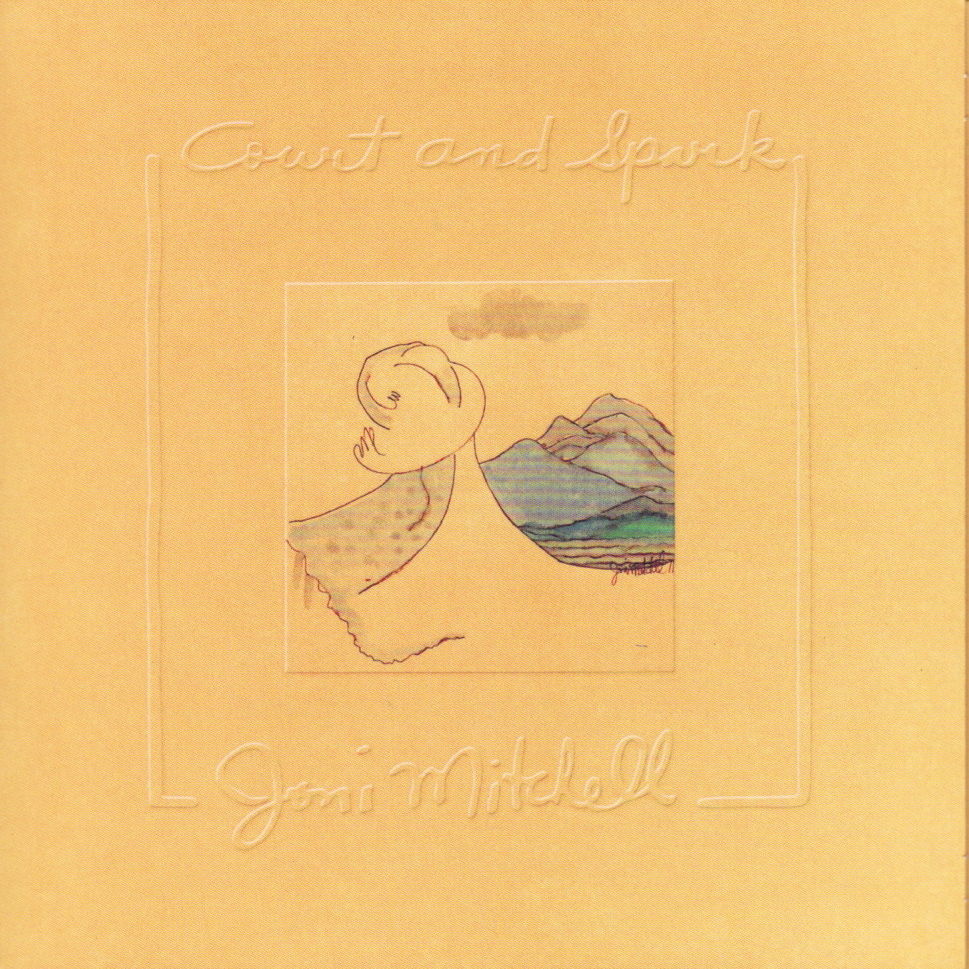 18. Dr Feelgood
Down By The Jetty
Styczeń 1975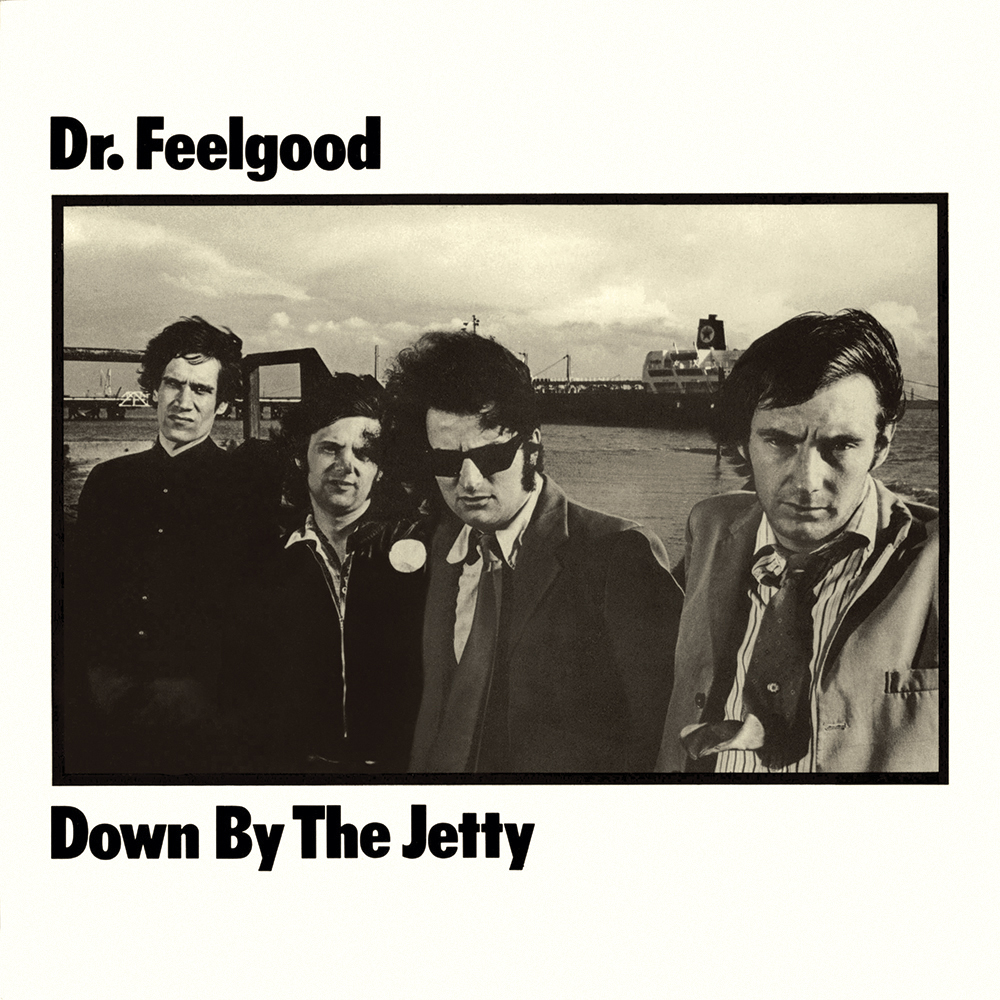 19. Fleetwood Mac
Fleetwood Mac
Sierpień 1975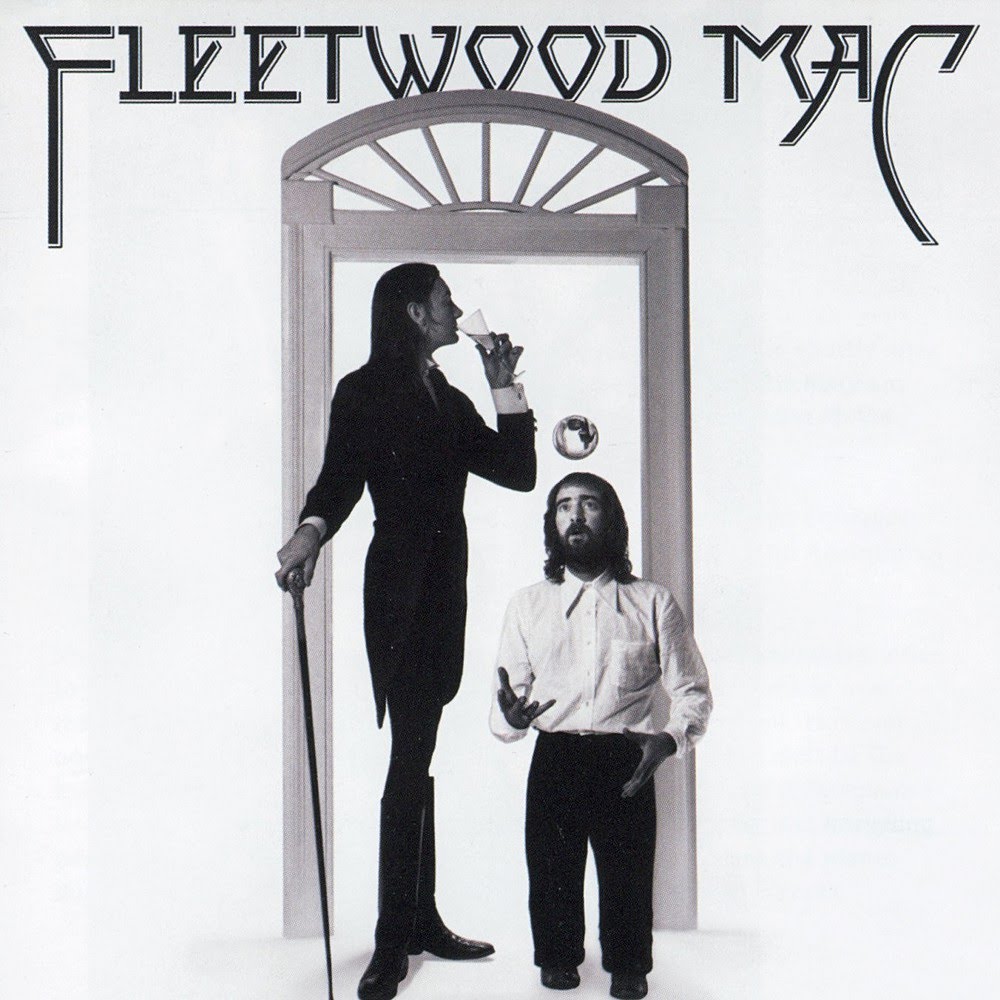 20. Jeff Beck
Wired
Lipiec 1976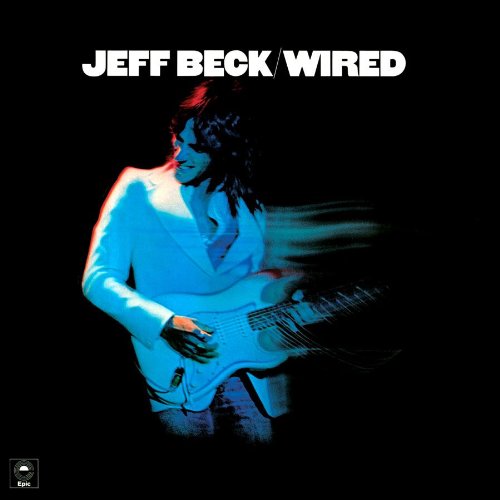 21. Television
Marquee Moon
Luty 1977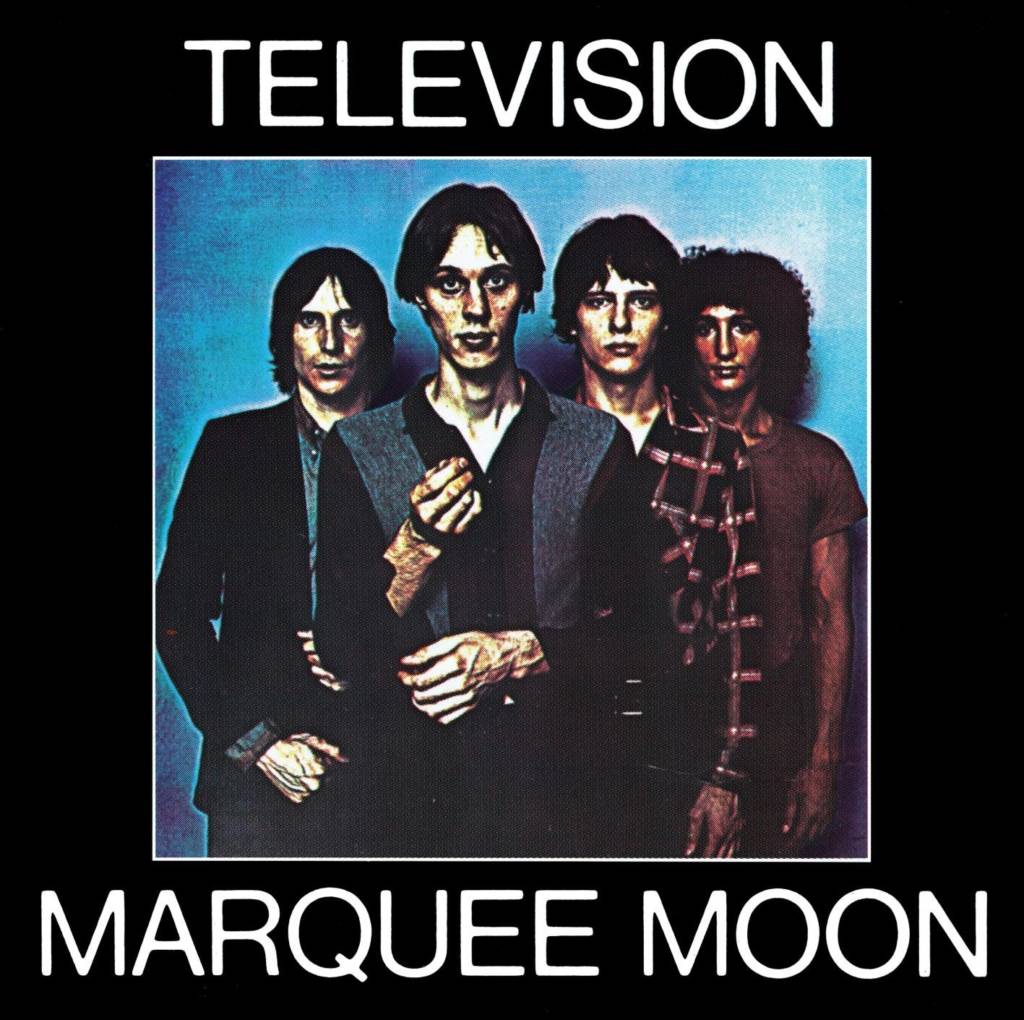 22. Bob Marley and The Wailers
Exodus
Czerwiec 1977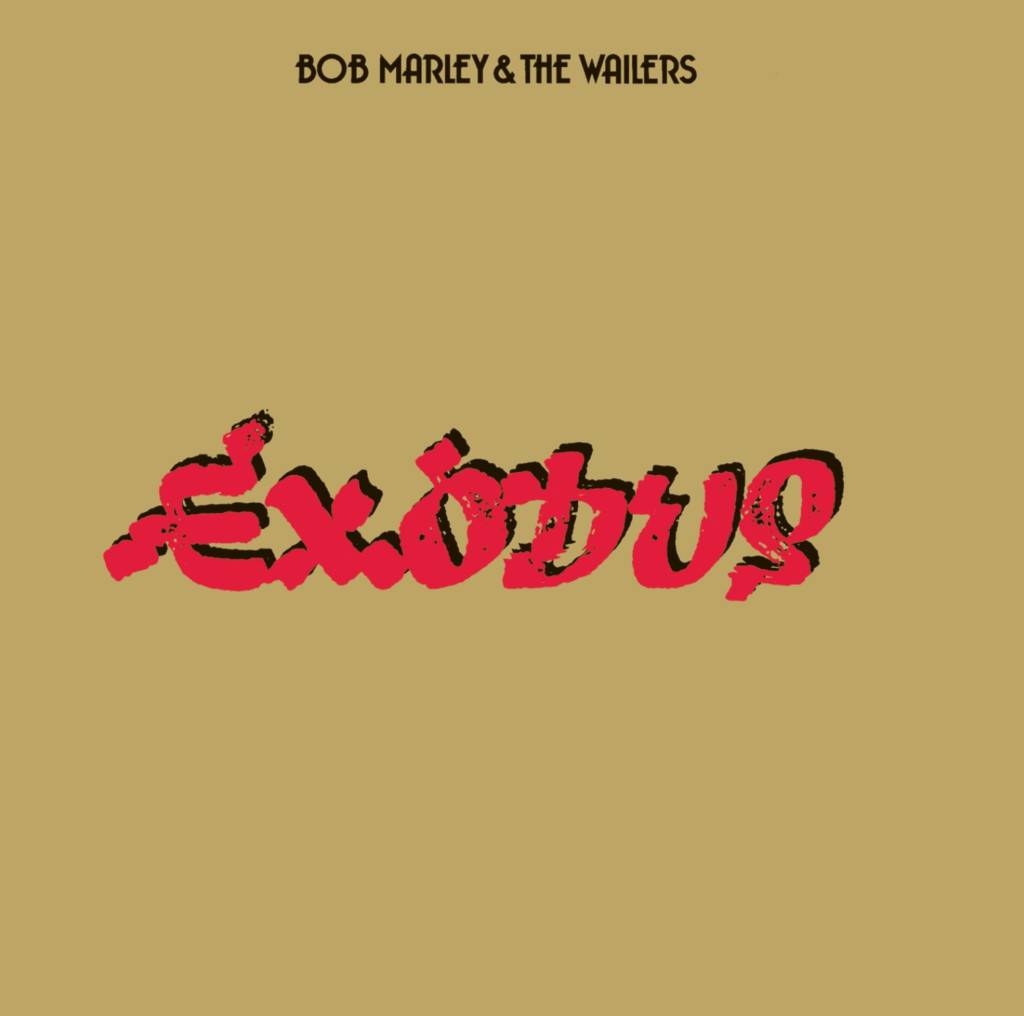 23. Rickie Lee Jones
Rickie Lee Jones
Marzec 1979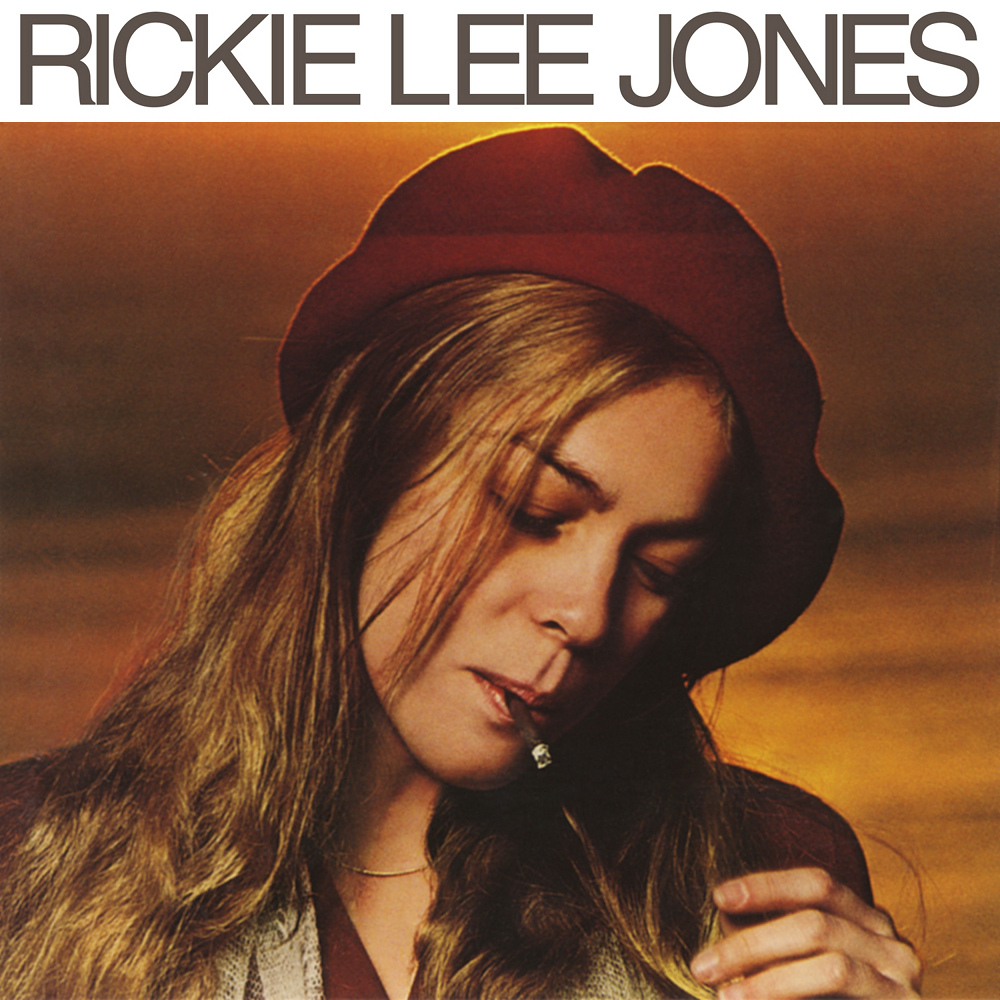 24. Talking Heads
Remain In Light
Październik 1980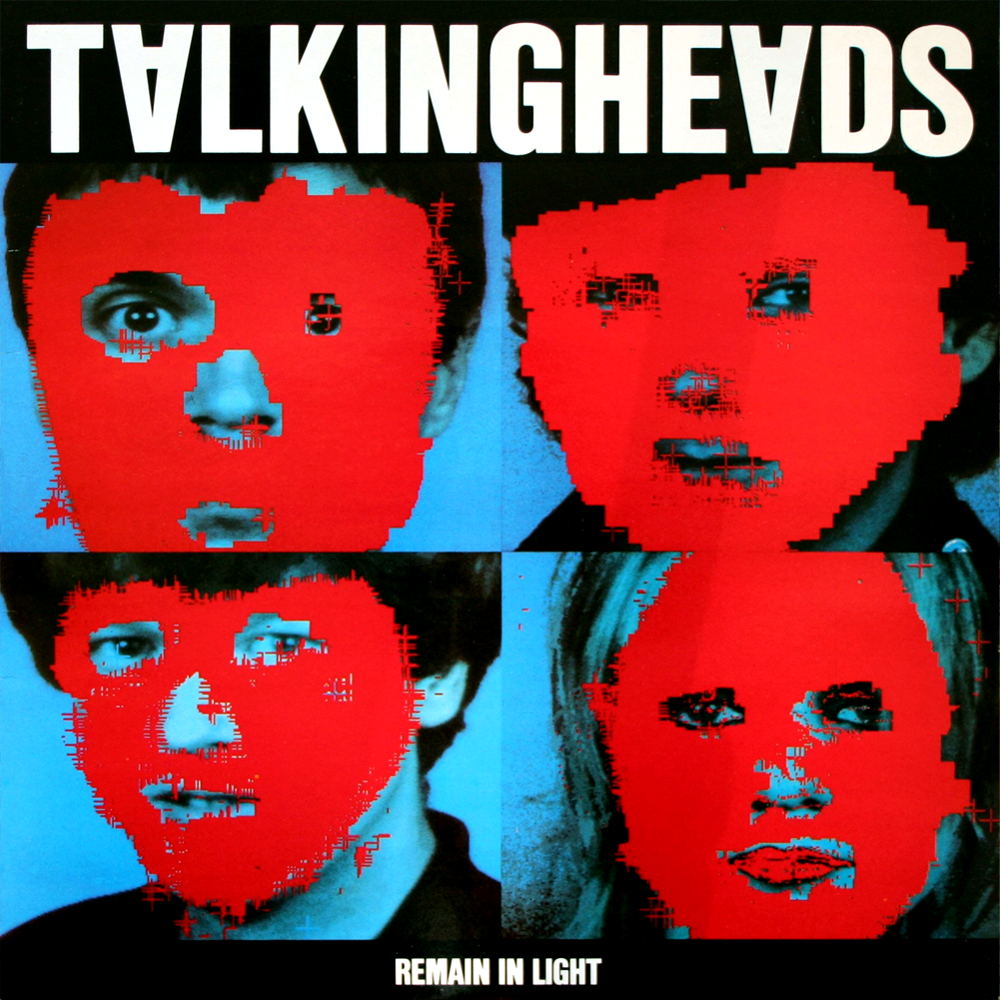 25. Grace Jones
Nightclubbing
Maj 1981
26. Tom Waits
Swordfishtrombones
Wrzesień 1983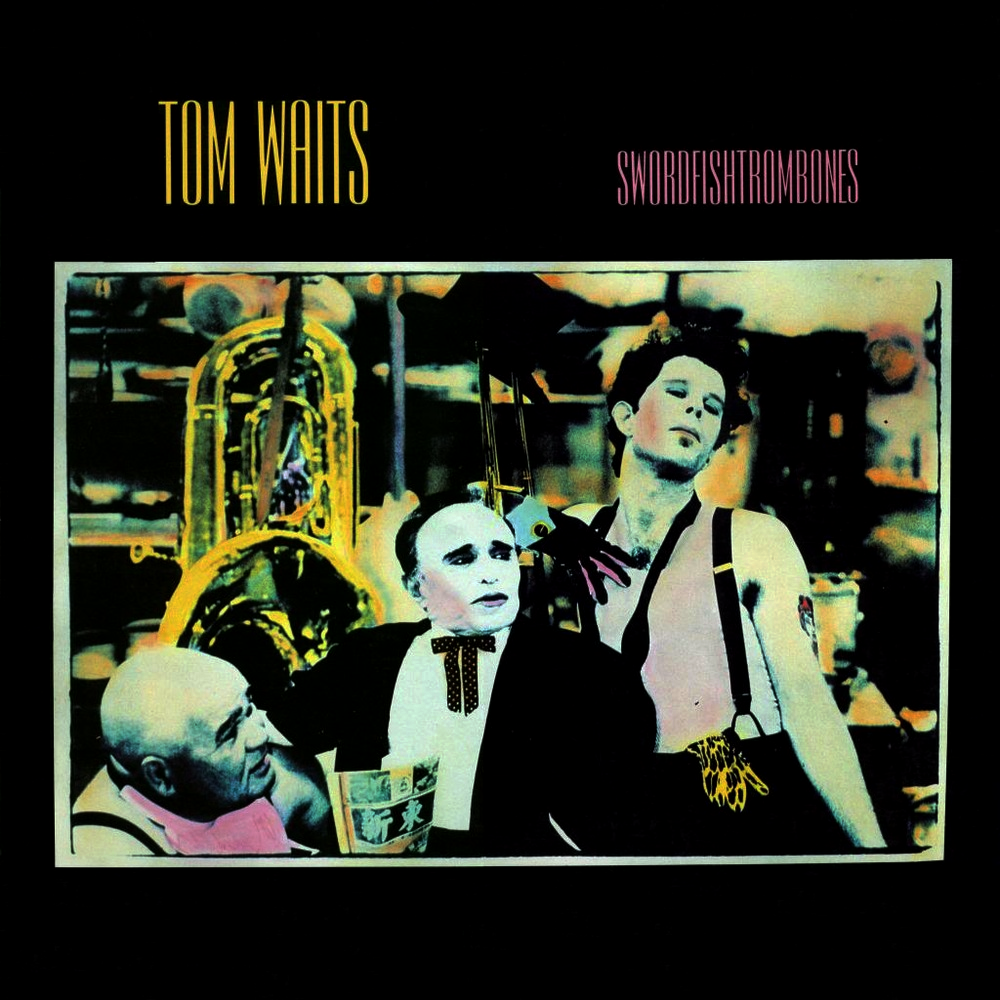 27. Talk Talk
The Colour of Spring
Luty 1986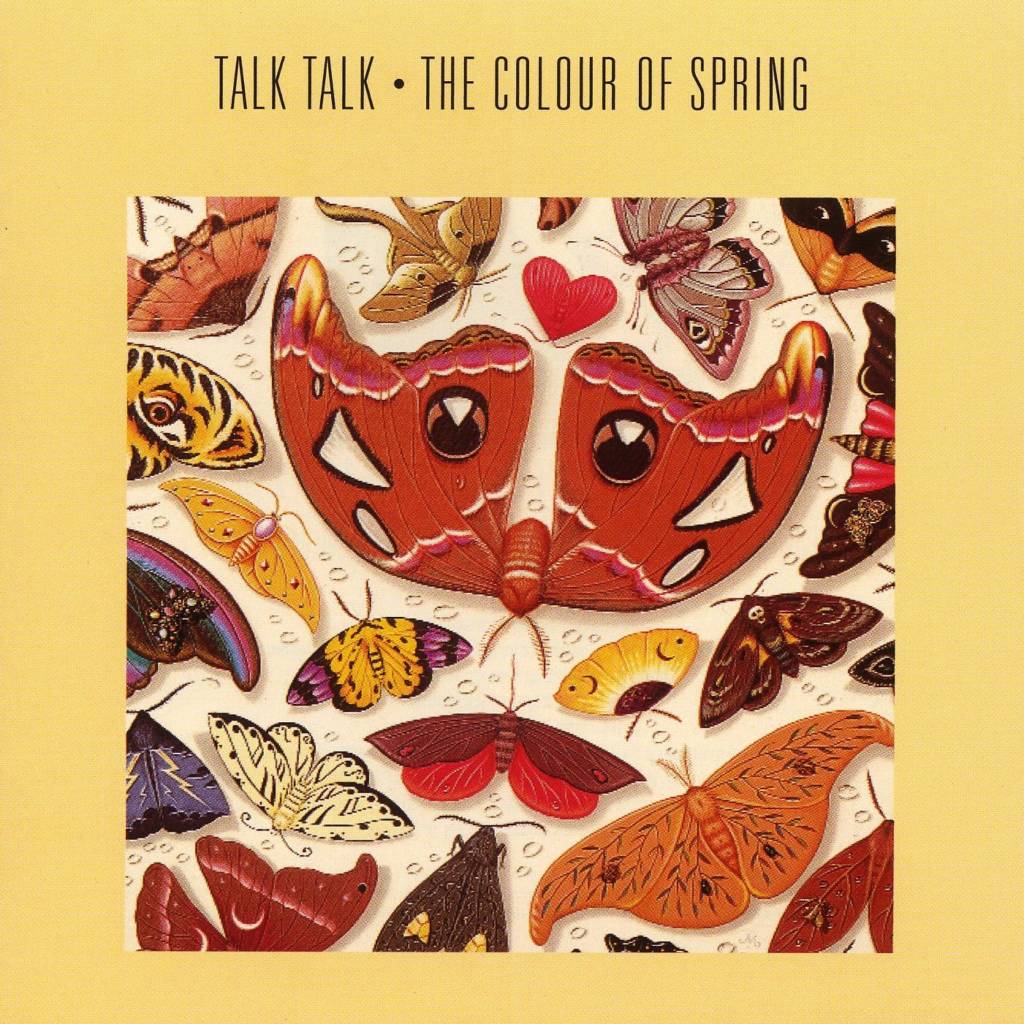 28. Peter Gabriel
So
Maj 1986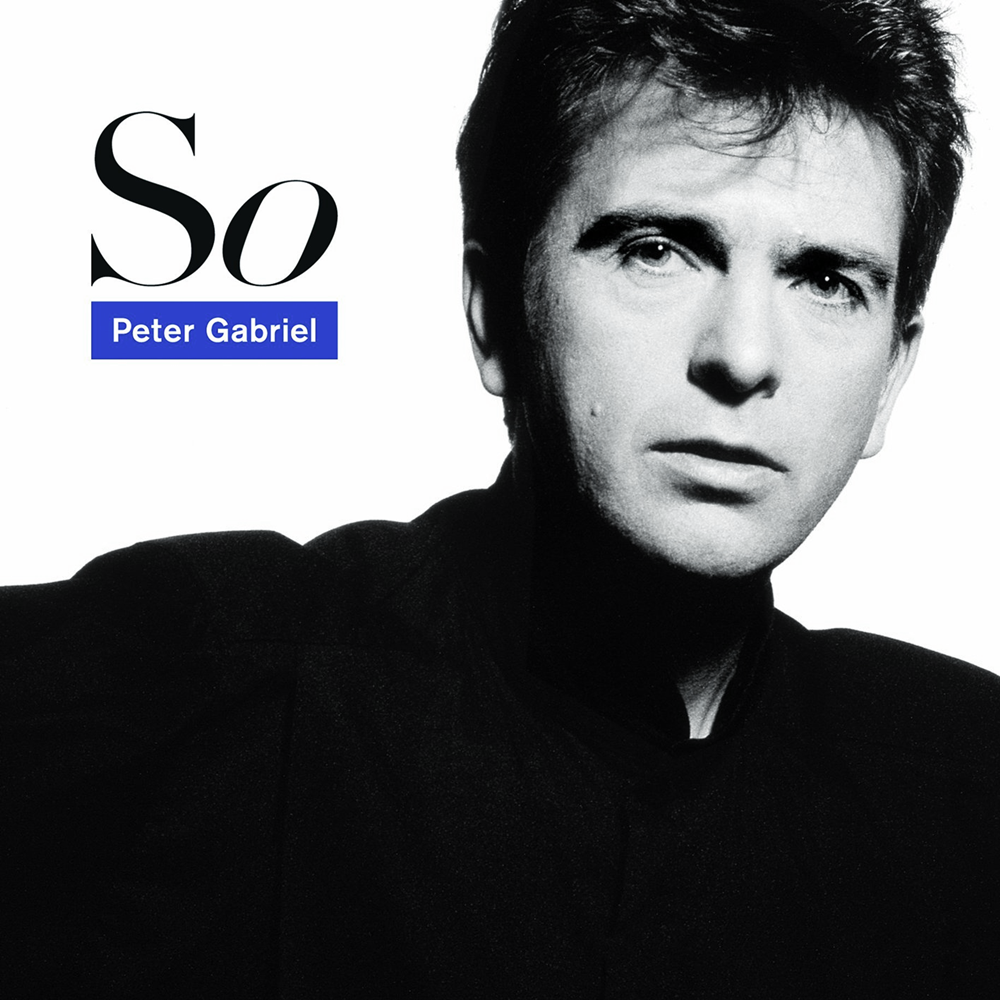 29. Paul Simon
Graceland
Wrzesień 1986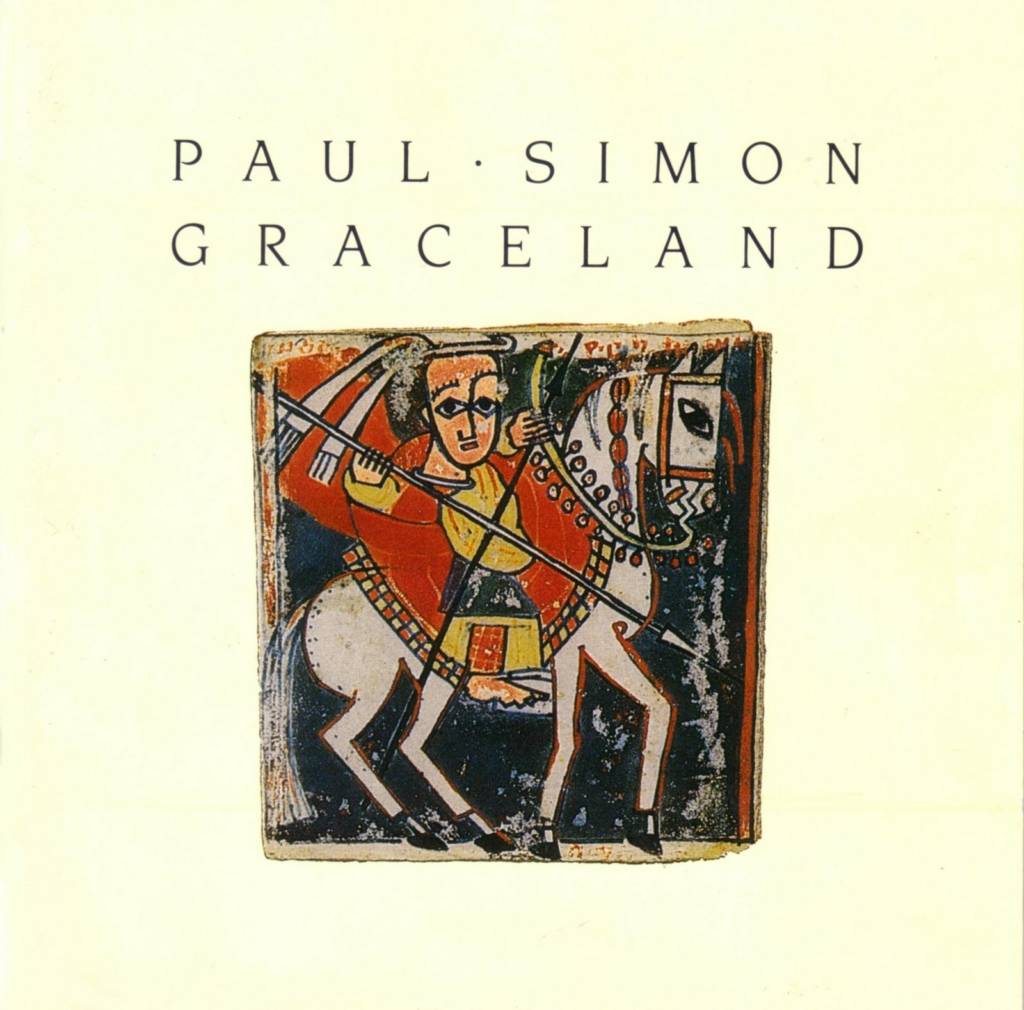 30. Depeche Mode
Violator
Marzec 1990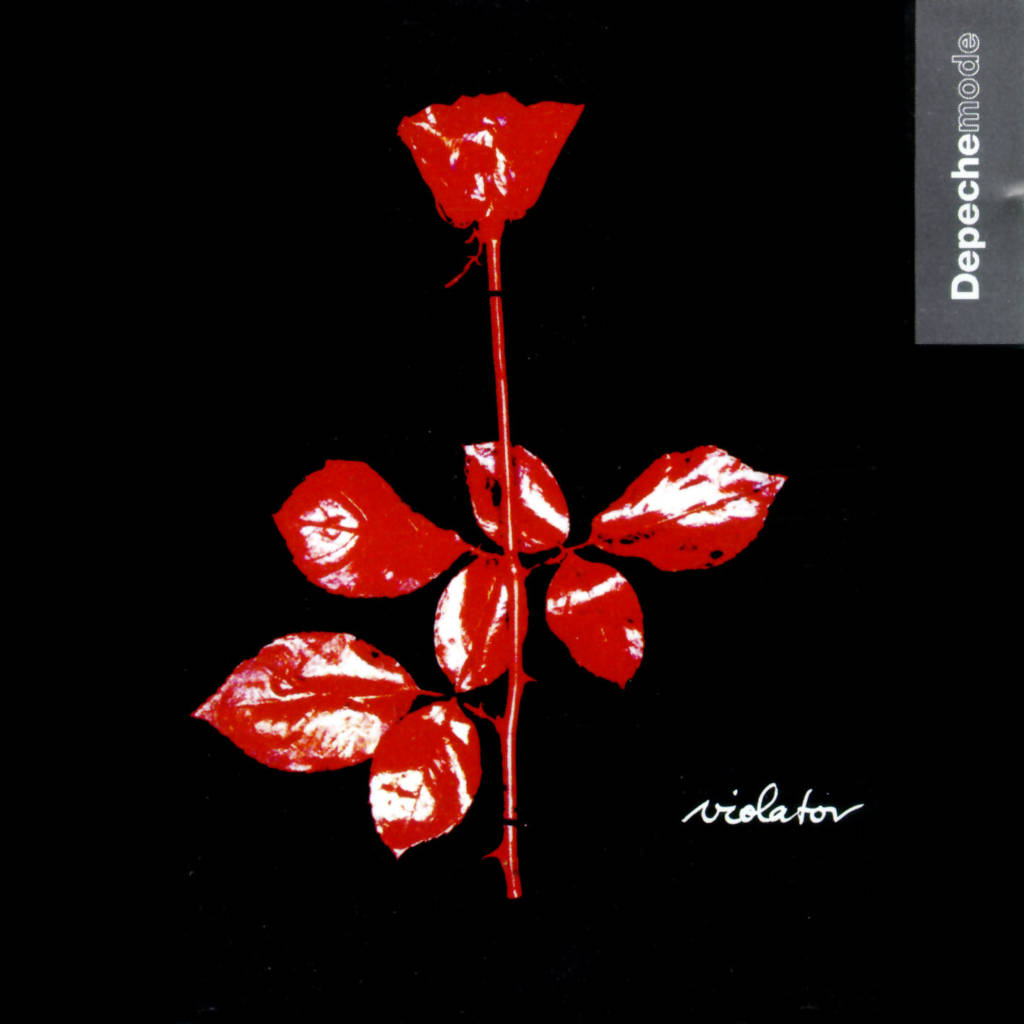 31. Jeff Buckley
Grace
Marzec 1990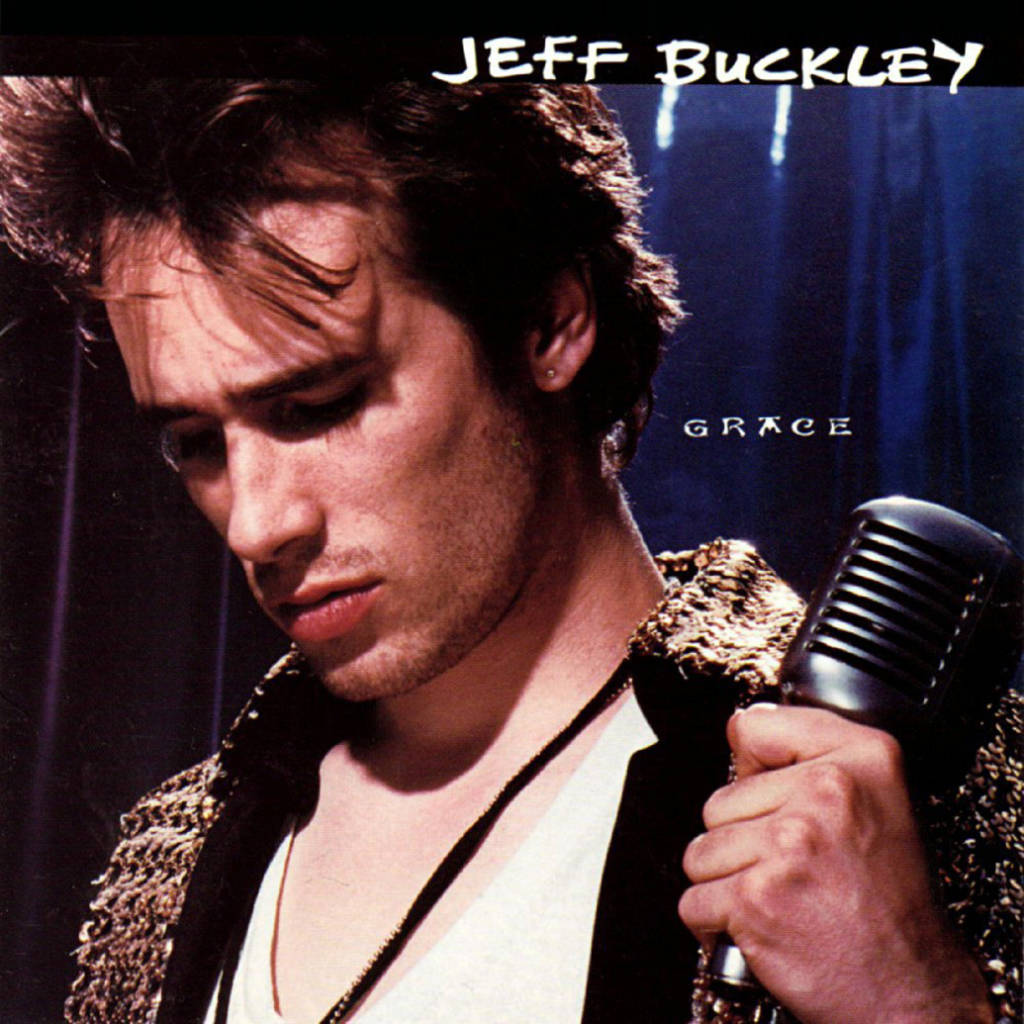 32. LSO: Les Troyens
Berlioz, Conduced by Sir Colin Davis
Grudzień 2000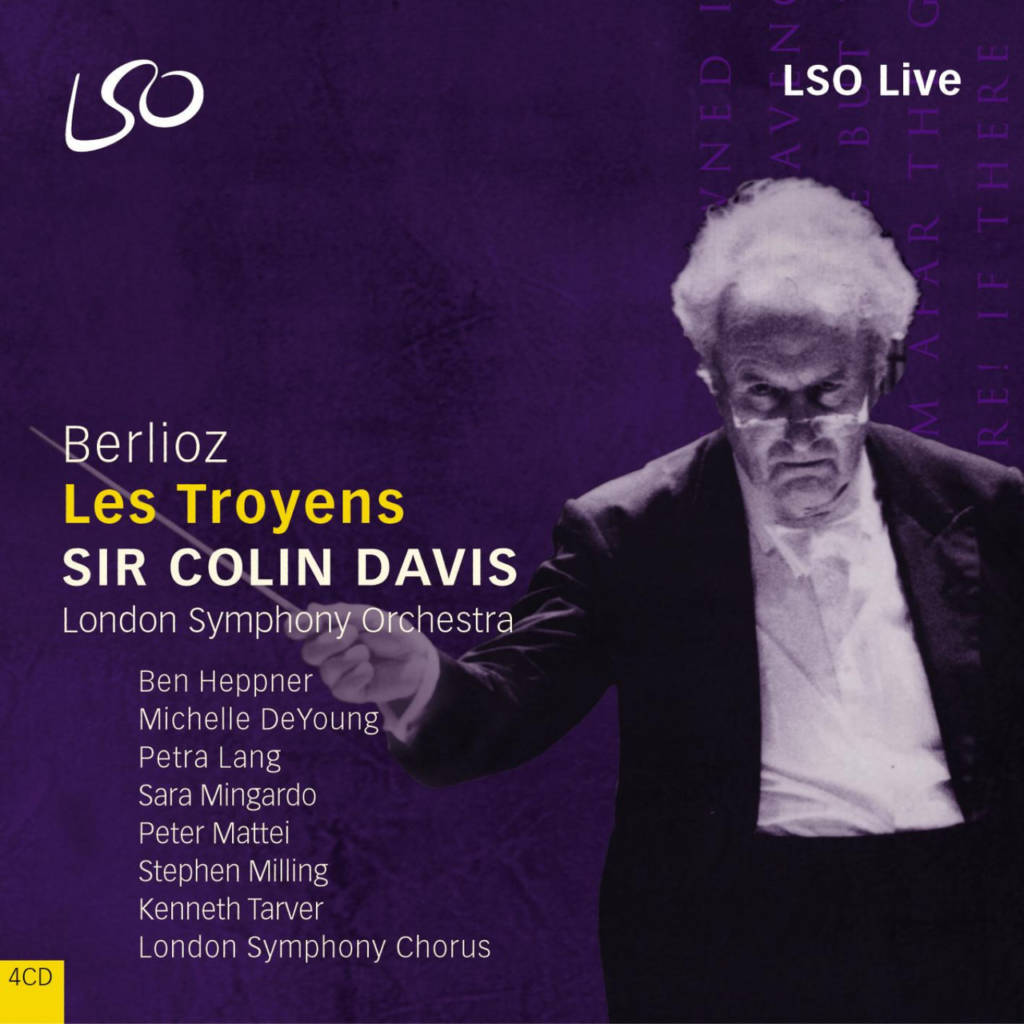 33. LSO: Romeo and Juliet
Prokofiev, Conducted by Valery Gergiev
Styczeń 2010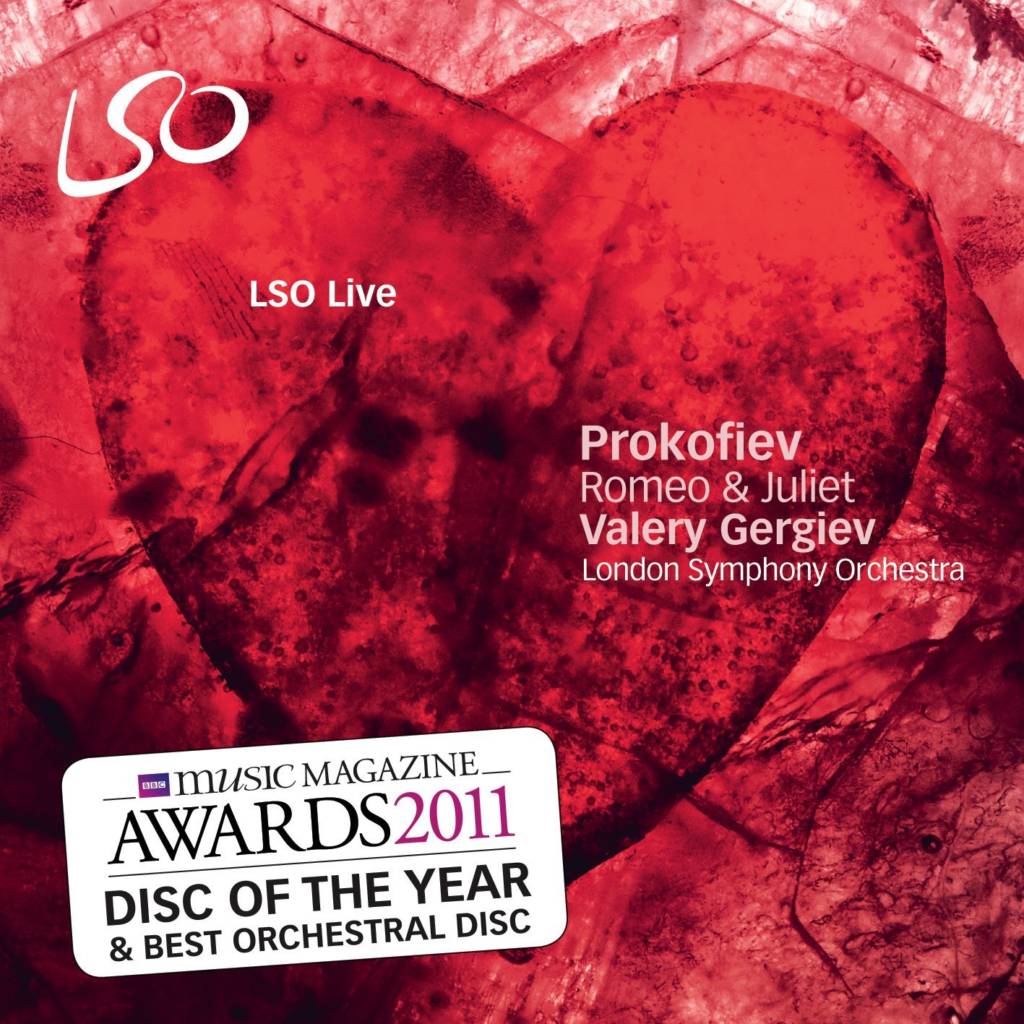 34. Aphex Twin
Richard D. James Album
Listopad 1996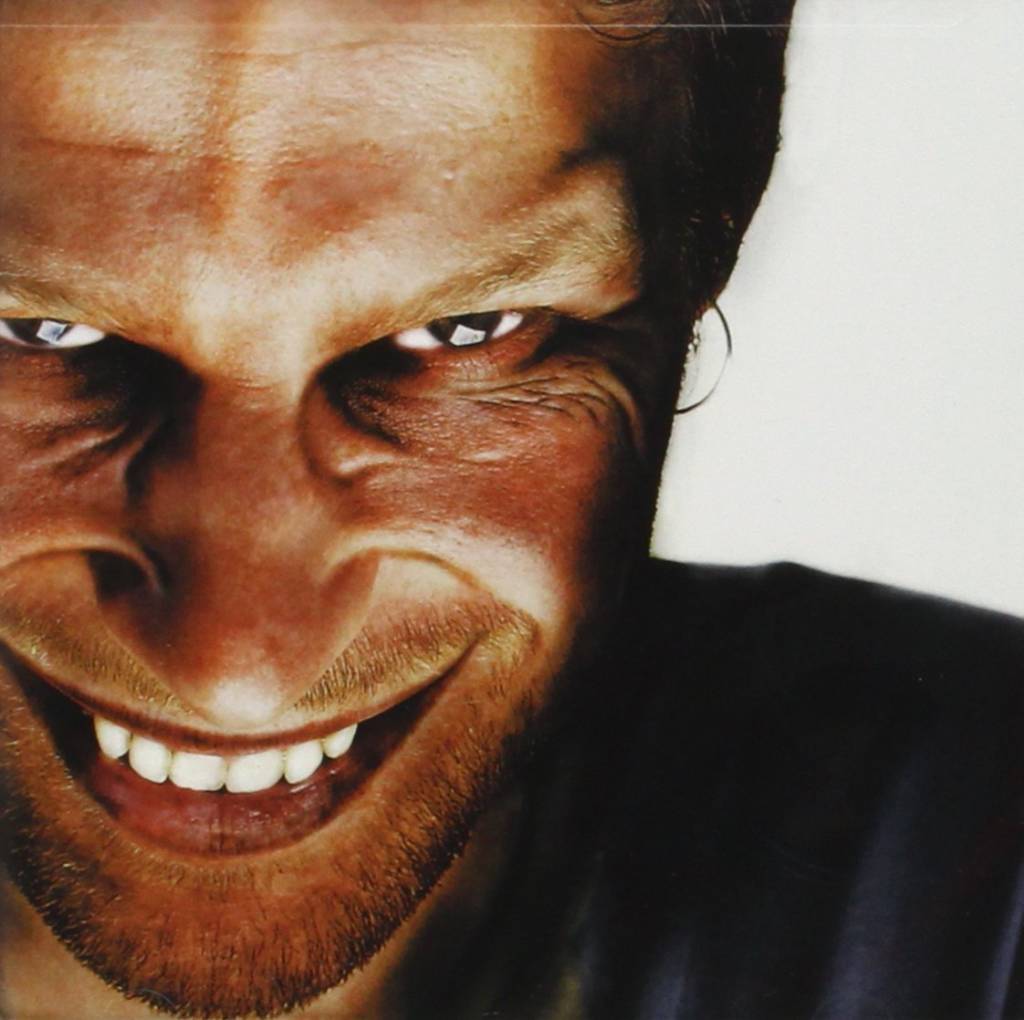 35. Johnny Cash
Unchained: American Recordings II
Listopad 96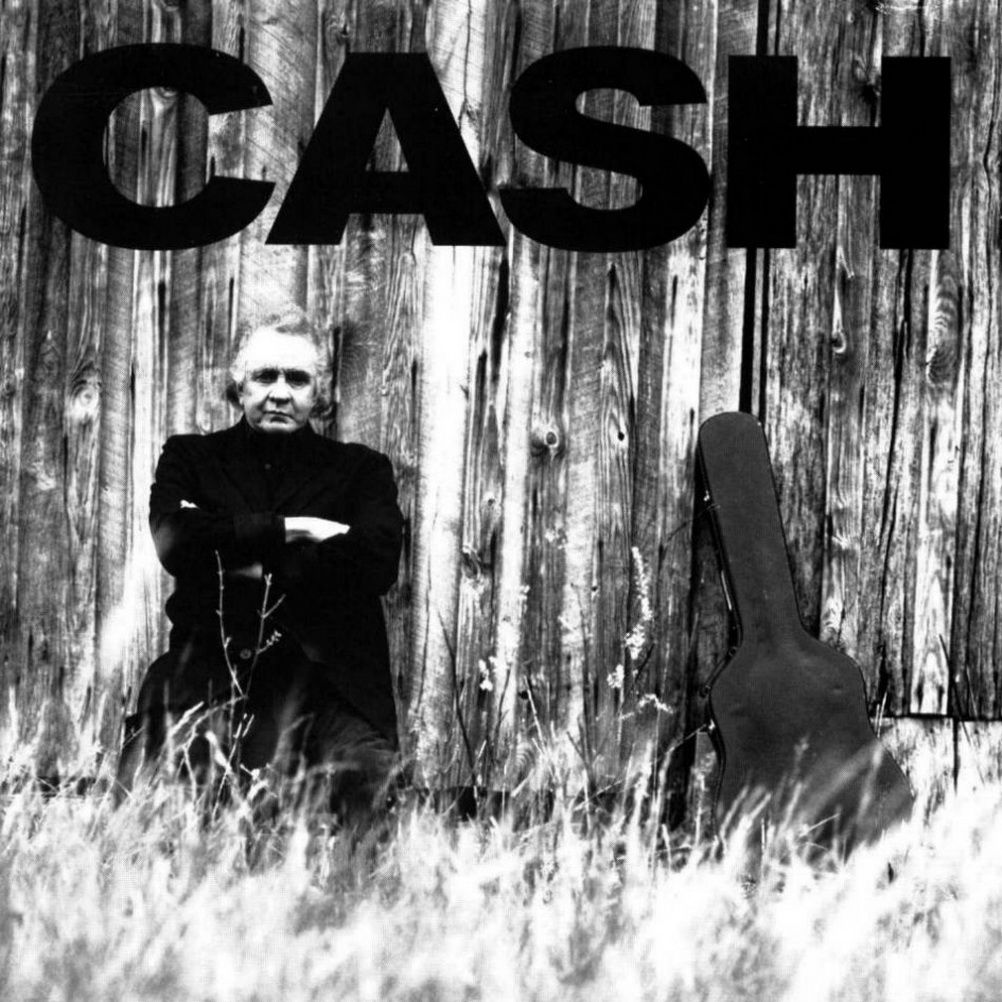 36. Radiohead
OK Computer
Maj 1997
37. Bjork
Homogenic
Wrzesień 1997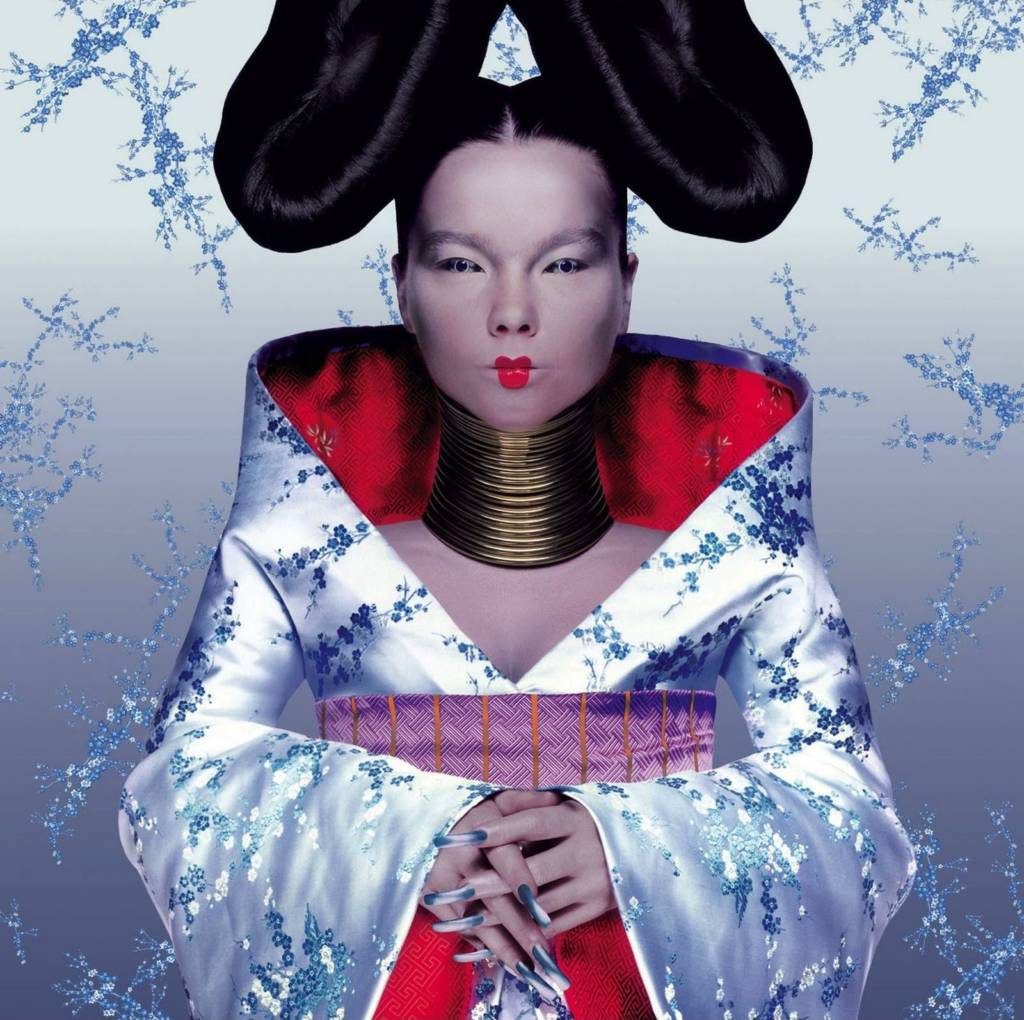 38. Boards of Canada
Music Has The Right To Children
Kwiecień 1998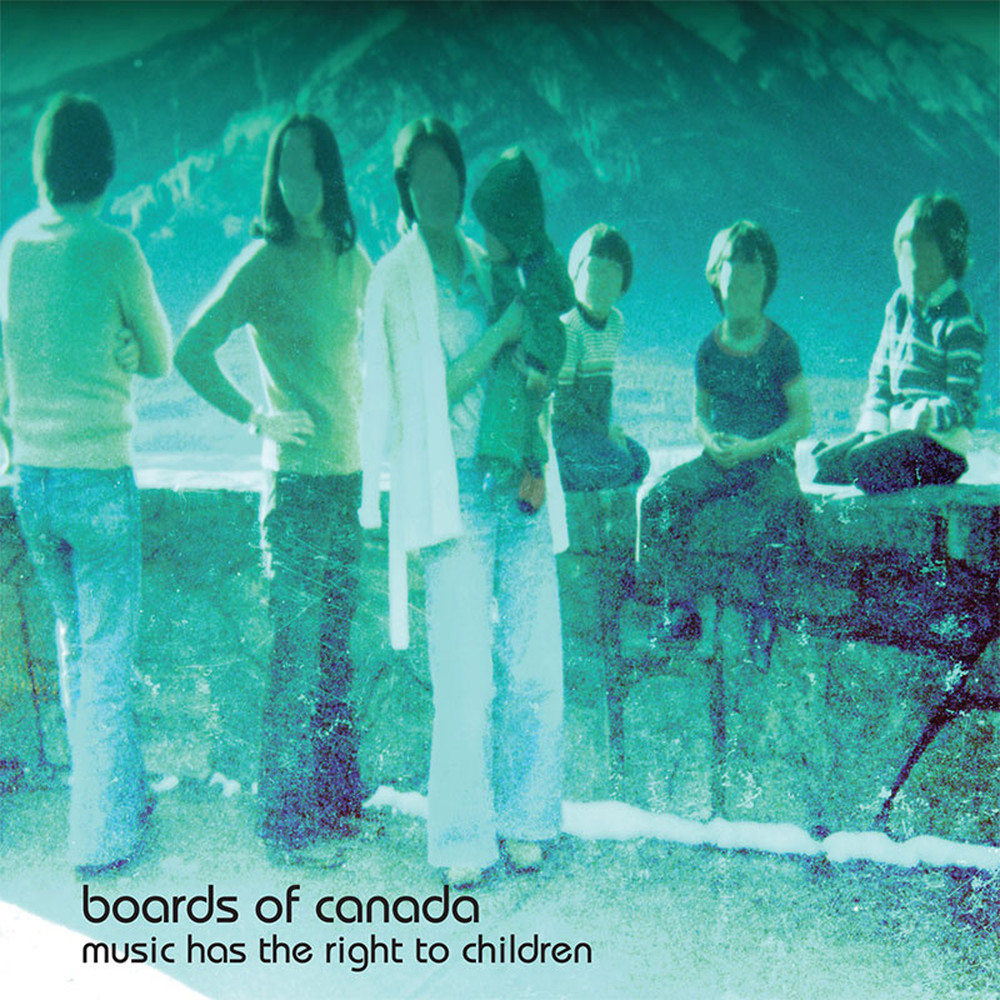 39. Massive Attack
Mezzanine
Kwiecień 1998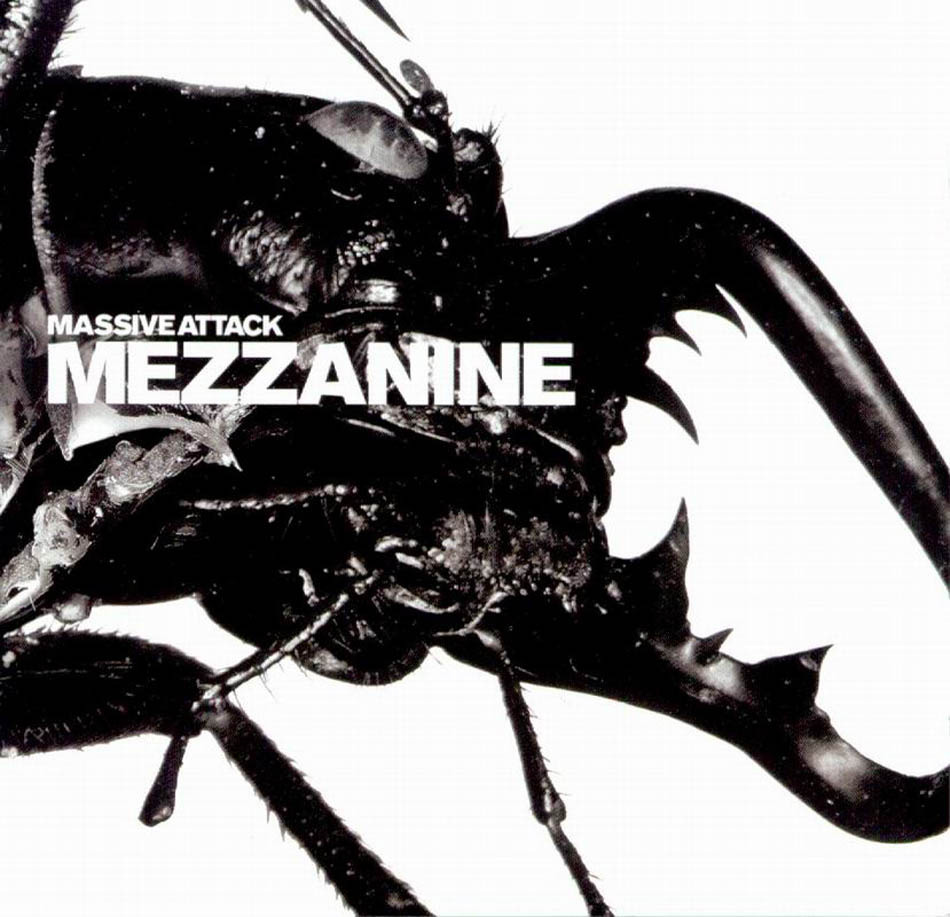 40. St Germain
Tourist
Maj 2000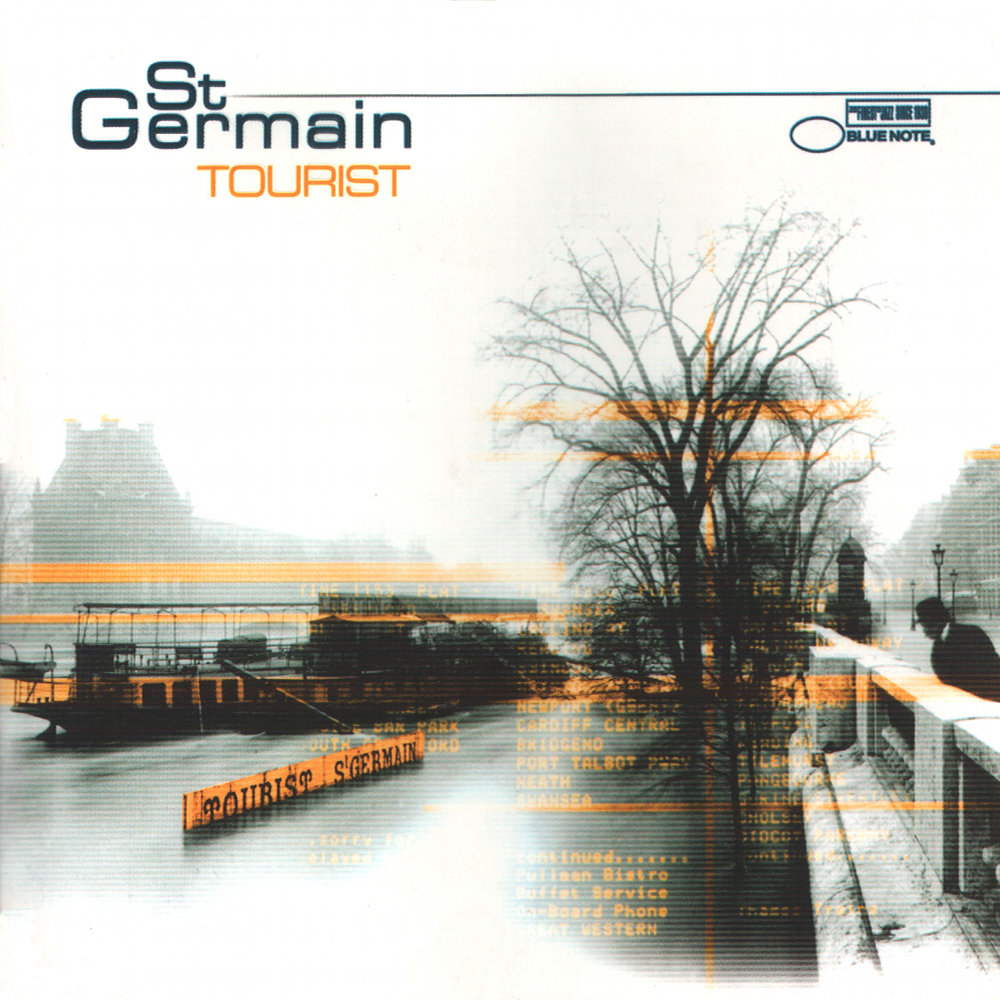 41. Kraftwerk
Tour De France
Sierpień 2003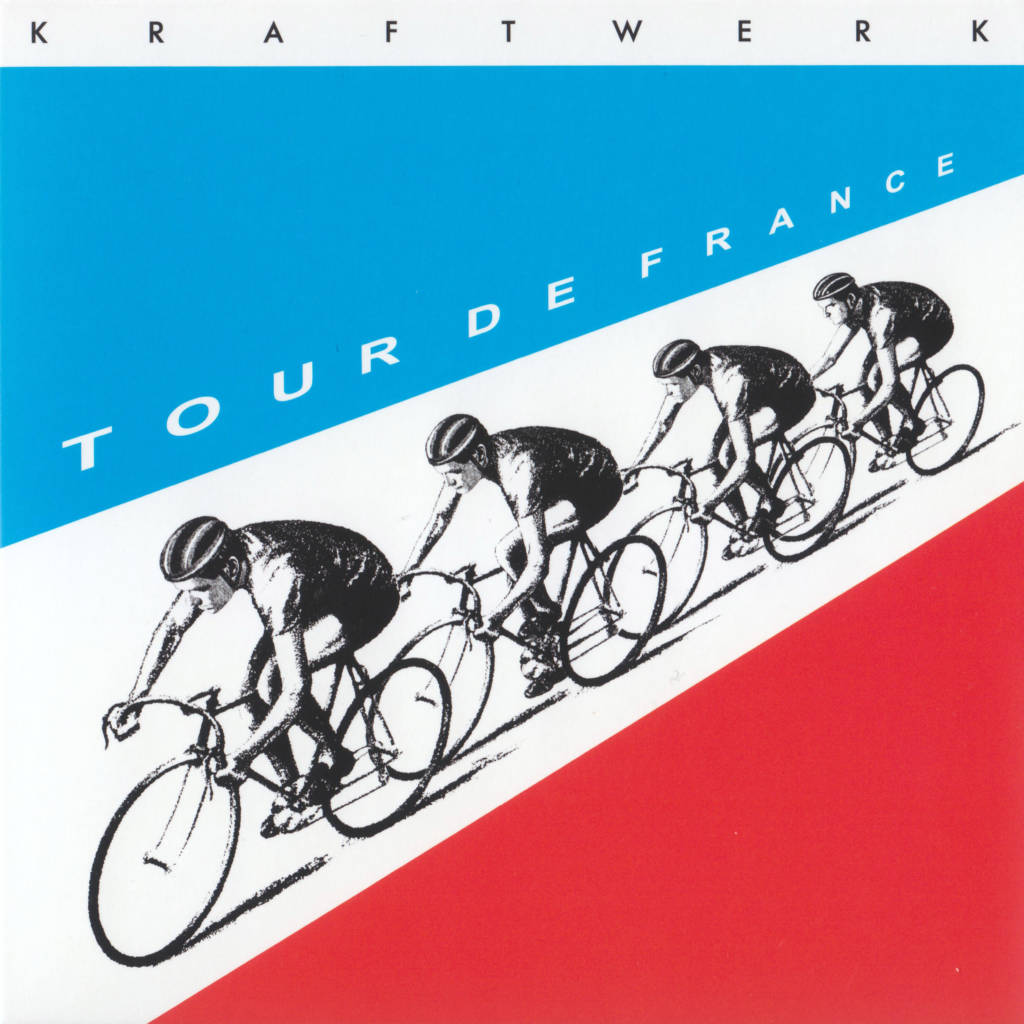 42. Sigur Ros
Takk…
Wrzesień 2005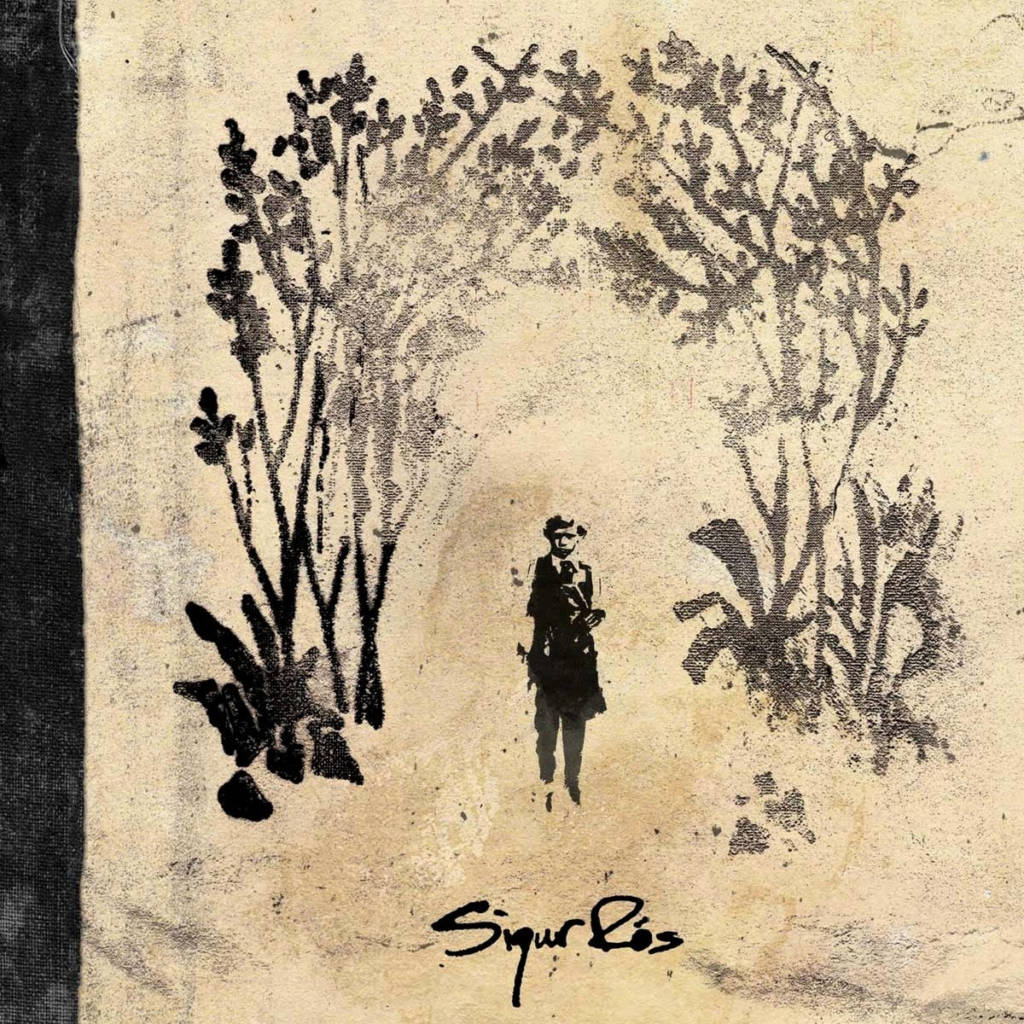 43. LSO: Schumann
Das Paradies Und Die Peri
Październik 2015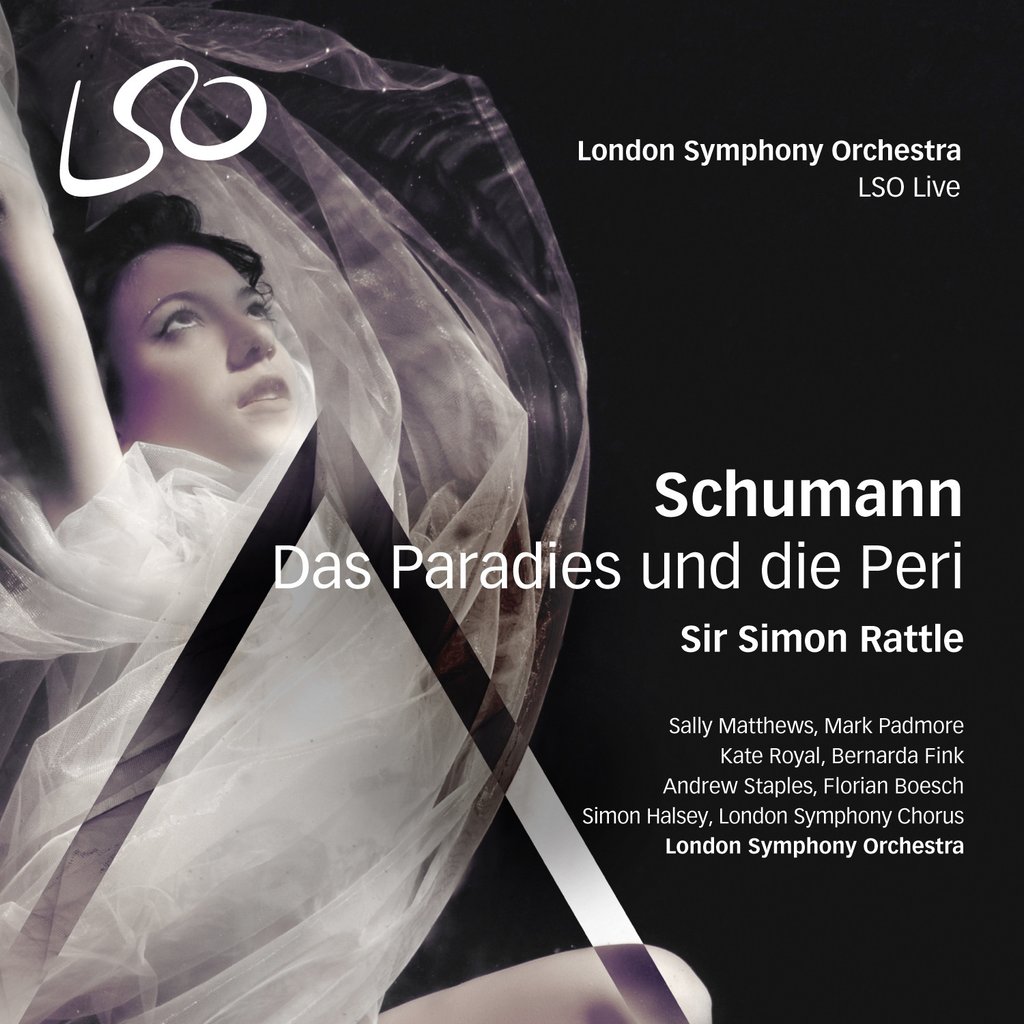 44. Trentemøller
The Trentemøller Chronicles
Listopad 2007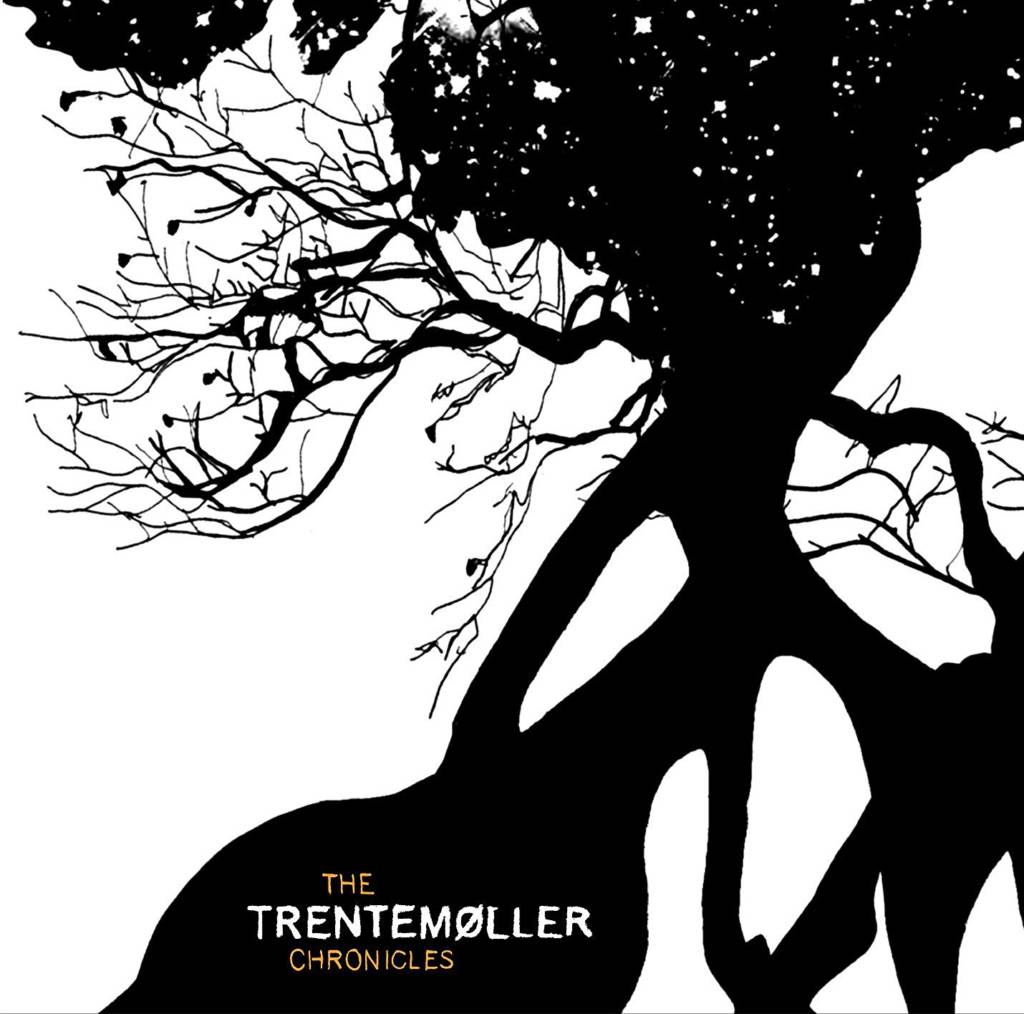 45. Tinariwen
Amassakoul
Luty 2004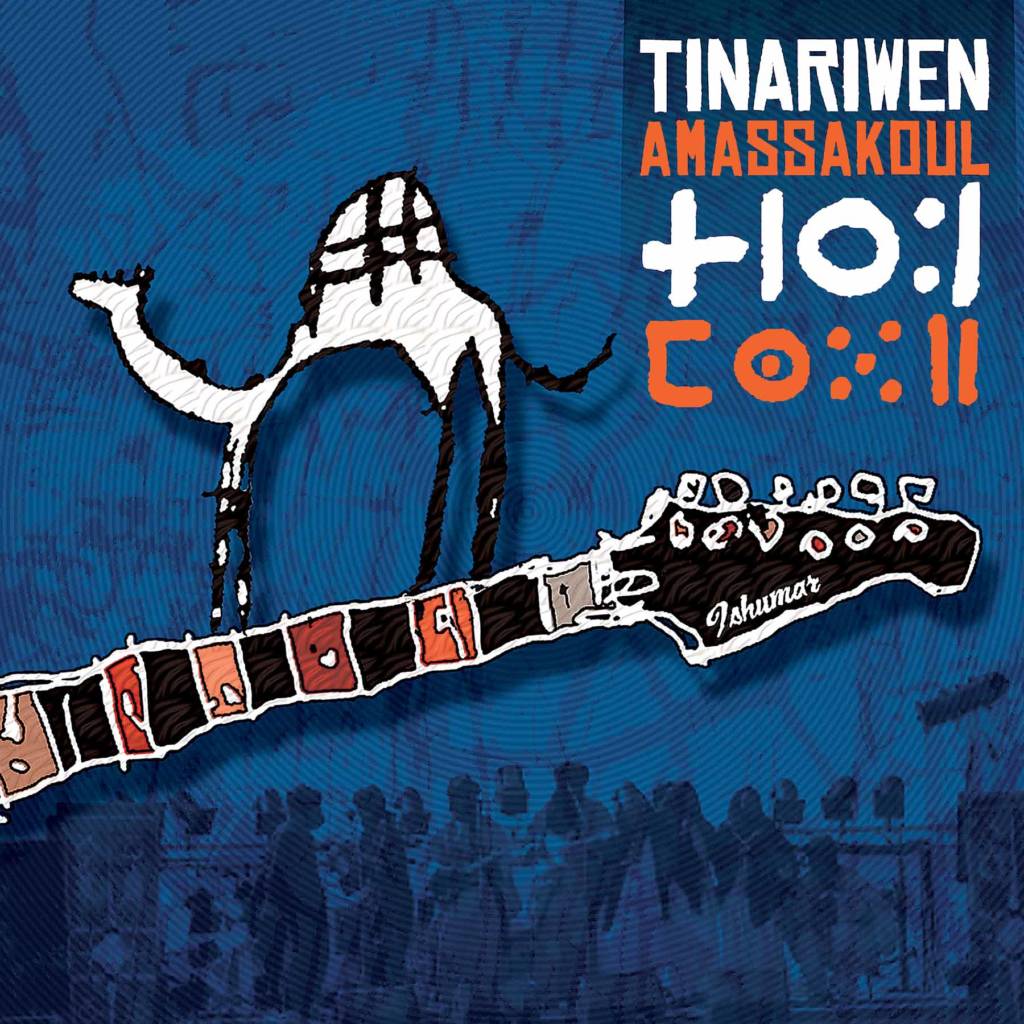 46. Madeleine Peyroux
Careless Love
Wrzesień 2004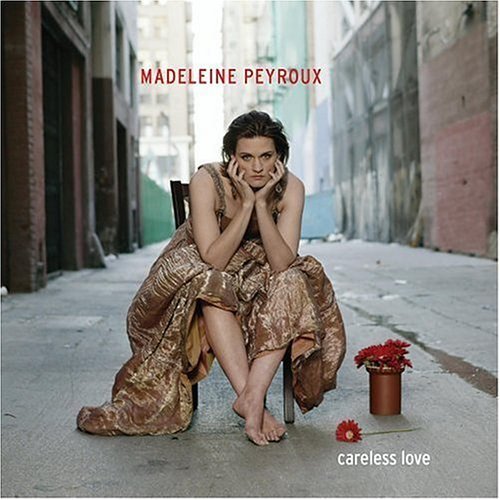 47. Kendrick Lamar
To Pimp A Butterfly
Marzec 2015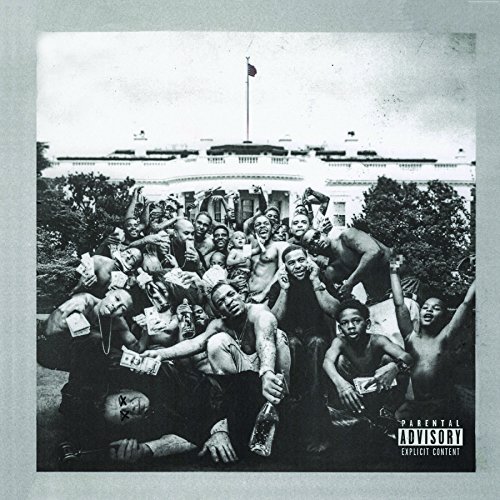 48. Darkside
Psychic
Październik 2013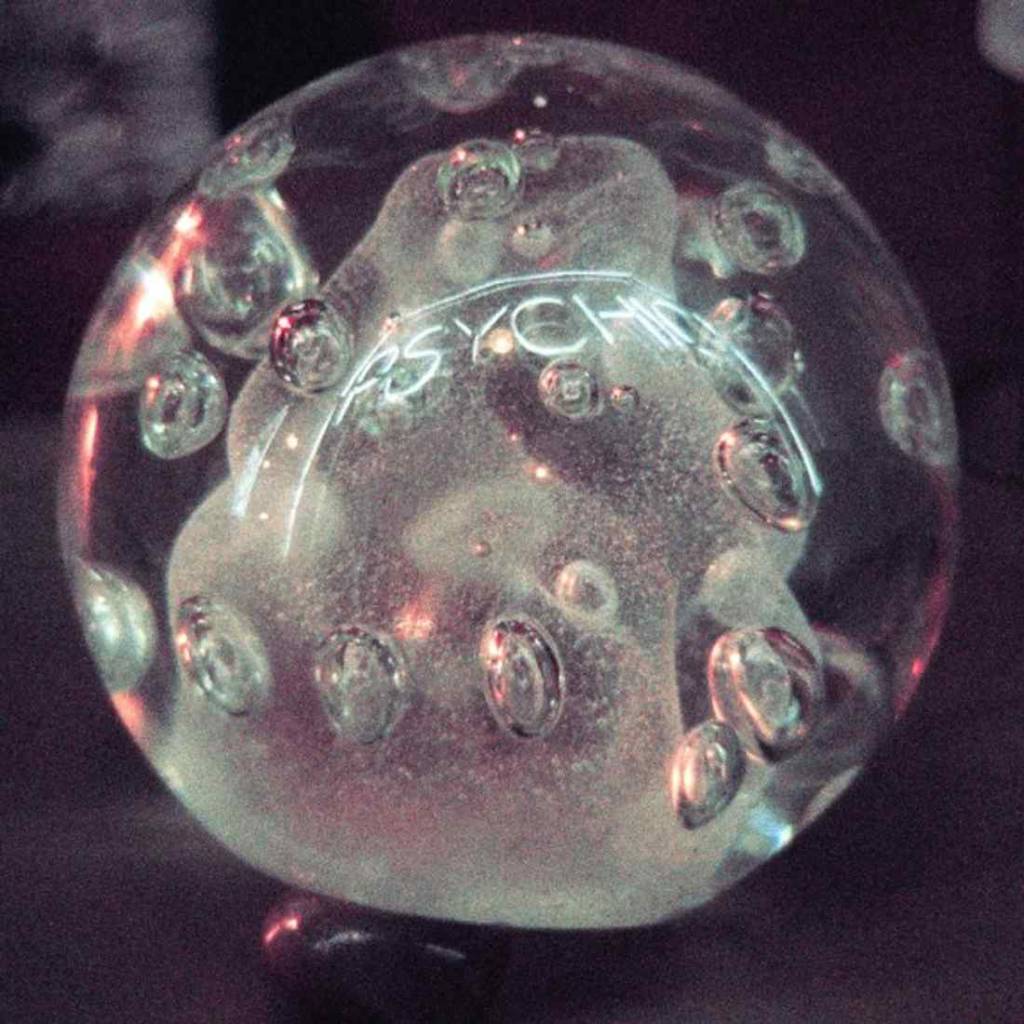 49. PJ Harvey
The Hope Six Demolition Project
Kwiecień 2016