OPPO 103 & OPPO 105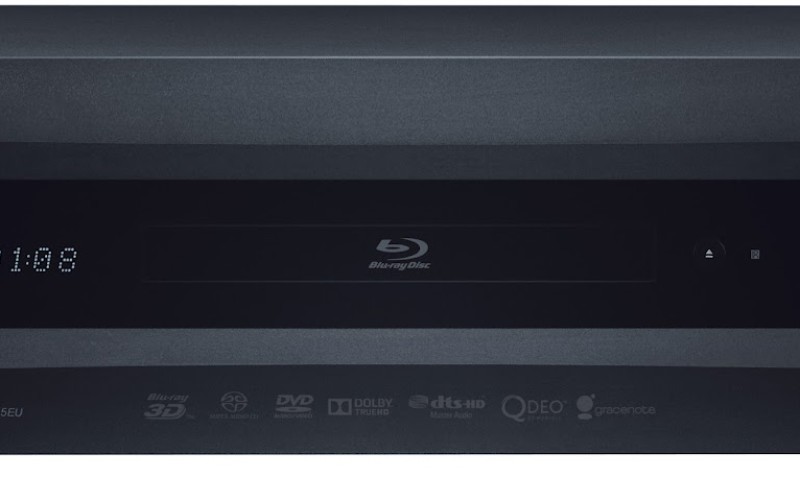 Szykuje się wielka sensacja w świecie audio-video!
Amerykańska firma, słynąca z produkcji doskonałych, lecz przystępnych cenowo uniwersalnych odtwarzaczy bez większego rozgłosu zaprezentowała podczas CEDIA 2012 dwa nowe modele swojego sprzętu – 103 i 105. Na razie brak szczegółów, a to co udało się zebrać "śledczym" na różnych forach internetowych, prezentujemy poniżej. Spekuluje się, że model 103 miałby się pojawić w USA już w grudniu, w cenie ok. 500 dolarów.
New or Enhanced BDP-103/105 Shared Features:
Latest generation QDEO which supports 4K upscaling
2×2 HDMI. Two HDMI inputs; Two HDMI outputs.
The Front HDMI input supports MHL (Mobile High-Definition Link) which allows some of the newer smartphones to be connected direct to the player and transmits the phones screen to the television. This also allows for ROKU Stick support.
Newest Netflix interface which supports 1080p video, multi-channel audio, subtitle and alternative language selection, and Family Interface
Gracenote for looking up media information such as album art, artist, album, and track information for your CD, SACD, and user generated media
Backlit Eject buttons. No more thumbing around in the dark.
No more analog video. There is a "DIAG" port, but this is to only see the OPPO UI when there is no media playback. So for those of you who use a small monitor for media playback, you will need to upgrade to a DVI/HDMI capable display.
New BDP-105 Only Features:
Fanless (unlike the BDP-95)
Headphone Amplifier
Asynchronous USB DAC
Optical and Digital Coaxial Inputs
Properly oriented XLR outputs