OPTOMA NUFORCE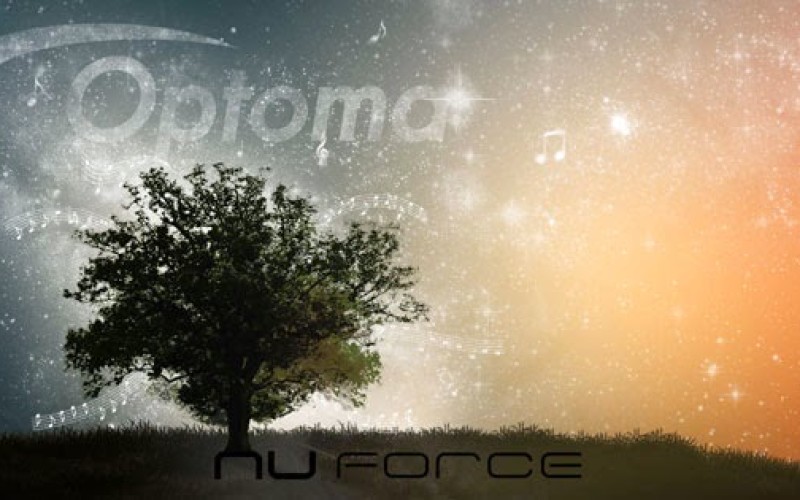 Znana audiofilska marka NuForce, kupiona w listopadzie przez firmę Optoma, szykuje się do pierwszego publicznego występu pod nową flagą. Debiut Optoma NuForce odbędzie się podczas CES 2015 w Las Vegas w dniach 6-9 stycznia 2015 r.
Fremont, CA – December 15, 2014 – Optoma, a leading international projector brand, announces the acquisition of NuForce Inc., the critically acclaimed California based maker of premium consumer audio products. Optoma will debut and demonstrate its current and expanded NuForce product line at the 2015 Consumer Electronics Show, Venetian Tower – Suite 29-331.
NuForce, already known for its clean design and superior sound, will continue its legacy under the Optoma brand with new and exciting products for audio enthusiasts. Now, customers can have a streamlined system that includes pristine video with audiophile grade sound.
"Optoma has been at the forefront of home entertainment and high performing display innovation for nearly two decades and audio is the logical progression for us," said Jon Grodem, Senior Director of Product Management, "By acquiring NuForce, we are very excited and confident that we will now be able to complete the experience with the addition of superb audio."
The NuForce product range will comprise of home cinema products that complement Optoma's home projectors, wireless streaming systems to deliver crystal clear HiFi sound from any mobile device and earphones for premium listening experiences. The range will also include NuForce's multi-award winning digital amplifier and DAC products.
For more information, visit http://nuforce.optoma.com.
About Optoma
Optoma is a world leading manufacturer of projectors and audio systems for business, education, professional audio/video and home entertainment.
Optoma projection products combine superior image processing technologies with exceptional engineering and innovation to deliver images that are bright, crystal clear and finely tuned for tone and color.
Optoma high resolution audio systems by NuForce offer best-in-class components to deliver exceptional sound and simple elegant audio for the entry level audiophile.