PAPIER, IGŁA, OŁÓWEK & VNYL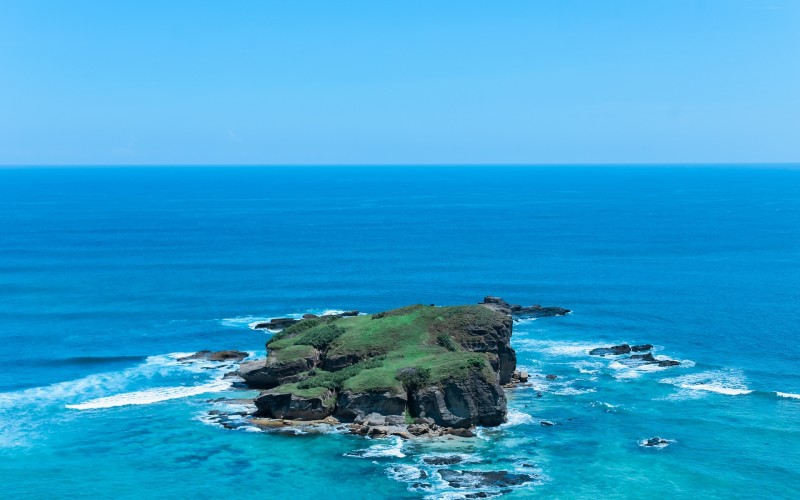 Twój statek się rozbija, a ty lądujesz na bezludnej wyspie z kontenerem winyli, ale bez gramofonu. Wieczorem jakimś cudem pojawia się blondynka, która chciałaby posłuchać z tobą płyt. Kłopotliwa sytuacja?
Przeciwnie – to znakomita okazja, żeby błysnąć inwencją, zaimponować współlokatorce i spędzić z nią kilka udanych lat. Do zrobienia gramofonu i nakręcenia imprezy wystarczy kartka papieru, igła, patyczek i kilka kamyków. To znajdziesz nawet na najbardziej bezludnej wyspie. Obejrzyj więc instruktażowy filmik, żeby w podbramkowej sytuacji nie wyjść na ofermę.