PENTATONE AUGUST 2018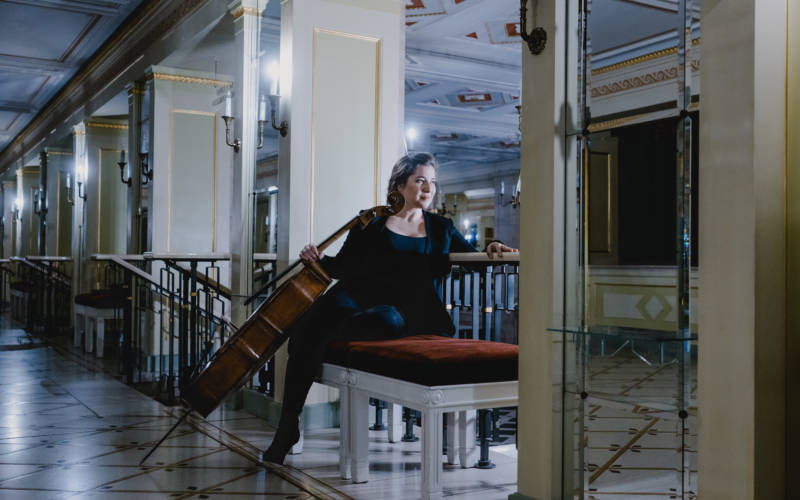 August releases: Alisa Weilerstein - Transfigured Night; Esa-Pekka Salonen - Perséphone; Gordon Getty - Beauty Come Dancing; Kevin Short - Mephistopheles
ALISA WEILERSTEIN – TRANSFIGURED NIGHT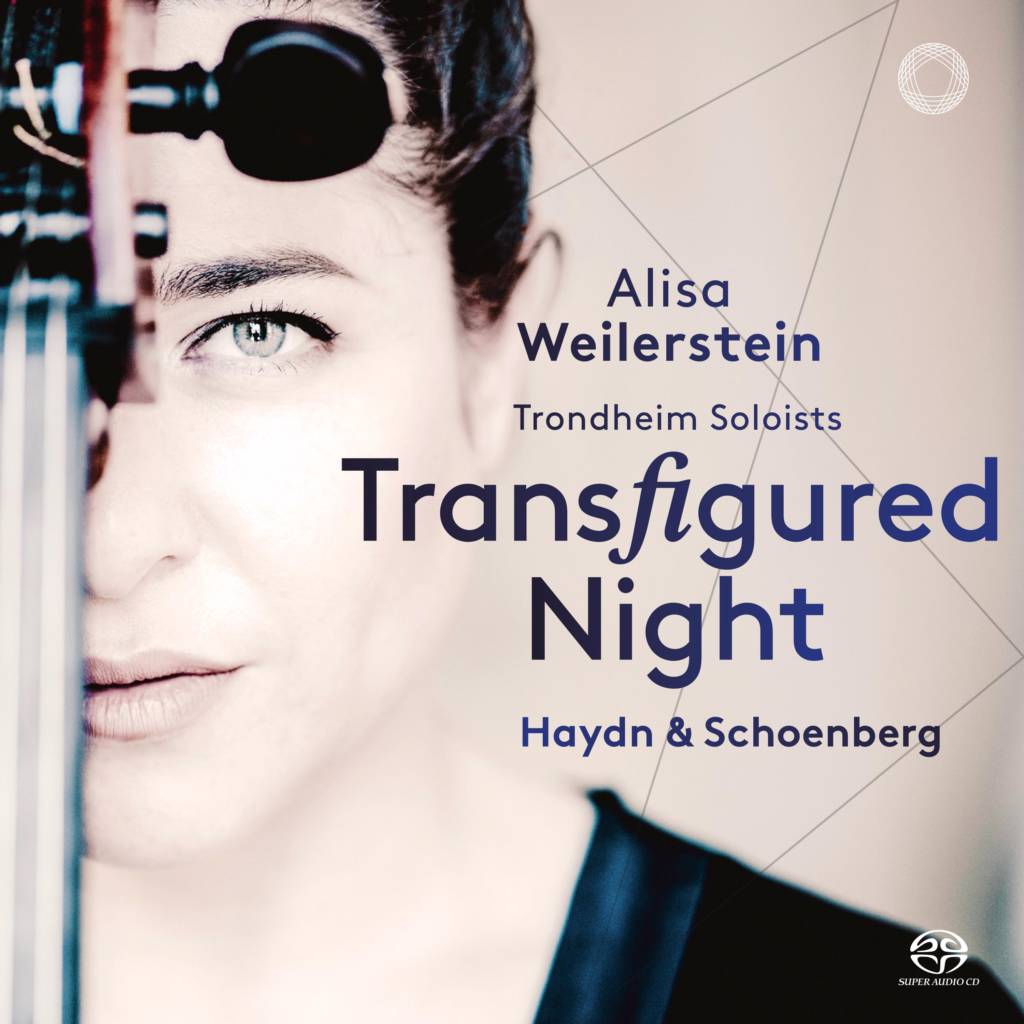 VIENNA REVISITED
Transfigured Night brings together two outstanding composers associated with Vienna: Joseph Haydn and Arnold Schoenberg. The former is often seen as the oldest representative of the "First Viennese School", whereas the latter founded the "Second Viennese School", using the classicism of his predecessors to explore new, atonal musical paths into the twentieth century. By combining Haydn's two cello concertos (in C-major and D-major) and Schoenberg's symphonic poem Verklärte Nacht – in the 1943 edition for string orchestra – this album sheds a new, fascinating light on both Viennese masters. The connection between the stylistically contrasting pieces on this album is further enhanced by the inspired playing of American cellist Alisa Weilerstein and the Trondheim Soloists. For Weilerstein, this album is not only a fascinating exploration of the rich Viennese musical heritage, but just as much a confrontation with the dark history of a city her grandparents had to flee in 1938.
"Schoenenberg fled Vienna in 1934, four years before my grandparents escaped. So, as a young artist, nowehere in my imagination was the possibility of duality and contradiction made more manifest than in the history of that city" – Alisa Weilerstein
ESA-PEKKA SALONEN – STRAVINKSY'S MELODRAMA PERSÉPHONE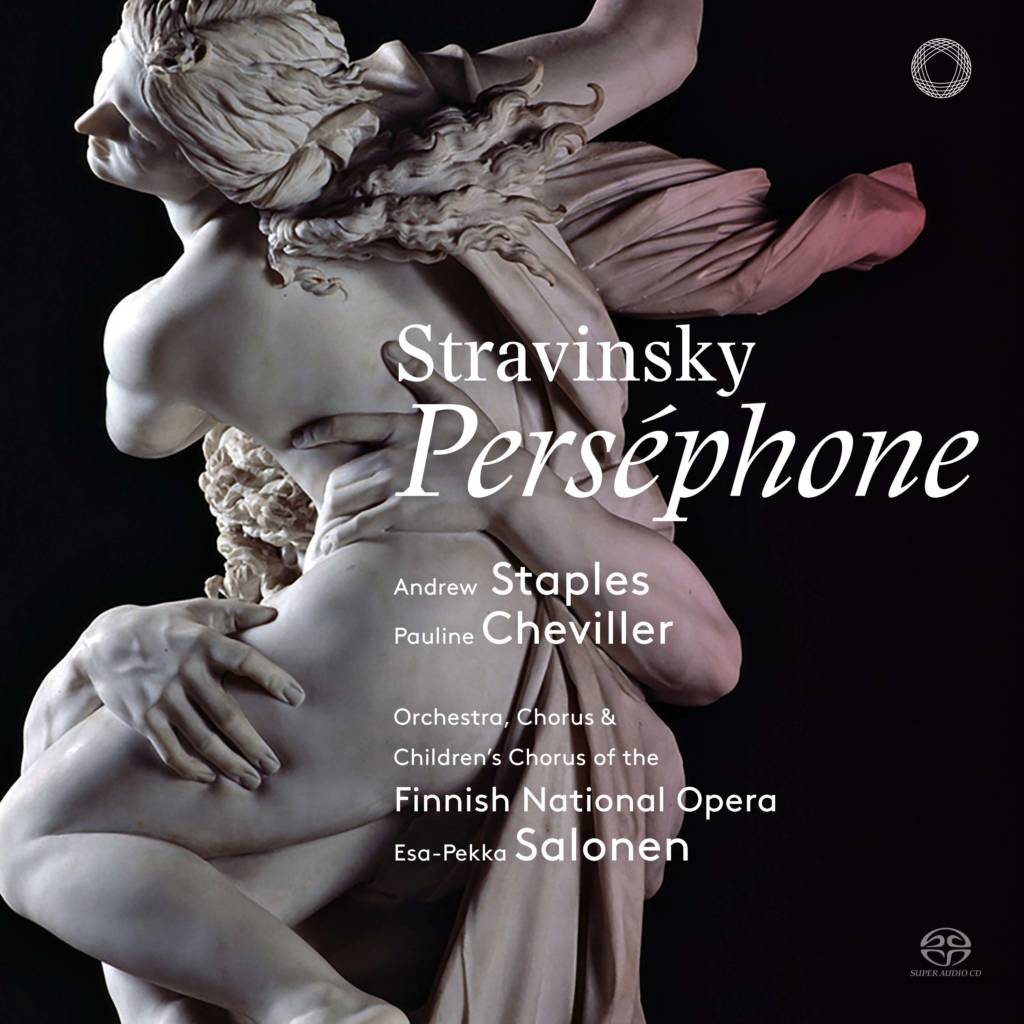 STRAVINSKY'S SECOND ODE TO SPRING
Stravinsky's Perséphone (1934) is a dynamic musical-theatrical narration of the myth of Persephone's abduction to the underworld and return to earth. The transparent, sober but evocative music epitomizes Stravinsky's sensuous take on Neoclassicism, and the piece showcases Stravinsky's eclectic, original and highly personal approach to music and musical drama through a playful mixture of several genres – melodrama, song, chorus, dance and pantomime. Ultimately, Perséphone offers Stravinsky's second ode to spring, albeit without the brutal excesses of Le Sacre.
This album was recorded live during the Helsinki Festival 2017 with a star cast featuring English tenor Andrew Staples and French actress Pauline Cheviller. They join forces with the Finnish National Opera's chorus, children's chorus, and orchestra, conducted by Esa-Pekka Salonen, in a breathtaking performance that emphasizes the piece's transformative power.
GORDON GETTY – BEAUTY COME DANCING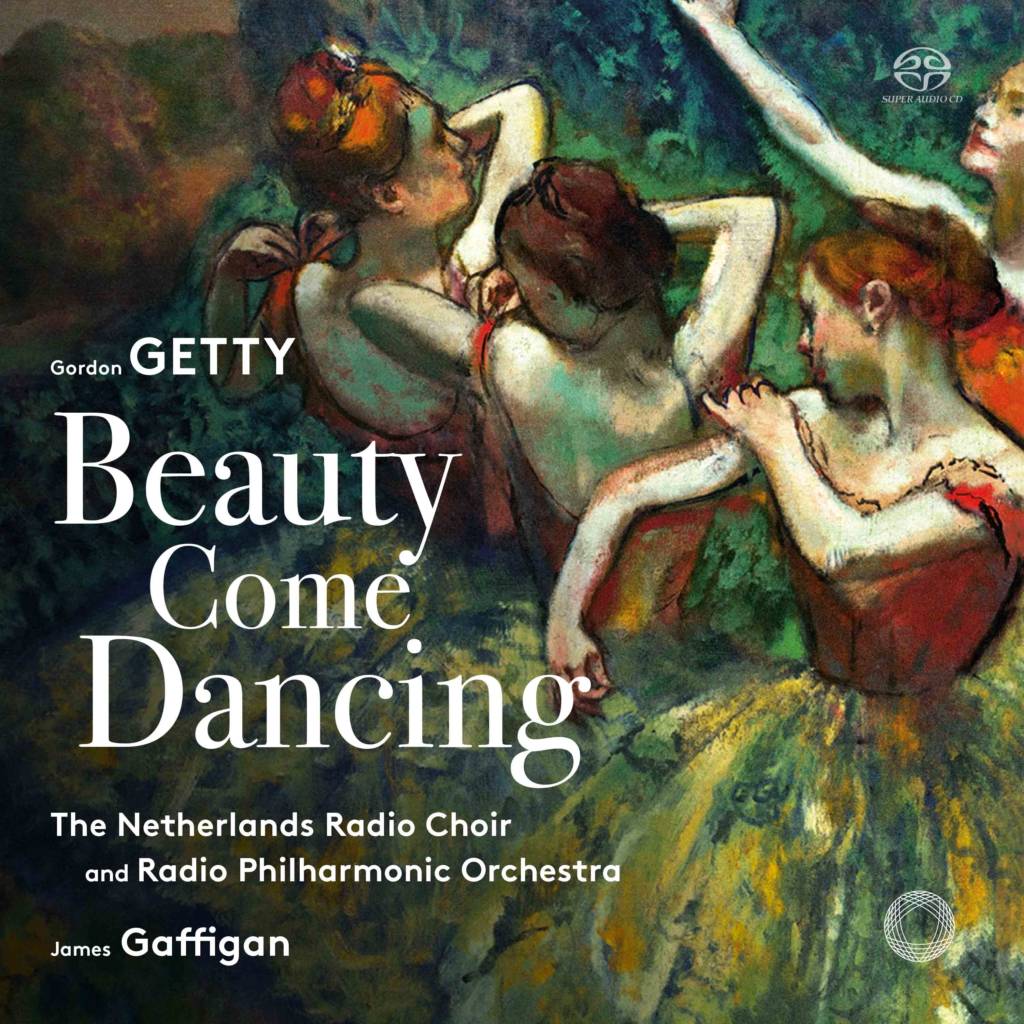 AN ODE TO LOVE AND DANCE
Discover poetry in motion with Beauty Come Dancing, composer Gordon Getty's new album of choral works. Love and dance permeate this collection of new music, paying homage to the romantic and elegant traditions abounding in the latter half of the 19th century. Here, Getty finds inspiration in the poetry of John Keats, Lord Byron, John Masefield, Sara Teasdale, Edwin Arlington Robinson, and Ernest Christopher Dowson. These settings sit alongside choral treatments of three of Getty's original poems, plus his arrangement of traditional favourite "Shenandoah."
Rising-star conductor James Gaffigan leads the Netherlands Radio Choir and Radio Philharmonic Orchestra in PENTATONE's beautiful recording.
MEPHISTOPHELES – and other bad guys…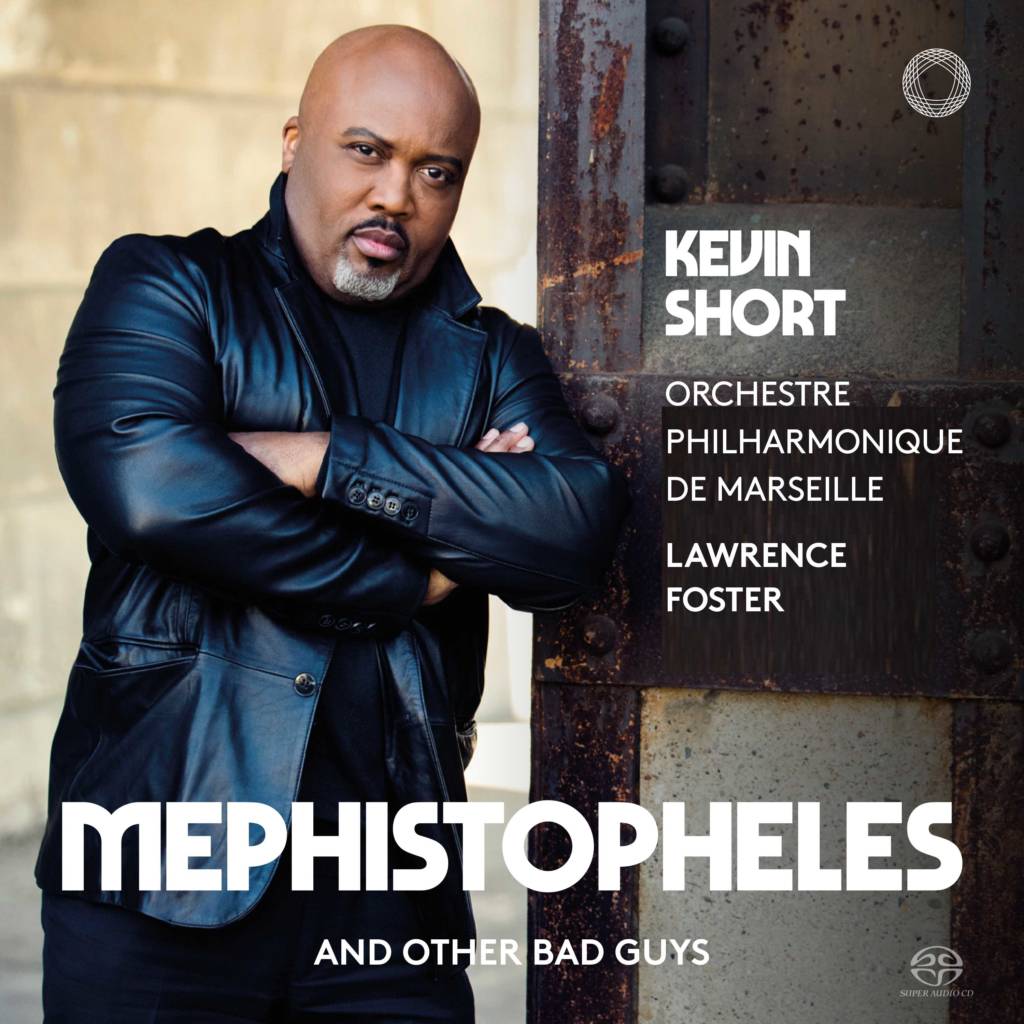 AN ODE TO LOW-VOICED BAD GUYS
In opera, specific voice types are often associated with certain types of characters. Numerous and diverse associations exist also for the bass voice, who can be a father, a villain, an elderly man, a religious figure, a comic character—or, indeed, a combination of the above. One recurring association for this voice type, however, deserves particular attention: that with evil, wicked, even diabolical characters. It is on that immensely fascinating association that this collection of arias is focused. The nineteen selections – composed by Mozart, Beethoven, Weber, Wagner, Meyerbeer, Berlioz, Gounod, Offenbach, Verdi, Boito, Mussorgsky, Stravinsky and Getty take us on a journey through a period spanning some two hundred years, exploring how composers working in diverse national and institutional contexts and writing in an array of styles and genres exploited the bass voice to engage with the depiction of such characters.
This colourful repertoire is sung by the esteemed American bass-baritone Kevin Short, whose powerful voice is as sensuous as it is sinister.
Short is accompanied by the Orchestre Philharmonique de Marseille, led by its Music Director Lawrence Foster. Earlier this year, this orchestra and conductor were hailed for their PENTATONE releases of Martinů Double Concertos and A Certain Slant of Light.