PENTATONE FEBRUARY RELEASES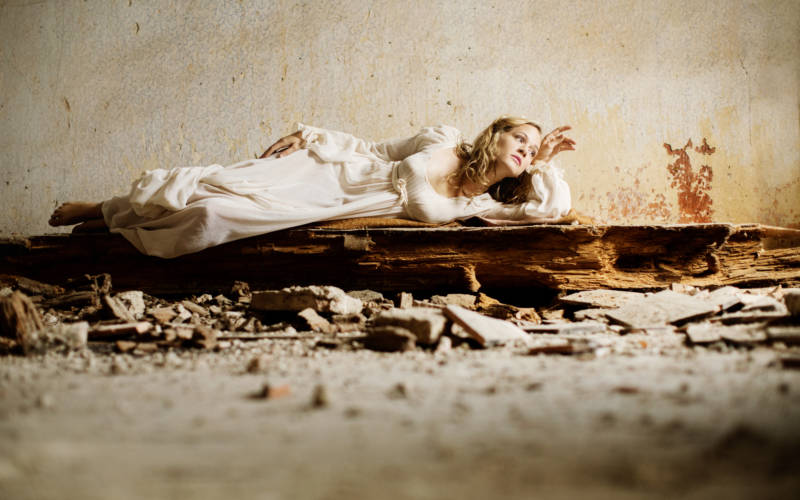 Heimweh (with Anna Lucia Richter and Gerald Huber) and Mozart Symphonies 40 & 41 (with Andrew Manze and the NDR).
HEIMWEH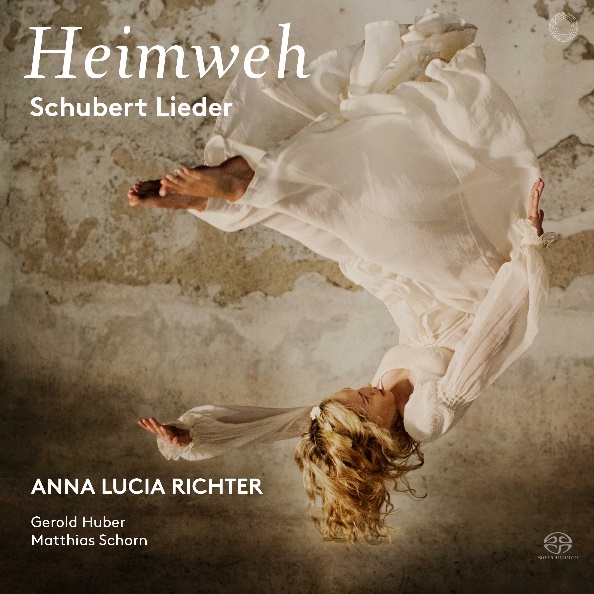 A Vocal Exploration of Homesickness
On her PENTATONE debut album, young German star soprano Anna Lucia Richter explores the heart-wrenching, timeless and universal feeling of Heimweh (homesickness) through a collection of extraordinary Schubert songs. Richter approaches the notion of Heimweh from several perspectives: from that of queens, young girls and shepherds to that of soldiers, dwarfs and gravediggers. The repertoire consists of the original, German-language version of Ave Maria, three Mignon songs (Nur wer die Sehnsucht kennt, Heiss micht nicht redenand So lasst mich scheinen), the sinister Der Zwerg, the expansive flower ballad Viola and many others. Richter is accompanied by pianist Gerold Huber, with whom she has formed a congenial Lieder tandem in the last years. They are joined by clarinettist Matthias Schorn on the final song of the program, the quasi concert aria Der Hirt auf dem Felsen.
MOZART SYMPHONIES 40 & 41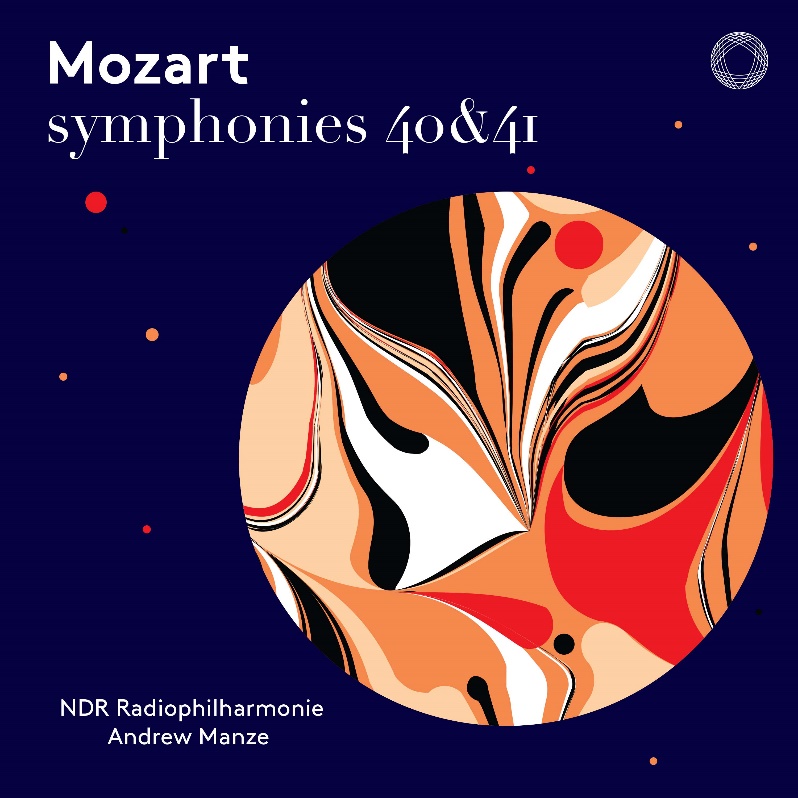 Mozart's Sublime Last Symphonies
Considered to be the highest triumph of instrumental composition in his own day, Mozart's final symphonies continue to sweep audiences away. From the famous G-minor opening movement of the 40th symphony that cuts straight to the chase to the unprecedented complexity of the 41st symphony's majestic finale, Mozart displays his vivid melodic invention as well as the maturity of his "old" musical soul. Even if his untimely death came unexpectedly, these two symphonies fill the listener with a sense of culmination, and may be seen as a sublime conclusion of both Mozart's musical development and of the eighteenth-century symphony in general.
These extraordinary works are performed here by the NDR Radiophilharmonie and Andrew Manze, and will be followed by a recording of Mozart's 38th and 39th symphonies. With their first Mozart album, conductor and orchestra extend their successful PENTATONE discography that already contains the complete symphonies of Mendelssohn, crowned with a 2017 Jahrespreis der deutschen Schallplattenkritik.
foto: Anna Lucia Richter/Pentatone