PENTATONE MAY RELEASES
BEETHOVEN PIANO CONCERTOS PART 2 & TELEMANN: MIRIWAYS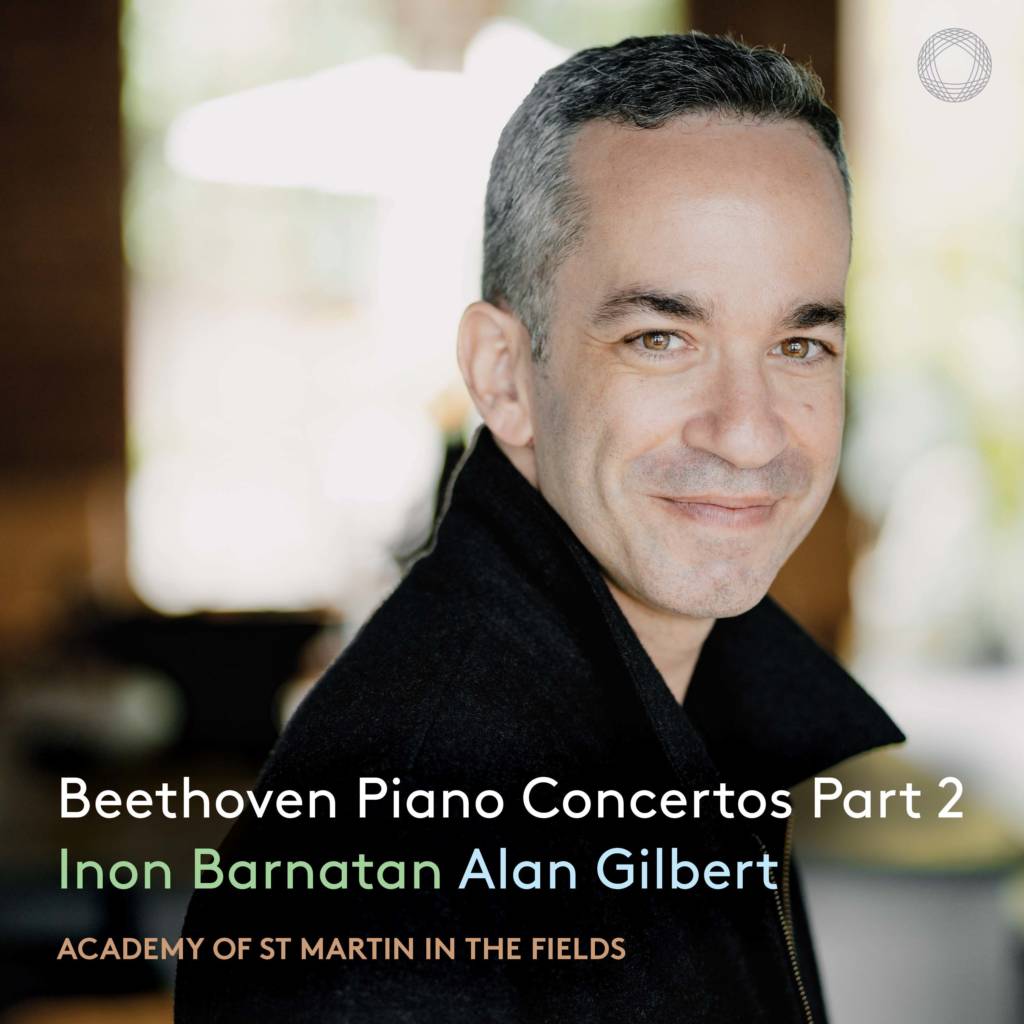 Beethoven Piano Concertos and Rarities
After an acclaimed first instalment, Inon Barnatan, Alan Gilbert and the Academy of St Martin in the Fields complete their Beethoven piano concertos diptych. This recording project bears the fruit of longstanding and profound musical friendships. While the 2nd Piano Concerto is fairly Mozartian in spirit, the famous 5th "Emperor" Concerto reveals Beethoven's full maturation, and is one of the most popular piano concertos to this very day. These pieces are complemented by two rarities: Beethoven's arrangement for piano and orchestra of his Violin Concerto, as well as his Choral Fantasy, a small-scale forerunner of his epic "Choral" Ninth Symphony.
Inon Barnatan is one of the most admired pianists of his generation (New York Times). The Academy of St Martin in the Fields has built a consistent repertoire with the label throughout the years. Alan Gilbert made his PENTATONE debut with Beethoven Piano Concertos Part 1 in 2019.
"The journey of recording the complete cycle of concertos is one of immersion, struggle, and rediscovery. In some ways, recording a piece of music is the most intense relationship one can have with it, and becoming so intimately familiar with this music shakes it from its familiarity. It's exhaustive and exhausting, and it connects me to each piece in a unique way. The immersion becomes even more intense when it's not just one work, but a body of work. I come face to face with every tiny detail of the piece and the minutiae of my own playing and choices, working out every detail while putting it in context, taking a micro and macro view of each piece and how it relates to its siblings. It's a testament to these concertos that having played them all my life, and even after this immersion, the music still manages to surprise me." – Inon Barnatan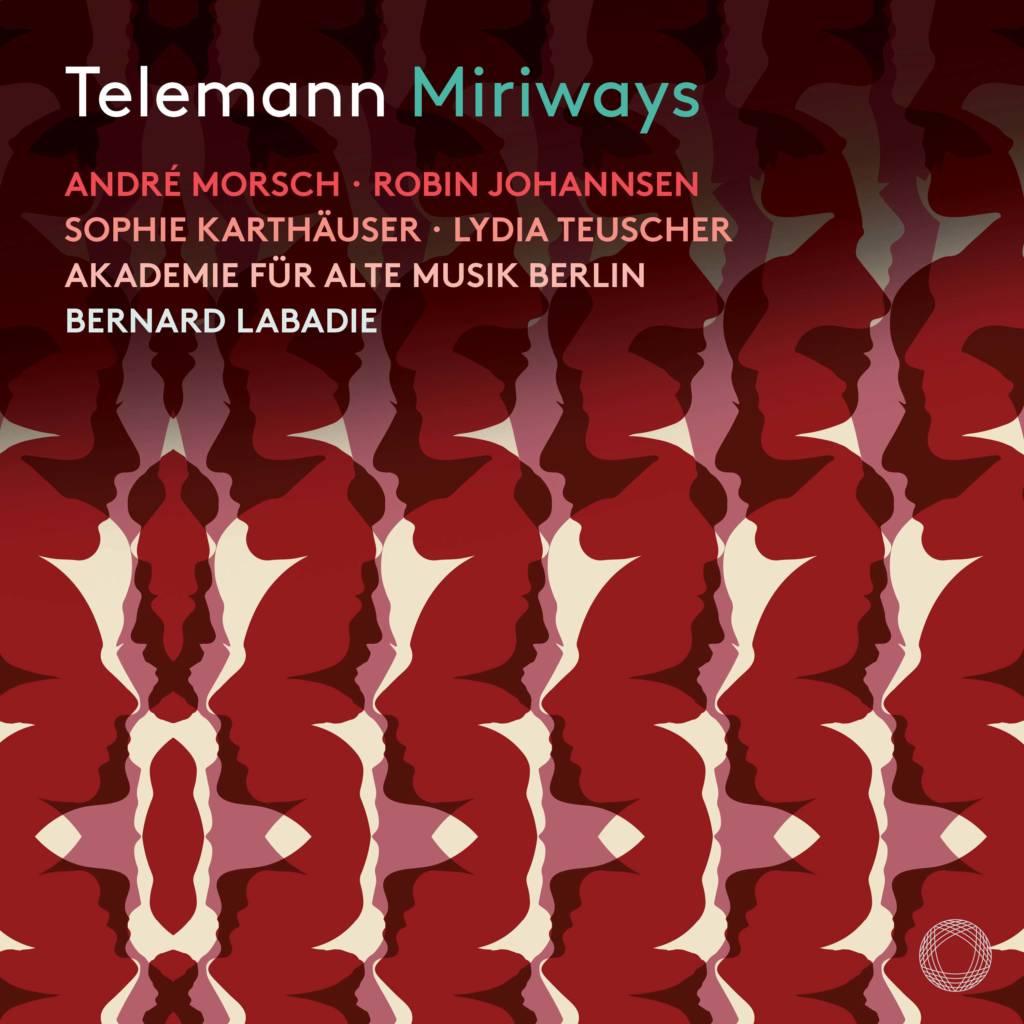 Oriental Baroque Opera
PENTATONE presents Telemann's rarely-performed opera Miriways (1728) with a stellar cast and the Akademie für Alte Musik Berlin conducted by Bernard Labadie. Star vocalists such as André Morsch (Miriways), Robin Johannsen (Sophi), Sophie Karthäuser (Bemira), Lydia Teuscher (Nisibis) and Michael Nagy (Murzah) offer a string of beautiful baroque arias and scenes in this German-language opera. Miriways is a piece about love, duty and truthfulness, and was based on political events from that time in Afghanistan and Persia that actually made headlines in European newspapers, demonstrating the eighteenth-century fascination for the Orient. The opera was recorded live during the Telemann Festival Hamburg in 2017.
The Akademie für Alte Musik is generally seen as one of the best period-instruments ensembles of today, and has a substantial PENTATONE discography, including CANTATA with Bejun Mehta (2018), as well as Handel's Concerti grossi op. 6 (released in 2019 and 2020). Robin Johannsen featured on Handel's Parnasso in festa (2017). André Morsch, Sophie Karthäuser, Lydia Teuscher, Michael Nagy and Bernard Labadie make their PENTATONE debut.
foto: Marco Borggreve/Pentatone