PIOTR BECZAŁA: VINCERÒ!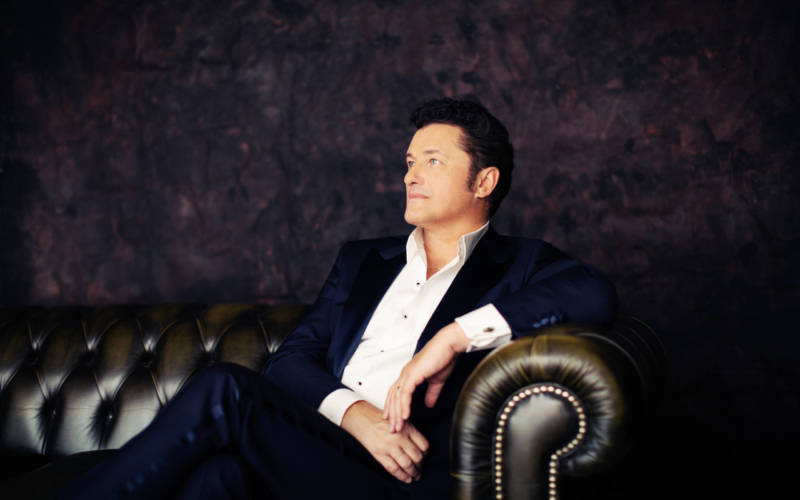 Heart-Wrenching Verismo Arias
Global star tenor Piotr Beczala presents Vincerò!, the first fruit of his exclusive collaboration with PENTATONE. Vincerò! is a collection of heart-wrenching opera arias by Puccini, Mascagni, Leoncavallo, Giordano and Cilea. For Beczala, this recording documents his vocal transition from the lyrical tenor repertoire to the more dramatic roles of Verismo, and thus simultaneously marks a significant new chapter in his stage career. Beczala is accompanied by the Cor de la Generalitat Valenciana and the Orquestra de la Comunitat Valenciana, led by maestro Marco Boemi; an extraordinary singer's conductor who has worked with the greatest vocalists of our age.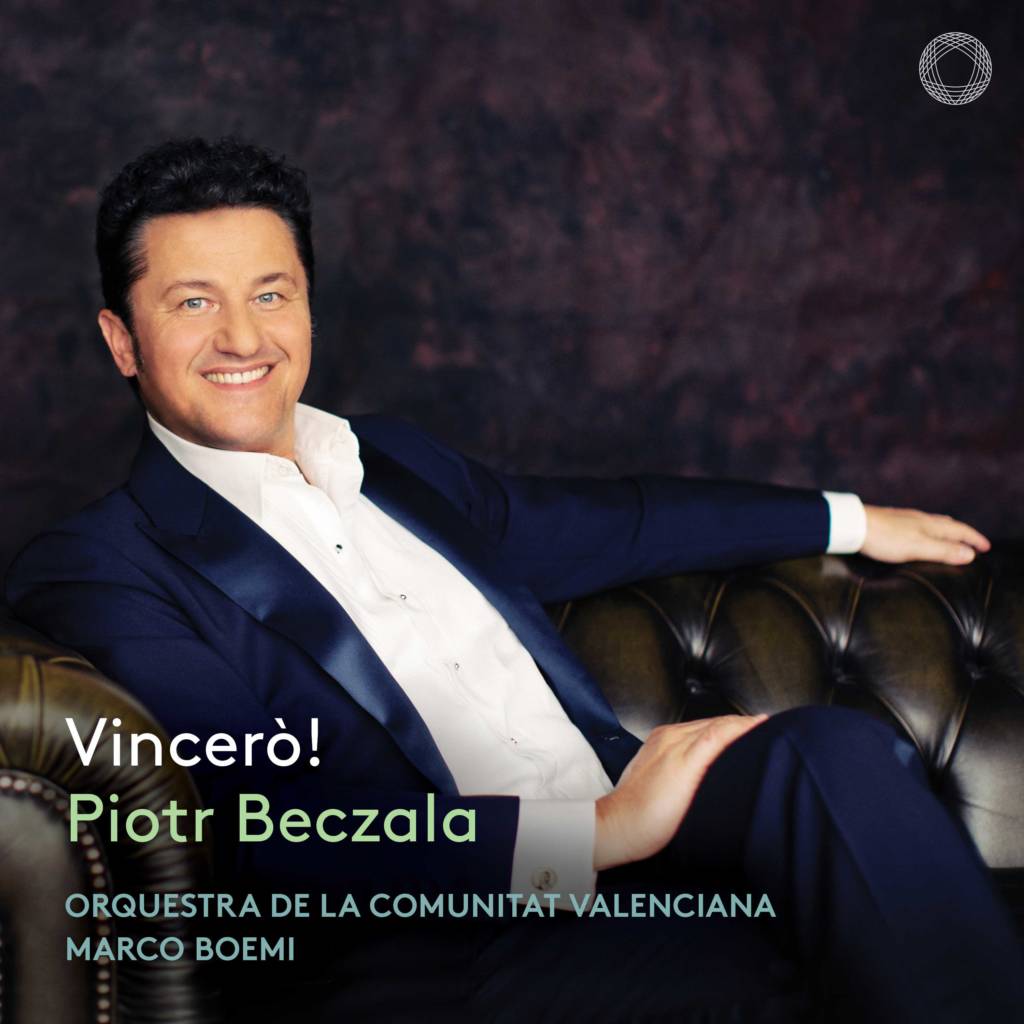 "My new exciting project for 2020 is my recording of Verismo arias, 'Vincerò!', for my partners and friends at the 'Label of the Year' PENTATONE. With their trust and support, and together with Maestro Marco Boemi and the Orquestra de la Comunitat Valenciana, I am embarking on a new journey by discovering some of the greatest tenor characters in opera — such as Turiddu, Canio, Andrea Chénier, and of course Calaf. Thanks to my experience singing the more lyrical roles, I am able to take on the challenge with my own style and expression, putting it all into practice and venturing a step further, presenting the enormous expressiveness and variety of colours of Verismo. In the coming years, works by Giacomo Puccini, Umberto Giordano and Pietro Mascagni will continue to complement my repertoire and I look forward to singing this great music on stage soon!"
Piotr Beczala
Physical Release
MAY 2020
(April 2020 on pentatonemusic.com)
Digital Release Date
15 MAY 2020
PRE-RELEASE SINGLE
Nessun Dorma
In the midst of the global pandemic crisis, Piotr Beczala releases the single "Nessun Dorma" prior to his album release. The lyrics of this famous aria seem darkly apt in the current circumstances.
"All'alba vincerò! vincerò, vincerò! – At dawn I will overcome! I will overcome! I will overcome!" Beczala wants to share through his single this message of hope and invite people to fight through these difficult times together.
fot. Julia Wesely/Pentatone