PREMIERA: DISTORTION OF SOUND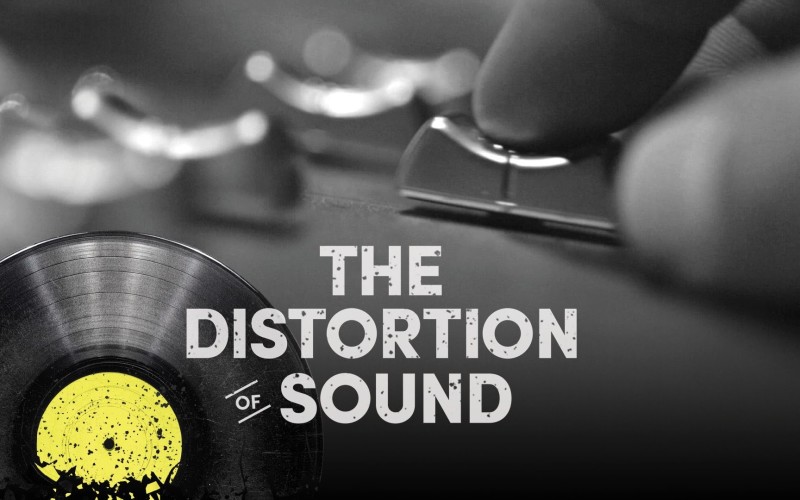 Film dokumentalny, w którym wszystkim serdecznie zależy na dobrym dźwięku

A jest ich niemało – Mike Shinoda, Slash, Quincy Jones, Snoop Dogg, Steve Aoki, Hans Zimmer, Andrew Scheps, Manny Marroquin, Dan the Automator, Lianne La Havas, Kate Nash, A.R. Rahman, Neil Strauss, Chris Ludwig, Greg Timbers, Sean Olive. Muzycy, realizatorzy, kompozytorzy… Przejęci powszechnym lekceważeniem dla sprawy dobrego brzmienia. Przerażeni ekspansją MP3. Zmartwieni nowymi technologiami, które wspierają kiepskie formaty i obniżają standardy.
Aż ciśnie się na usta pytanie – jeśli wszyscy tak się starają, żeby było lepiej, to dlaczego jest coraz gorzej?