PREMIERY ECM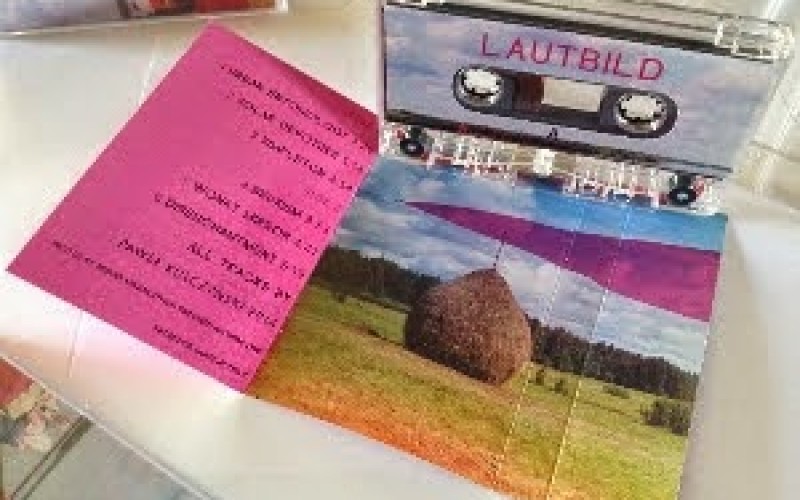 Manfredzie Eicherze - dziękujemy. Dobra robota!
Tre Voci – Kashkashian, Magen & Piccinini: Tōru Takemitsu / Claude Debussy / Sofia Gubaidulina
Kim Kashkashian, who won a Grammy last year with her solo viola Kurtág/Ligeti disc, returns with a new trio. Tre Voci includes Italian-American flutist Marina Piccinini and Israeli harpist Sivan Magen. All three musicians have been acknowledged for bringing a new voice to their instruments. Kashkashian, Piccinini and Magen first played together at the 2010 Marlboro Music Festival, and agreed that the potential of this combination was too great to limit it to a single season. Since then they have been developing their repertoire. On this compelling first release it revolves around Debussy's 1915 Sonata for flute, viola and harp and its influence, most directly felt in Takemitsu's shimmering "And then I knew 'twas wind". Debussy himself had been profoundly moved by his encounter with music of the East and in his last works was emphasizing tone-colour, texture and timbre and a different kind of temporal flow. In this music, the elasticity of Debussy's feeling for time (as Heinz Holliger observed) pointed far into the future and to the works of Boulez. And indeed to the music of Sofia Gubaidulina, whose "Garden of Joys and Sorrows" makes its own reckoning with orient and occident. Gubaidulina has said that she considers herself "a daughter of two worlds, whose soul lives in the music of the East and the West".
Produced by Manfred Eicher in the Lugano Studio, Tre Voci's album is released in time for a European tour with a programme including music of Debussy, Takemitsu and Gubaidulina.
ECMPlayer
http://player.ecmrecords.com/takemitsu-debussy-gubaidulina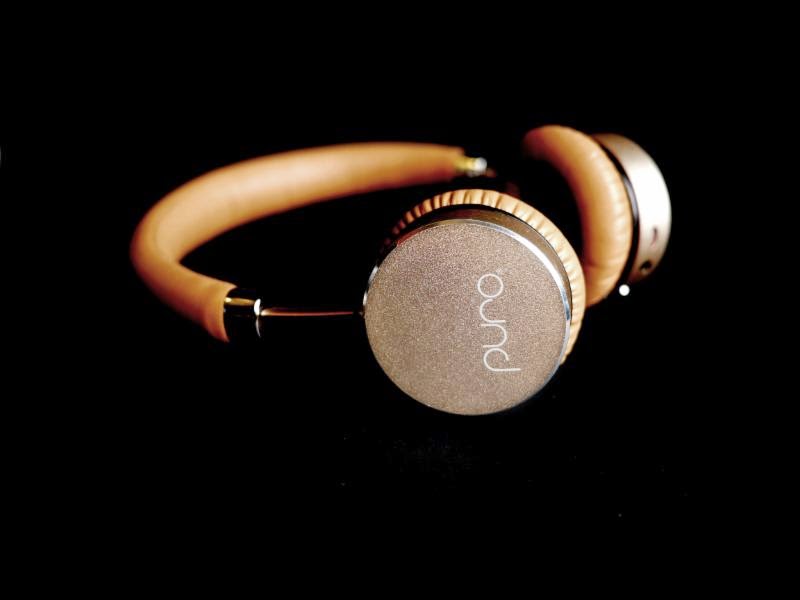 Kopatchinskaja, Hinterhäuser & Bieri: Galina Ustvolskaya
The unique expressiveness of the work of Galina Ustvolskaya (1919-2006) speaks to the listener with directness and nuanced layers of sound, the powerful, rhythmic stringency of the music testifying to the relentlessness of her vision. Fiercely independent, Ustvolskaya maintained that her music sounded like the work of no other composer, living or dead, and put herself outside all stylistic "schools". Her work, said Viktor Suslin, has the "narrowness of a laser beam capable of piercing metal." Its sense of concentration is sometimes ferocious. Entering this sound-world calls for a special kind of commitment and intensity. Patricia Kopatchinskaja (recently described by Strings magazine as "the most exciting violinist in the world") and Markus Hinterhäuser play the Sonata (1952) and the Duet (1964) for violin and piano, and together with Reto Bieri, the Trio (1949) for clarinet, violin and piano, all recorded in the acoustically superb studio in Lugano which has become one of ECM's primary locations.
ECMPlayer
http://player.ecmrecords.com/galina-ustvolskaya