QUEEN ON AIR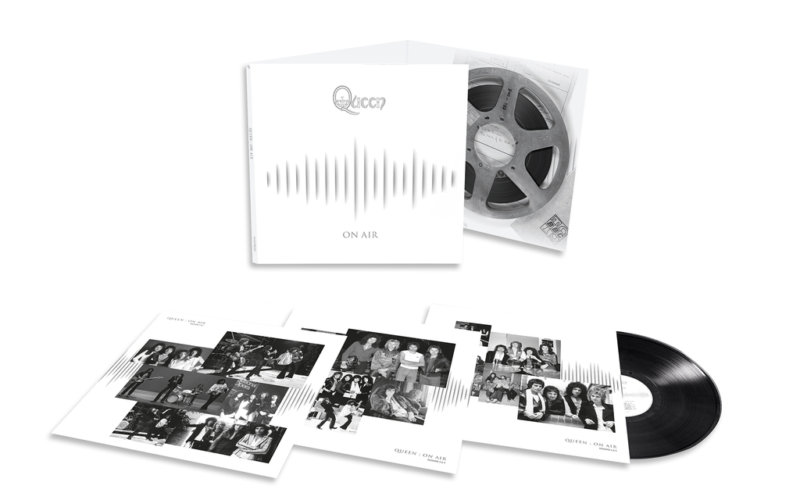 Single, bonusy, koncerty radiowe i wywiady zespołu Queen w nowym wydawnictwie, które ukaże się 4 listopada.
Album "Queen On Air: The Complete BBC Radio Sessions" po raz pierwszy zawiera komplet nagrań z sześciu zrealizowanych dla BBC w latach 1973-1977. Część utworów wcześniej była wydana na "Queen at the Beeb" lub jako bonusy na reedycjach z 2011 r. i na promocyjnych singlach. Dodatkowo w wersji rozszerzonej fani będą mogli posłuchać fragmentów trzech koncertów, które były transmitowane przez stacje radiowe oraz zebrane wywiady radiowe od 1976 do 1992 r.
Dostępne formaty: 2 CD, 3 LP i 6 CD (BOX).