R2R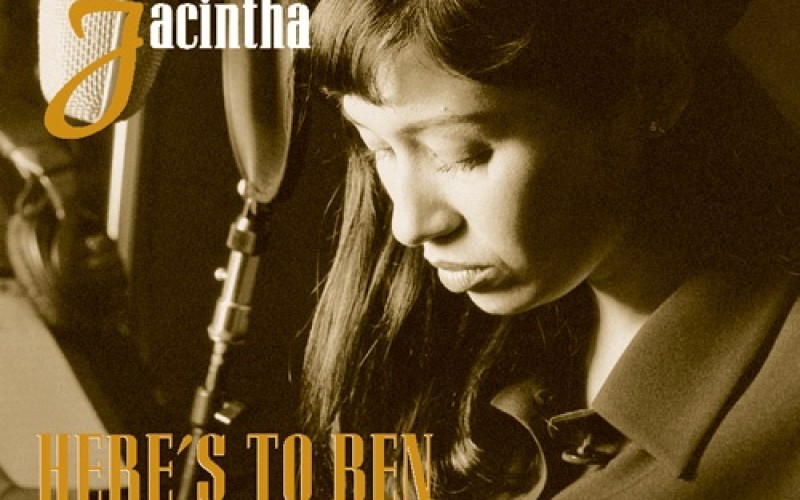 Dobra wiadomość dla audiofilskich ekscentryków - wytwórnia Groove Note Records zapowiada wydawanie nagrań na taśmach magnetofonowych. Premiera pierwszych trzech pozycji - w czerwcu br. Cena każdej - 600 dolarów. Szczegóły w informacji poniżej
Groove Note Records is proud to announce its first series of audiophile true studio master quality reel to reel releases. The first three titles will be launched during the forthcoming June 2013 THE Show at Newport Beach.
The titles are:
1. Jacintha – Here's To Ben (GRV1001)
2. Roy Gaines – I Got The T-Bone Walker Blues (GRV1002)
3. Anthony Wilson – Jack of Hearts (GRV1046)
All the Groove Note releases will be true 2nd generation masters and will sound as close to original master reference quality as possible. The original analogue masters (1/4 or 1/2 inch 30 ips) will be replayed off the highly modified and rebuilt Studer A80 in the Bernie Grundman mastering room via the Grundman EQ board direct to ATR102 reproduction machines (rebuilt and customised onboard electronics) running in slave at 1/4 inch 15 ips.
The mastering and EQ of all the reel to reel titles will be done by Bernie Grundman. All tapes will include reproductions of the original cover art and a 1K alignment tone.
The SRP of each set of tapes is $600.