REKORD BEYONCE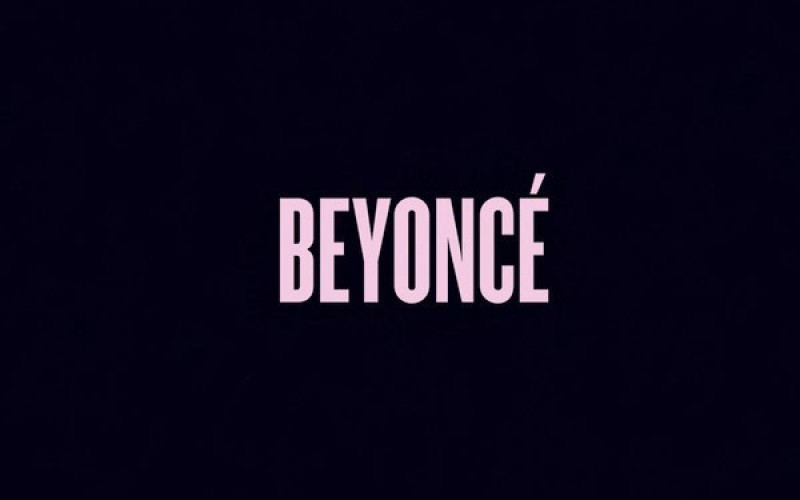 Najnowszy album Beyonce najszybciej sprzedającym się albumem w historii iTunes. W ciągu 3 dni amerykańska wokalistka sprzedała 828 773 egzemplarze swojej płyty, która trafiła do sklepu Apple bez żadnych zapowiedzi i na zasadzie wyłączności. To najlepszy dowód, że nawet w czasach kryzysu można dobrze żyć ze sprzedaży muzyki
BEYONCÉ Shatters iTunes Store Records With 828,773 Albums Sold in Just Three Days Best First Week Album Sales & Number One in 104 Countries
CUPERTINO, California—December 16, 2013—Apple® today announced that BEYONCÉ has become the fastest selling album ever on the iTunes Store® worldwide with an unprecedented 828,773 albums sold in just its first three days. BEYONCÉ also broke the US first week album sales record with 617,213 sold and proved to be a global success going to number one in 104 countries.
The self-titled, BEYONCÉ, is the fifth solo studio album from Beyoncé, which was made available exclusively worldwide on the iTunes Store on December 13 by Parkwood Entertainment/Columbia Records. The self-titled set is the artist's first visual album. BEYONCÉ is infused with 14 new songs and 17 visually stunning, provocative videos shot around the world from Houston to New York City to Paris, and Sydney to Rio de Janeiro, all before the album's release. The album represents Beyoncé's biggest sales week ever.
The iTunes Store is the world's most popular music store with a catalog of over 26 million songs and is available in 119 countries. The iTunes Store is the best way for iPhone®, iPad®, iPod®, Mac® and PC users to legally discover, purchase and download music online. All music on the iTunes Store comes in iTunes Plus®, Apple's DRM-free format with high-quality 256 kbps AAC encoding for audio virtually indistinguishable from the original recordings.
Apple designs Macs, the best personal computers in the world, along with OS X, iLife, iWork and professional software. Apple leads the digital music revolution with its iPods and iTunes online store. Apple has reinvented the mobile phone with its revolutionary iPhone and App Store, and is defining the future of mobile media and computing devices with iPad.