SENNHEISER MOMENTUM IN-EAR



Rodzina Momentum powiększyła się o model douszny

Popularna seria Sennheisera składa się więc już teraz ze słuchawek nausznych, wokółusznych i dousznych. Te ostatnie kosztują 99 euro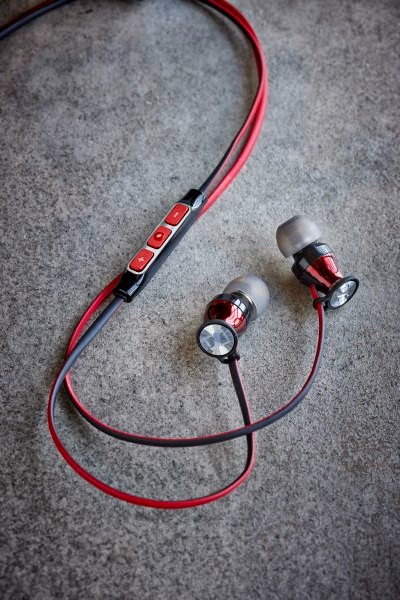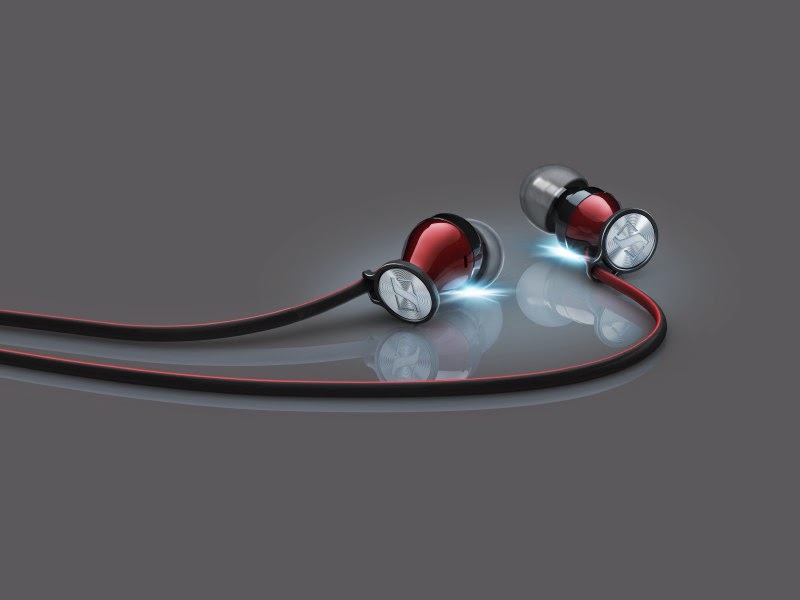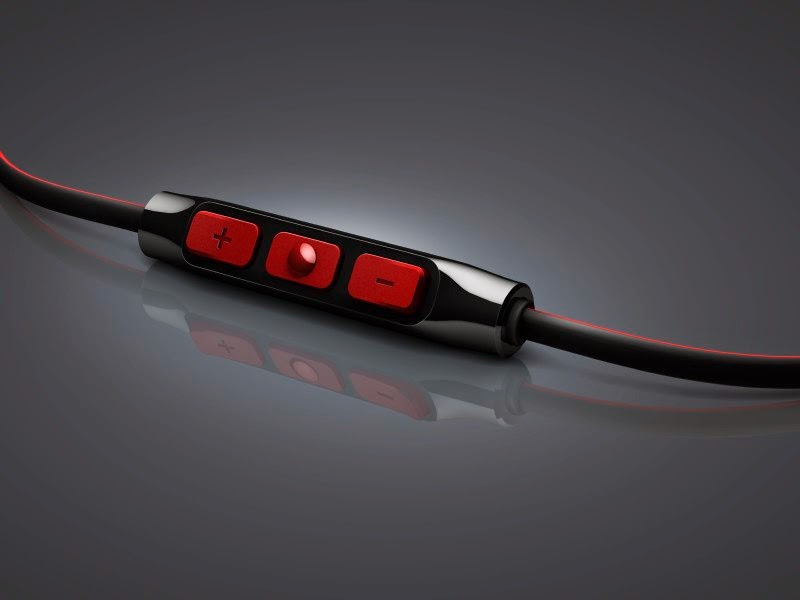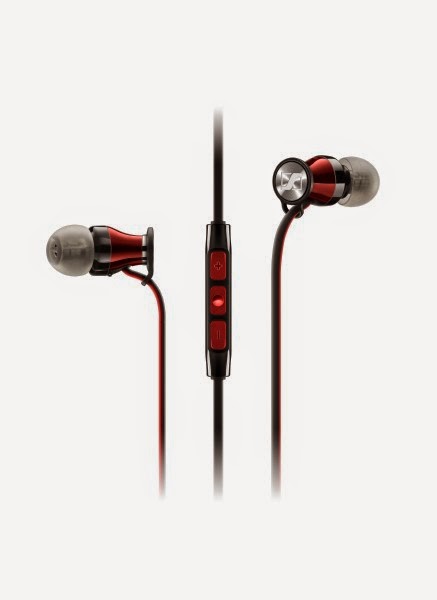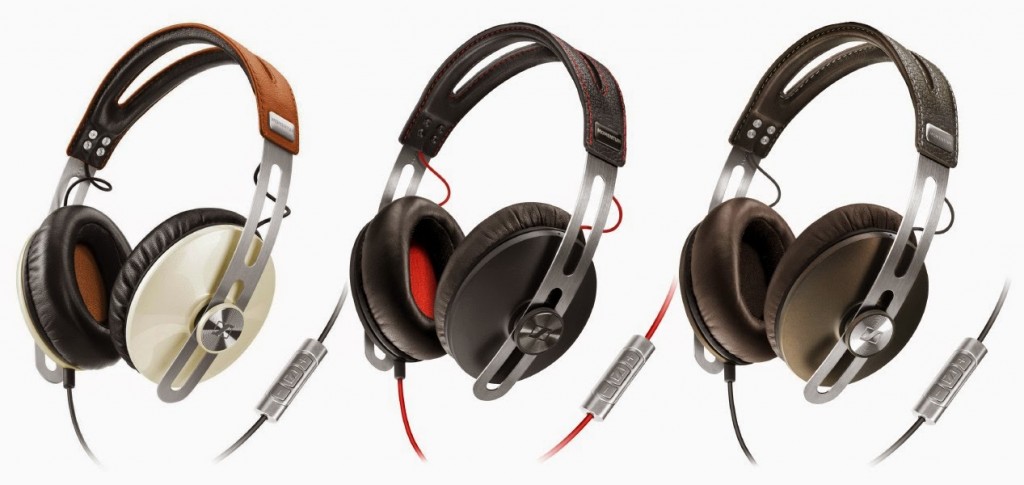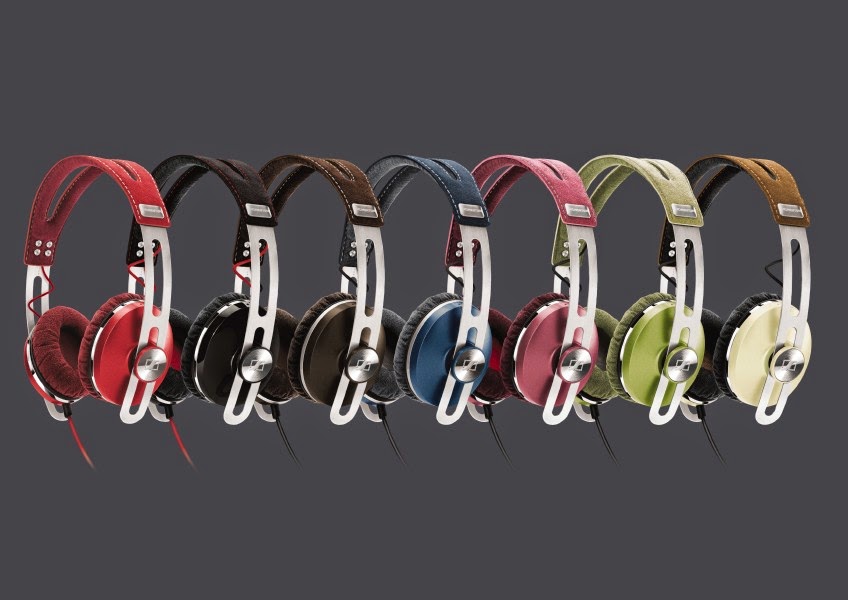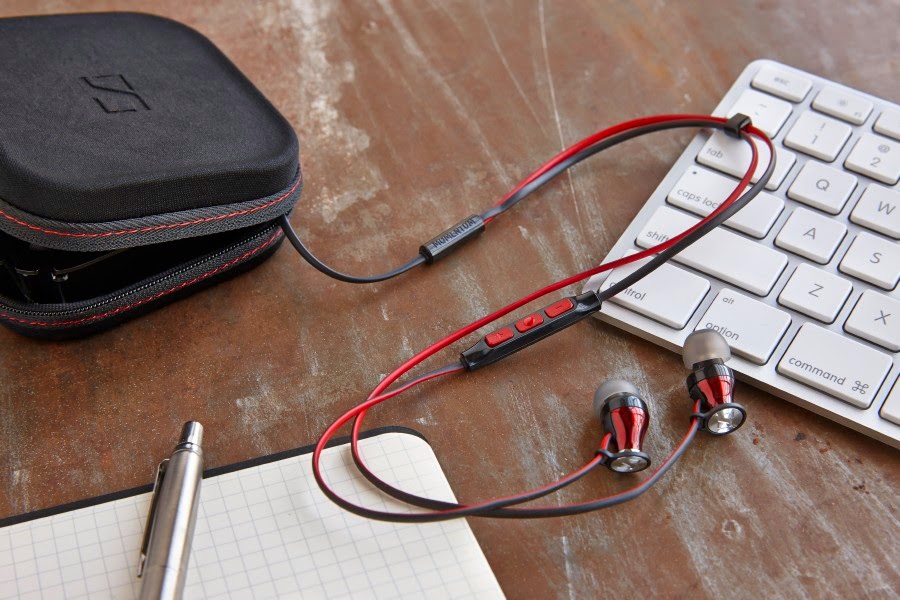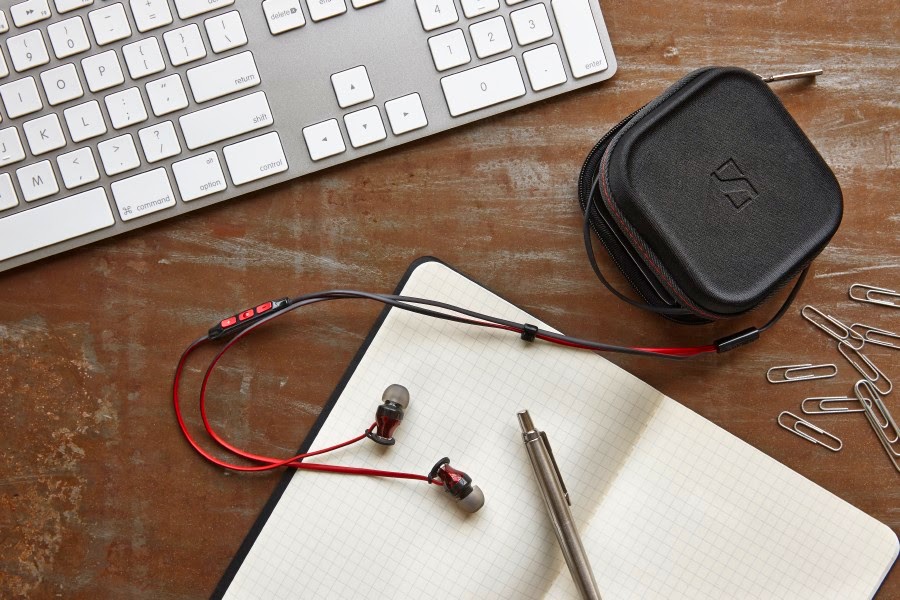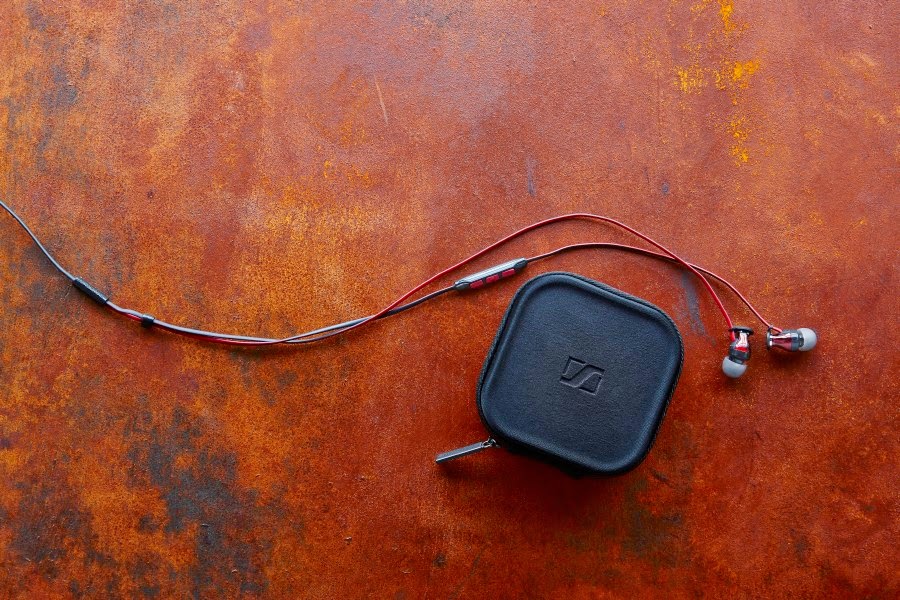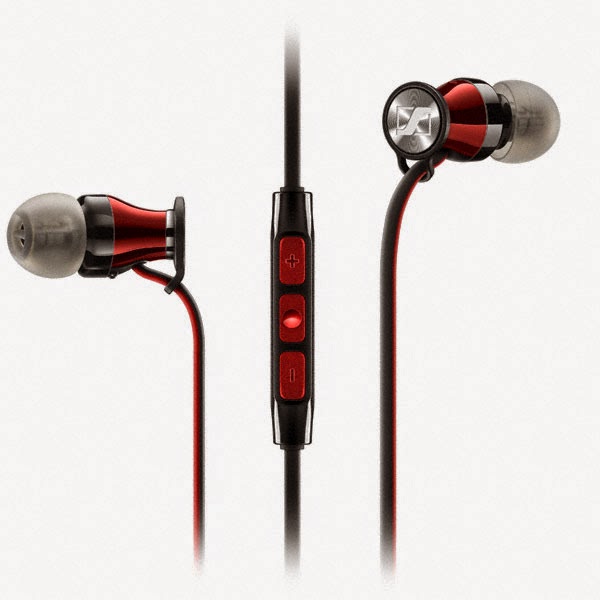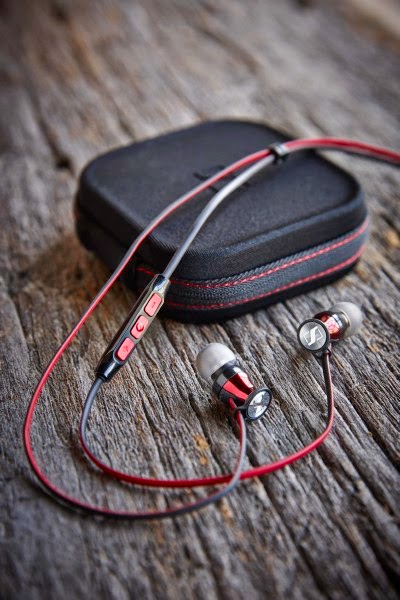 The MOMENTUM range is inspired by people who follow their visions without compromises: people with MOMENTUM. They take things further and push the world ahead. When it comes to headphones, they demand the uncompromising sound quality, progressive technology and high-quality materials in a product that is built to last. "Answering the needs of those who refuse to make compromises, the MOMENTUM headphone series represents the ultimate fusion of style and substance," said Charles Cha, Product Manager at Sennheiser Consumer Electronics. "We are now excited to announce a new member of the family, the MOMENTUM In-Ear, which brings the same level of passion and innovation to ear-canal phones, delivering the ultimate portable MOMENTUM experience."
Iconic MOMENTUM design language
In line with the iconic, elegant design language of the MOMENTUM range, form follows function with the choice of materials and design of the new headphones. On the outside, the MOMENTUM In-Ear features eye-catching good looks that set it apart – from the premium stainless steel components to the mirror chrome detailing and the silhouette of the dual-tone elliptical cable which ensures a tangle-free listening experience.
Within, the ear-canal phones feature class-leading proprietary transducer technology newly developed by Sennheiser which carefully replicates the sound signature that characterises the MOMENTUM range: a powerful bass response, detailed vocal projection and a great sound stage. A custom-machined stainless steel acoustic pipe and high-quality dynamic speaker system support the MOMENTUM In-Ear's accurate and powerful sound. A perfect fit in the ear canals is ensured through a set of ear adapters in several sizes that provide excellent attenuation from ambient noise.
Using tough impact-resistant polycarbonate and stainless steel for the MOMENTUM In-Ear, Sennheiser has developed very durable ear-canal phones – ensuring that the ultra-portable design can go anywhere and is also robust enough to take the demands of a life on the move.
The MOMENTUM In-Ear features a three-button in-line remote with an integrated mic for controlling music and taking calls. It will be available from September 2014 in two variants that are optimised for either Apple iOS or Android and Windows smart devices such as Samsung Galaxy models. Peace of mind is also included with a premium carrying case for safe storage and a 2-year warranty.
The MOMENTUM range includes the classic MOMENTUM, over ear-headphones as well as the more compact MOMENTUM On-Ear. All MOMENTUM headphones offer a unique combination of uncompromising sound quality with distinct, contemporary styling and the finest materials. The MOMENTUM over-ear is crafted with high-quality leather, available in black, brown and ivory. The MOMENTUM on-ear is available in red, blue, green, pink, brown, black and ivory.