SIMAUDIO MOON NEO 260 D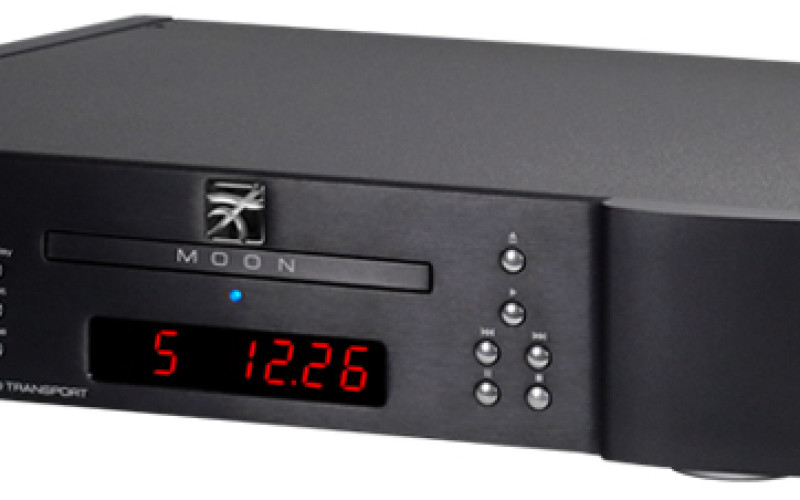 Transport CD z opcjonalnym 32-bitowym konwerterem. Za wersję z przetwornikiem trzeba zapłacić 3000 dolarów
The Nēo 260D provides superb flexibility as a result of it being a CD Transport and a DAC all-in-one. Thanks to its 32-bit processing engine, upsampling capabilities, hallmark MOON oversized power supplies and elaborate analog stages, the Nēo 260D's sonic performance is without equal in its price category. The DAC section, entirely optional, can easily be added later on.
For music enthusiasts who simply want to play their CD's, the Nēo 260D is the perfect solution. Borrowing much of its technology from the more exotic and costlier Evolution series 650D, while incorporating the latest advancements in digital audio, the 260D extracts every last musical detail from the disc. Adding the 32-bit DAC allows for direct streaming of music from your computer, enjoying satellite movie channels with the audio fidelity of your music system and listening to Blu-Ray movies with the same fervor as your music collection. The Nēo 260D is destined to provide for many years of musical enjoyment and total satisfaction.
When lifestyle meets technology
MOON Nēo 260D Significant Design Features:
● Proprietary CD drive system mounted on our M-Quattro gel-based 4-point floating suspension for vibration damping, allowing ambient & spatial cues in your recordings to come to life like never before
● Two (2) digital outputs: S/PDIF and AES/EBU
● RS-232 port for (i) full unsolicited bidirectional feedback and (ii) firmware updates; IR input for external control
● SimLink™ controller port allows for 2-way communications between other compatible MOON components ● True 32-bit asynchronous Digital-to-Analog converter (w/DAC only)
● Four (4) digital inputs (S/PDIF x 2, TosLink x 1 & USB x 1) allowing for use with virtually any digital source (w/DAC only)
● A virtually jitter-free "1 picosecond" digital clocking system resulting in ultra-low distortion (w/DAC only) The MOON Nēo 260D is available now with an MSRP $2,000.00 USD;
Add $1,000.00 for the optional 32-bit digital-to-analog converter.