SONUS FABER CAMELEON MATTE WALNUT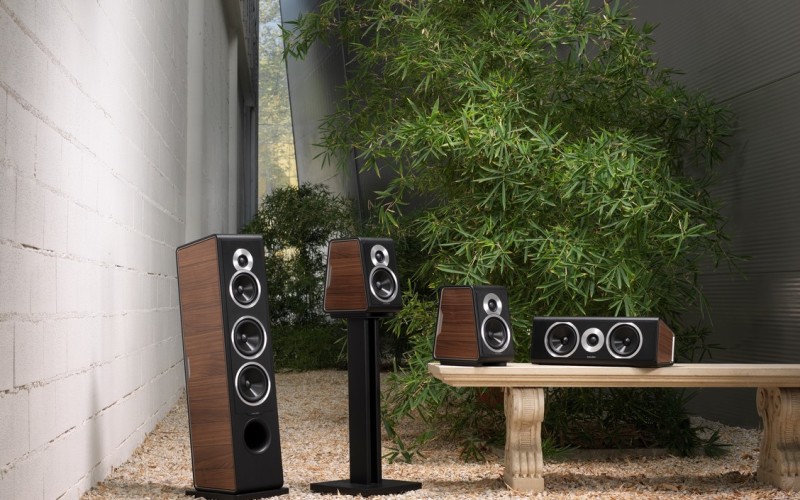 Sonus faber is proud to announce a beautiful new finish for the Chameleon Collection: the classic Sonus faber matte walnut.
Completely made in Italy, the new matte walnut side panels are enhanced by manually inserted black wood lines. In keeping with the traditional Sonus faber handcrafted process, a lacquer finish is then hand applied. The new walnut finish adds a touch of "vintage charm" to the Chameleon family. It celebrates Sonus faber heritage and DNA from both an acoustic performance and an aesthetics standpoint.
The world premiere of the Chameleon walnut side panels will be at the Munich Hi End Show 2016. The walnut panels will be available to order beginning in June 2016.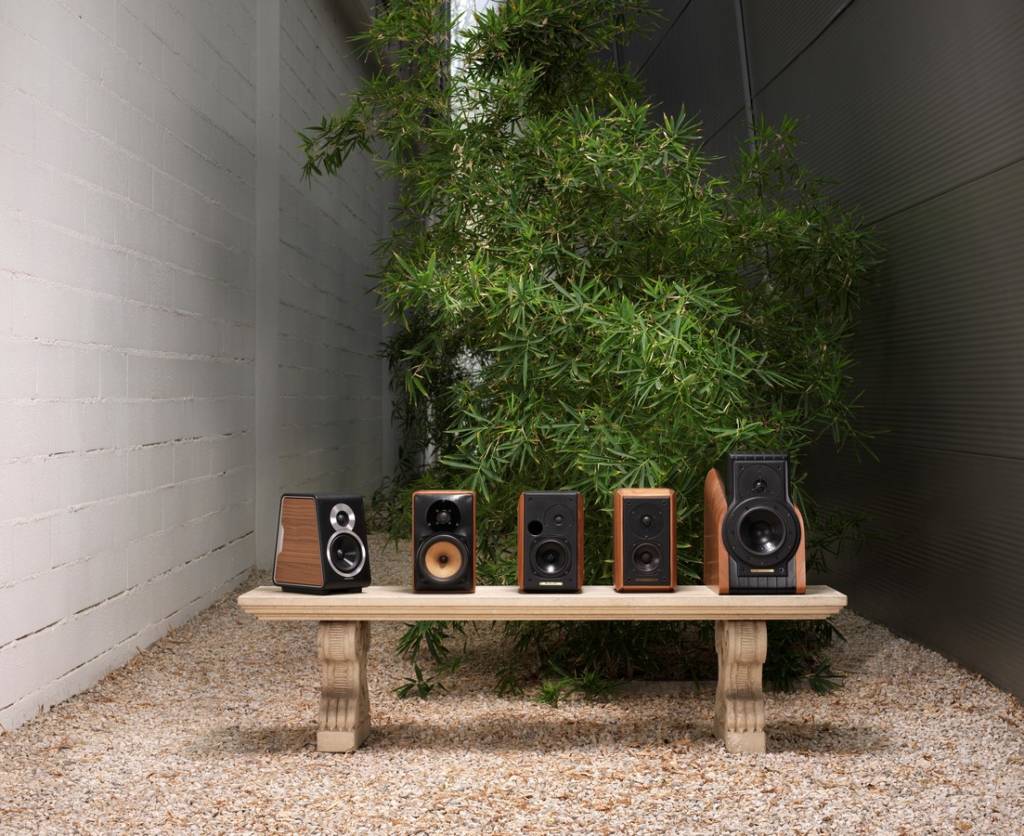 The Chameleon Collection embodies all of the iconic design elements of Sonus faber while offering a level of customization previously unattainable in this market segment: the entire cabinet is covered in leather; driver flanges are embellished with aluminum trims; and the side walls house interchangeable panels which allows for their simple removal and replacement.
Thanks to this design, choosing the finish is no longer a permanent decision. Instead it becomes something that identifies the speaker,
something that can evolve together with customer's taste. Owners of the Sonus faber Chameleon will have the freedom to select the most suitable style for their environment.
In addition to the new matte walnut panel, Chameleon side panels are available in 6 other finishes: white, black, metal blue, metal grey,
orange and red.