SONY MDR-1R, MDR-1RBT & MDR-1RNC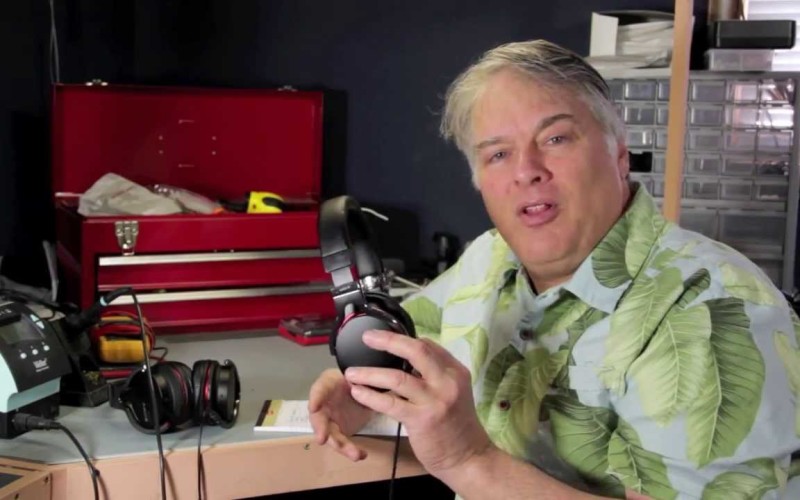 Czy Sony daje jeszcze radę?

Na to pytanie odpowie Państwu Tyll Hertsens, szef magazynu Inner Fidelity. Jego recenzje jak zwykle nie pozostawiają żadnych wątpliwości i za to cenimy tego człowieka. Trochę jednak martwimy się, czy nie wykończy go siedzący tryb życia, związany z charakterem pracy dziennikarza audio. Wydaje się, że z filmu na film redaktor IF coraz bardziej zaprzecza modelowej sylwece proponowanej przez "Men's Health". Tyll, nie przydałby ci się rowerek stacjonarny?