SYGNAŁY TESTOWE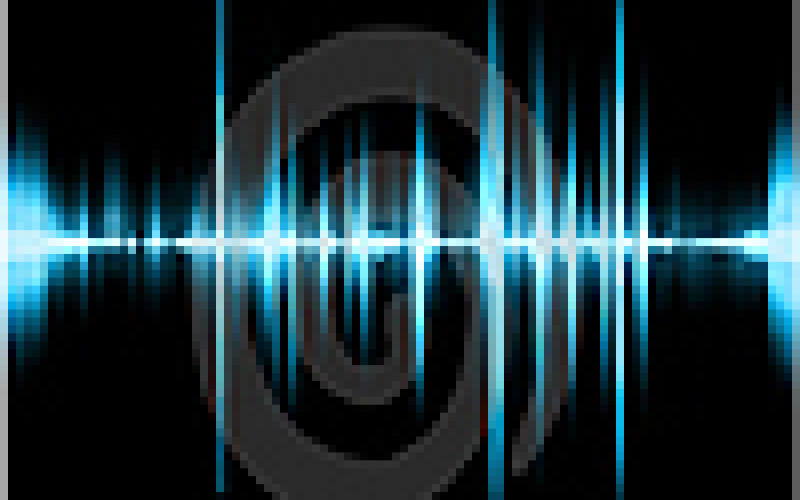 Chcesz przetestować swoje kolumny i słuch? Na pewno? Proszę bardzo!
Tutaj znajdziesz pliki WAV, służące…
Nigdy nie używaliśmy do kalibrowania sprzętu tego rodzaju patentów, ale to nie znaczy oczywiście, że tego rodzaju patenty są kompletnie bezużyteczne.
Jeśli czasami mamy wątpliwości, to dlatego, iż skutkiem naszej ciężko nabytej elokwencji zastanawiamy się, w jakich obszarach należałoby poszukiwać czegoś, co Jan Sebastian Bach nazywał subgrawitacją.