SZUM SZUR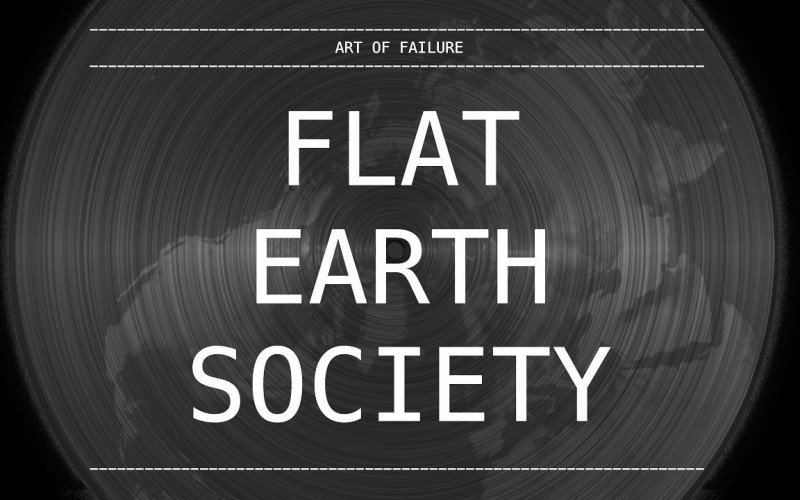 FLAT EARTH SOCIETY from art of failure on Vimeo.
Ziemia? To brzmi kiepsko… I na stronie A, i na stronie B

Owszem, to piękna planeta, zwłaszcza po dwóch butelkach białego, dobrze zmrożonego hiszpańskiego wina, ale nawet wtedy będzie brzmiała okropnie. Aby się o tym przekonać, wystarczy posłuchać winylowej płyty, na której wytłoczona została – po specjalnej obróbce – powierzchnia Ziemi

EARTH TO DISK [Side A – northern hemisphere's topography] – 2011 from art of failure on Vimeo.