TECHNICS IS BACK!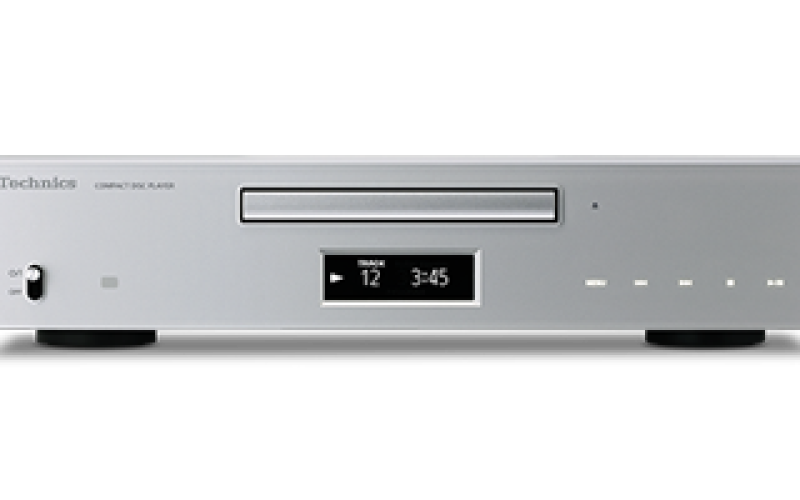 Panasonic reaktywuje legendarną markę Technics
Panasonic today announced the return of the iconic 'Technics' audio brand at the 2014 IFA Consumer Electronics Unlimited Show in Berlin, Germany. The first new Technics Hi-fi products in six years will debut in Europe in December expanding to other regions across the globe, including the US market, in 2015.

The announcement was made by Michiko Ogawa, director of the Technics project. Ogawa, a former Technics audio engineer herself and also a popular, well known jazz pianist in Japan, explained that the new products are based on a concept called the 'Technics Definitive Sound' which builds upon decades of audio technology development and knowhow. The concept is comprised of three major technical elements:
'Accurate Digital Technology': which ensures signal transmission with precise phase and gain characteristics, and ideal power conversion,
'Noiseless Signal Technology': which thoroughly reduces noise to realize equipment ideal for digital audio,
'Emotive Acoustic Technology': which realizes a clear sound image and spacious soundstage with an ultra-wide bandwidth and high dynamic range.
Furthermore, according to Ogawa, the most important mission of the new Technics is to deliver emotionally-engaging musical experiences which are unique to each of us.
"We grow up repeatedly discovering and being moved by new types of music. However as we get older we get distracted by all the things going on in our lives and perhaps misplace the pure love of music. Through the new Technics products we are striving to offer listeners the feeling of 'rediscovering music', by helping them to have such uniquely emotionally-engaging experiences – ones that we seem to have lost", said Ogawa explaining the meaning behind the new slogan of 'Rediscover Music'.
Two New Hi-Fi Audio System Series
Technics will initially launch two series of products: the R1 reference-class system, and the premium-class C700 system.
The Reference-Class R1 Series consists of three hi-fi audio components designed to deliver superlative musical experiences.
Stereo Power Amplifier SE-R1
Network Audio Control Player SU-R1
Speaker System SB-R1
The Premium-Class C700 Series consists of four hi-fi components designed to deliver emotionally-engaging music with a refined style with no compromise in sound quality by adopting the essence of the technologies employed in the R1 Reference-Class.
Stereo Integrated Amplifier SU-C700
Network Audio Player ST-C700
Compact Disc Player SL-C700
Speaker System SB-C700
Specific pricing and availability of the R1 Series and C700 Series in the US will be announced at a later date. For more information please visit: technics.com.