THE ADVANCE OF AUDIO APPARATUSES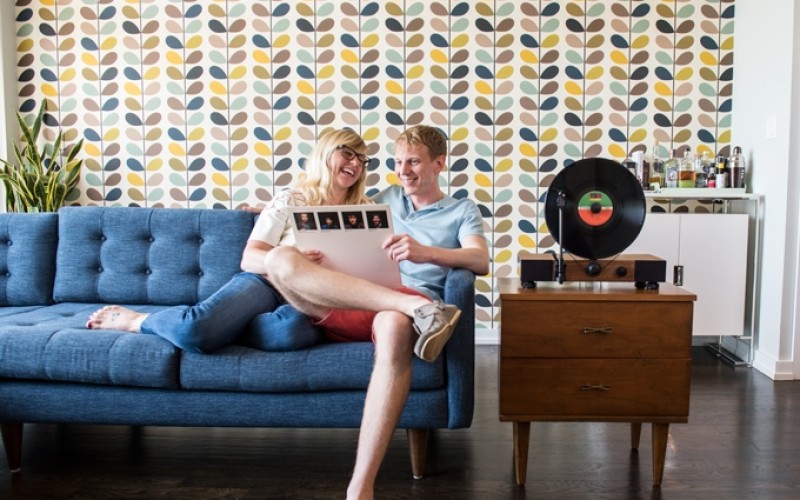 Fantastyczny plakat pokazujący rozwój sprzętu audio od 1840 roku do czasów współczesnych!
Plakat wyszedł z pracowni Pop Chart Lab, kosztuje zaledwie 26 dolarów i ma wymiary 24×36 cali. Po oprawieniu i stosownej ekspozycji będzie uniwersalną ozdobą każdego ambitnego salonu audio, pokoju muzycznego lub pomieszczenia odsłuchowego. A cóż to za wspaniały prezent na imieniny, urodziny, gwiazdkę lub po prostu z powodu słonecznego dnia!