THE COMPLETE CHOPIN DELUXE EDITION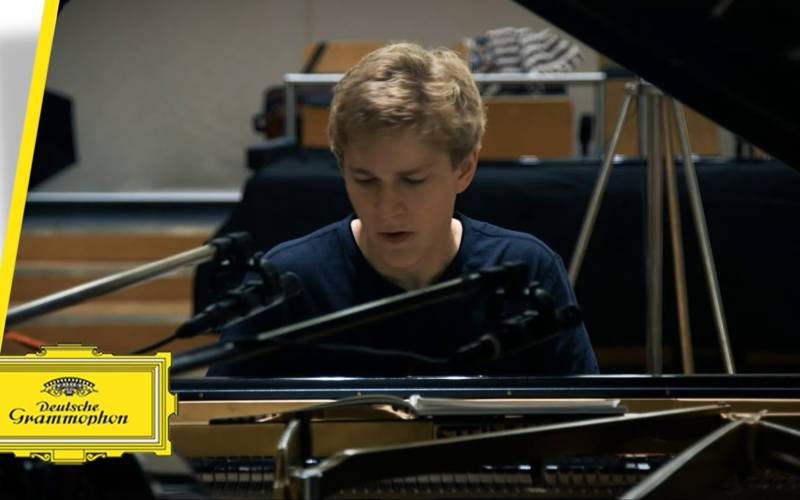 Jednemu z najlepiej zarabiających nieżyjących kompozytorów znowu wpadnie trochę grosza.
Tym razem za sprawą nowej edycji kompletu jego dzieł. Częścią konterfektu jest nowa płyta Jana Lisieckiego z dziełami orkiestrowymi Fryderyka. Polsko-kanadyjskiemu pianiście NDR Elbphilharmonie Orchester pod dyrekcją Krzysztofa Urbańskiego, rewelacyjnego polskoego dyrygenta. To jego debiut w brawach prestiżowej Deutsche Grammophon.