THE RING PIANOS PROJECT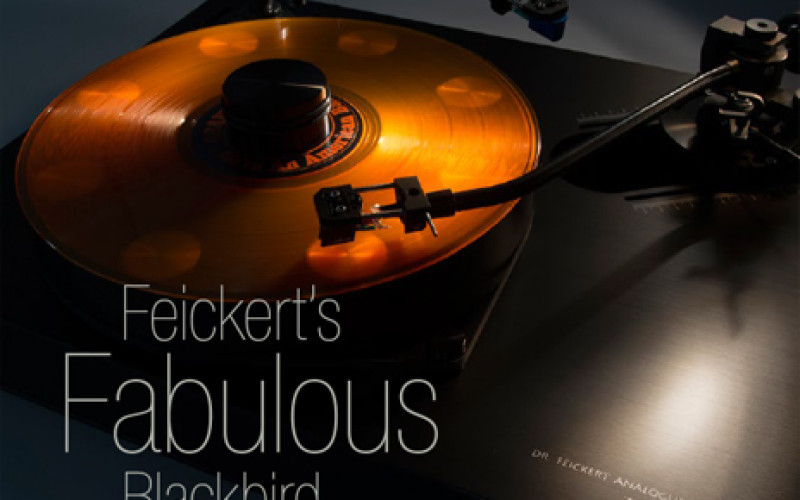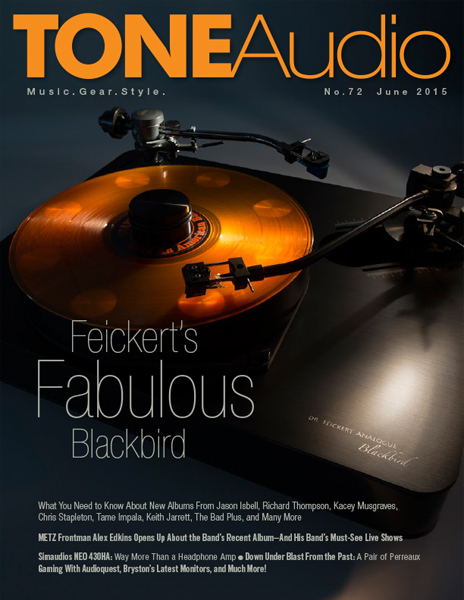 Dynaudio to nie tylko kolumny, ale też oryginalne płyty
Firma wypuszcza właśnie, w związku z 200-leciem urodzin Wagnera, nagrania z fortepianowymi transkrypcjami "Pierścienia Nibelunga". W projekcie – z gruntu audiofilskim – uczestniczy dwóch pianistów: Cord Garben i Thomas Hope. Szczegóły i dwa samplery w formacie WAV do pobrania tutaj.