TIDAL FORCE WAVE 5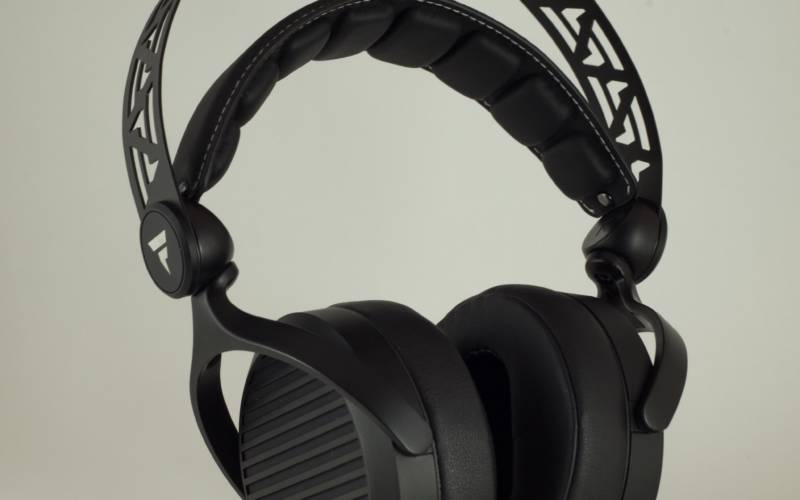 Planar Magnetic Headphones
For those uninitiated to planar magnetic drivers, they're a cross breed between dynamic and electrostatic drivers. Like a standard dynamic headphone, planar magnetic headphones use the magnetic field around a conductor that has electrical current flowing through it to drive the diaphragm. This helps to produce dynamic, full range output. Like an electrostatic driver, the planar magnetic diaphragm uses a thin sheet of flexible transparent film. Unlike electrostatic drivers, the film has very thin, flat electrical conductors. The result is a large, low mass material that can move quickly, allowing the incredible detail and nuance of the music to be heard. This established technology is well known in the high fidelity and audiophile community and has made a resurgence in the high-end headphone market. Tidal Force is now offering preorders of this great-sounding technology with great style at an incredible value of only $299 at www.tidalforceproducts.com.
As the growth of portable digital music continues to explode, high quality headphones are becoming increasingly popular. Tidal Force is proud to introduce the exciting Wave 5 open-backed planar magnetic headphone, which utilizes one of the most sought-after technologies by headphone enthusiast and is now available at an incredible price point.
Style: Open back
Transducer type: Planar magnetic
Magnet type: Neodymium
Driver Size: 56 mm
Maximum SPL: 100dB/1mW at 1 kHz
Frequency response: 16~50 kHz
Total harmonic distortion: Less than 1% at 1mW,1kHz
Impedance: 42Ω ±10% at 1kHz
Weight: 480g
Tidal Force Wave 5 headphones will be available in April with a SRP of $299.99.