THE ULTIMATE INSIDER'S GUIDE TO HIGH PERFOMANCE HOME THEATER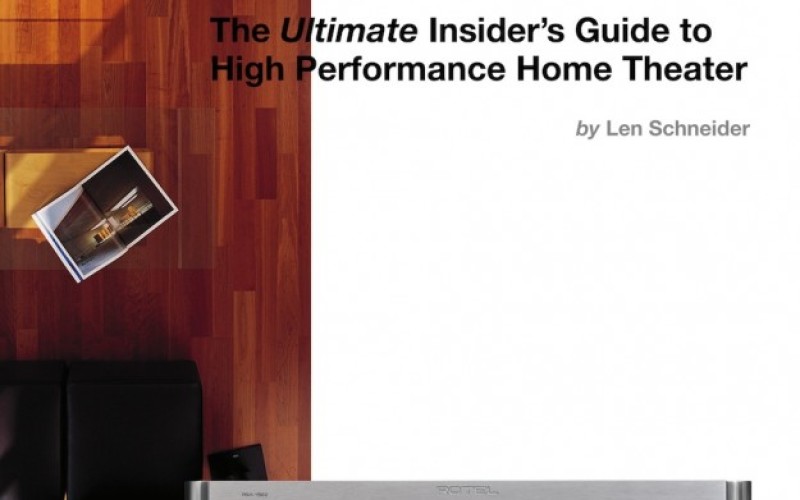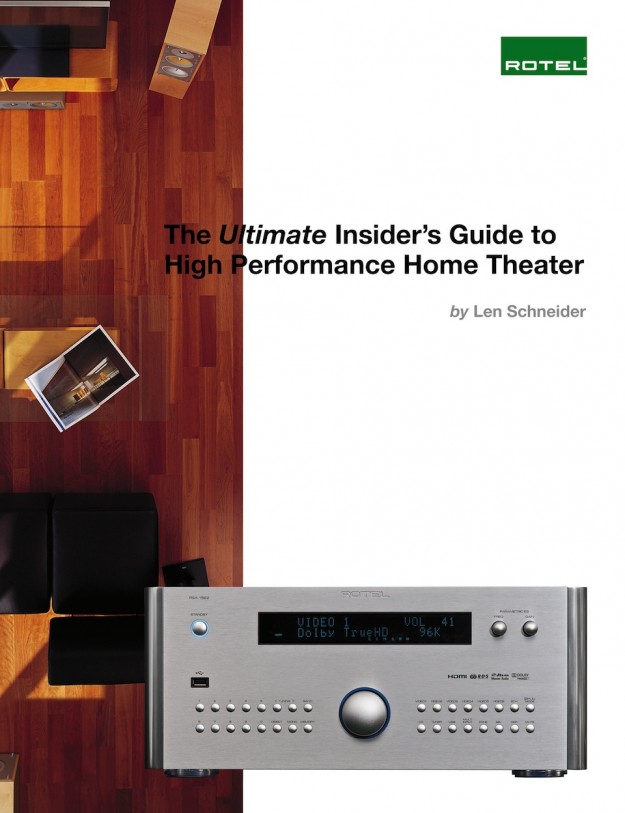 Trzecia edycja przewodnika Rotela po świecie kina domowego

Tytuł jest dostępny wyłącznie w formie elektronicznej, zabezpieczonej przed nieuprawnionym rozpowszechnianiem. Cena wynosi 19,95 dolara. Autor książki – Len Schneider – to doświadczony fachowiec, który w swojej karierze pracował już m.in. w Sony, Marantzu i Onkyo. Przewodnik można pobrać tutaj.