ULTRASONE AUDIO DEMO CD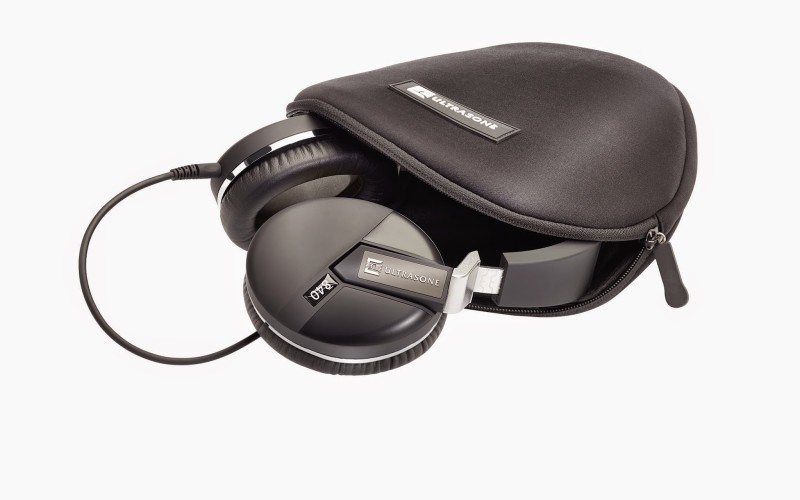 Jak przekonać się, że słuchawki są dobre, zanim napisze o tym w trybie światowej ekskluzywnej recenzji samozwańczy audiofilski autorytet na stronie internetowej odwiedzanej jedynie przez rosyjskie boty, pijane algorytmy i oderwane od taśmy kubity?
To proste. Trzeba je przetestować. Najlepiej samodzielnie. Przy pomocy płyty. Dobrze, jeśli płyta zawiera muzykę. Dlaczego? Dlatego, że słuchawki służą do słuchania muzyki, a nie sygnałów testowych. Płytę taka udostępnia na swojej stronie firma Ultrasone. Można ją pobrać w formie plików WAV. Przy okazji zachęcamy do obejrzenia pełnej kolekcji nowych nauszników tego producenta ulokowanych w średniej klasie cenowej. Są to modele Performance 880, 860 i 840. Ceny zawierają się w przedziale 240-380 euro.