VIENNA ACOUSTIC IMPERIAL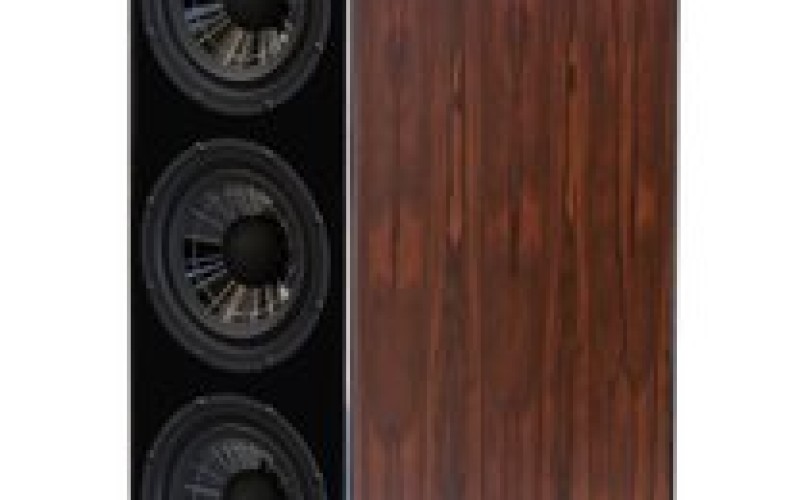 Premierowe kolumny w nowej linii, która nazywa się Liszt. Para kosztuje 12,5 tys. dolarów, dostawy rozpoczną się na jesieni tego roku. Więcej - w informacji prasowej poniżej
The Imperial is based on an all new, patented 15cm Flat-Spider-Cone Coincident driver system very similar to that offered in their larger Klimt Series. Like their larger siblings, the Imperial has this new driver installed in a separate enclosure that allows for separate alignment for the best in-room setup.
This dual cabinet configuration is intended to allow for ideal bass alignment through the bass cabinet and then the un-compromised alignment of the most critical region produced by this new driver system. The bass cabinet features similar bass tuning to other designs utilizing three patented Spider-Cone woofers where Peter Gansterer, chief designer, prefers mechanical tuning by using multiple fine tuned cabinets in order to minimize crossover components and complexity. As with other Peter Gansterer designs, these feature a single set of proprietary, in-house designed speaker terminals and production in Vienna, Austria.
The target price for these is $12,500/pr for cherry and piano black lacquer. For rosewood and piano white lacquer there will be a small up charge. Availability is anticipated as late summer 2013 with full production beginning in fall 2013.