WŁADCY ADAMA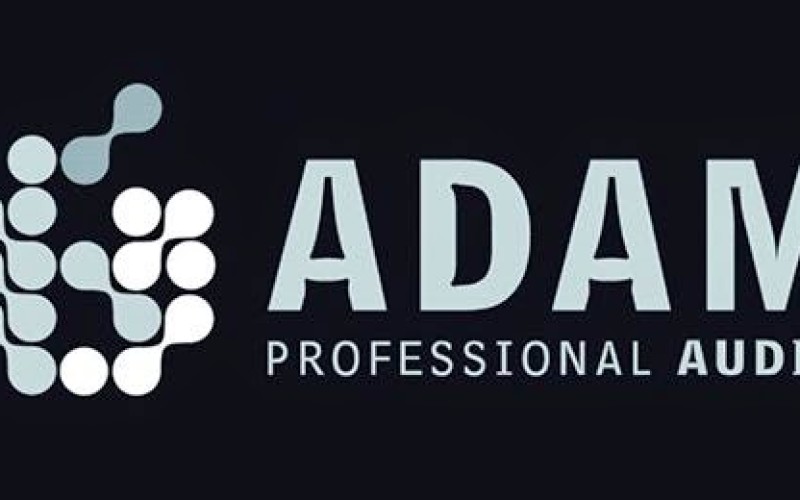 Berlińska firma Adam Professional Audio, przeżywająca w ostatnim czasie spore kłopoty finansowe, ma nowego właściciela, którym jest holding CMW. Produkcja i dostawy kolumn, w tym także już zapłaconych, zostanie przywrócona na początku przyszłego roku
New Owners for ADAM Professional Audio
Berlin, December 15th 2014
German entrepreneurs with the CWM holding company have acquired ownership of ADAM Professional Audio on December 11th, 2014. The new owners stated that their goal is to invest in ADAM Audio bringing production back up to normal and to invest in new products which will strengthen the competitiveness of ADAM Audio already excellent market position.
A representative of the new shareholder, Sebastian Canzler states that: "ADAM Audio is known worldwide in the pro audio industry for its superb speakers. Due to the high precision and quality of the products as well as the large technical expertise of its employees, the company has become very quickly a leading supplier of professional audio monitors. All of this provides a very good basis for further growth, which we strive for together with the existing team."
Sven Schmöle, Managing Director of ADAM Audio: "With CWM we have a partner on our site that supports our passion for innovation and helps us realize our full potential. Our task now is to resume production as soon as possible in order to supply our customers with products again.