WADIA A102 x DI122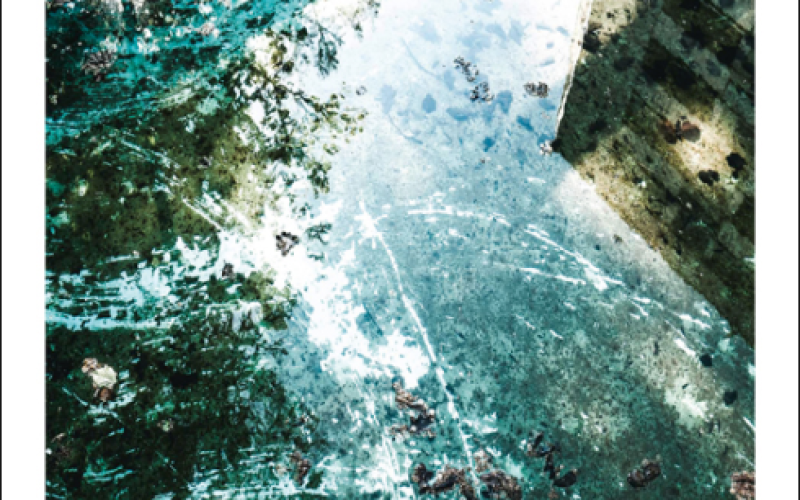 Czy reaktywacja Wadii się uda? Nie wiadomo. Wiadomo, że wkrótce nowe produkty będą dostępne
The Wadia a102 digital stereo amplifier provides 50 watts per channel at 8 ohms or 80 watts per channel at 4 ohms. With an electronic switching design, the a102 is able to deliver massive amounts of power directly to your speakers with very little energy wasted in heat dissipation. It does away with the necessity for large cooling fins or noisy fans often found in other high power amplifiers. The result is a greener, compact and energy efficient amplifier.
It shares the same Series 1 mini industrial design as the di122 digital audio decoder, making it a perfect amp to use with the di122. With their modern aesthetic, both will blend nicely with virtually any room styling to offer a complete audio system solution.
As with all Wadia digital amplifiers, the a102 produces exceptional sound quality and performance. It features Wadia's new Signal Surveyor™ technology. Signal Surveyor monitors the amplifier's output signal and stops amplification if unsafe levels of DC voltage are detected, thus protecting your speakers from potential damage.
Both balanced and unbalanced inputs are available for connecting your other system components. Specially designed 5-way binding posts will securely hold your speaker wire. A trigger input and output makes it simple to control the power state of your entire system when the a102 is turned on/off.