WESTONE ALPHA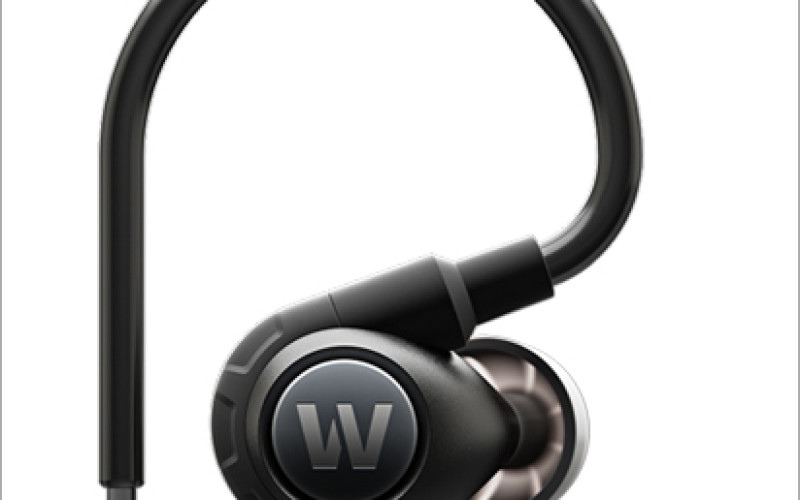 Magnezowa obudowa Jedna z najlepszych firm na rynku audio, doskonale znana profesjonalistom w branży muzycznej, wprowadza do sprzedaży słuchawki douszne przeznaczone dla aktywnych użytkowników. Cena - 199 dolarów
Colorado Springs, CO, June 4, 2013 – Westone, the leader in high performance audio and in-ear monitoring technology, announces the availability of the Adventure Series (ADV) Alpha earphones. The Adventure Series Alpha is the culmination of Westone's two decades of experience with audio and in-ear musicians' monitors. Designed for the active user, Adventure Series creates a new category of cross-over earphones that deliver exceptional audio performance, fit and design for use in all environments.
With IPX-3* water resistance, the Adventure Series earphones are protected against spraying water and adverse conditions for everyday use, rain or shine. Westone's first-ever Adventure Warning and Control System (AWACS Reflective Cable) allows for improved visibility in low-light conditions with a reflective, replaceable cable along with the MFi (Made for iPhone, iPad, iPod) system with three-button volume control and inline microphone. The earphone is constructed from a magnesium uni-body, which allows for durability and unmatched design performance.
Keeping sound quality a priority, Westone integrated their rich heritage of signature driver technologies into the Adventure Series Alpha. A proprietary extended range 6.5mm micro driver with PST™(Precision Surface Tuning), 20Hz -18kHz frequency response, and impedance of 21 ohms, delivers sonic accuracy with extended bass.
Westone Adventure Series Alpha also features: Active Fit System – Up & Over™cable routing and patented STAR™Tips ensure superior fit, comfort, and retention for even the toughest adventure.
Magnesium Uni-body Construction – A Low-profile lightweight magnesium uni-body and aluminum faceplate for strength, durability and style.
The MFi control allows the listener to rewind, fast-forward, skip songs, play/pause, activate Siri interface and answer/hang-up calls without interruption of the their activity.
"You can see our customer focus in our Adventure Series. Our fans have been asking for Westone products that they can wear during every activity, whether it is travel, workout or play. The ADVs are our first cross-over MFi earphones and the embodiment of ruggedness with exceptional sound," said John F. Lowrey, Vice President, Audio Group at Westone. "The Adventure Series is a new standalone product line from Westone that will attract listeners who want performance as well as comfort, durability, weather-resistance and the dynamic Westone sound signature."
Included with Adventure Series Alpha are Westone's patented STAR™silicone tips, True-Fit™foam tips, wax removal tool, and special weather resistant rigid travel case.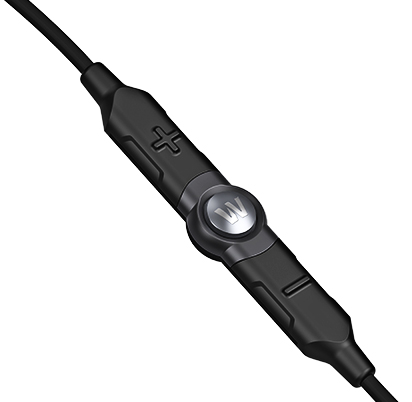 Pilot MFi (Made for iPhone, iPad, iPod)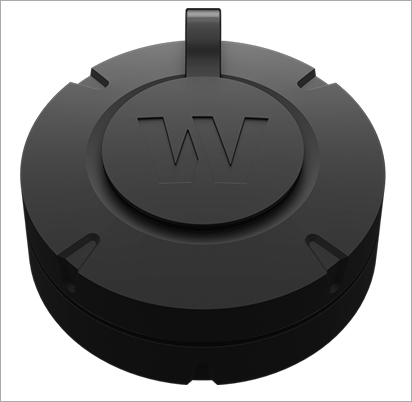 Wodoodporne pudełko podróżne