WIELKA FUZJA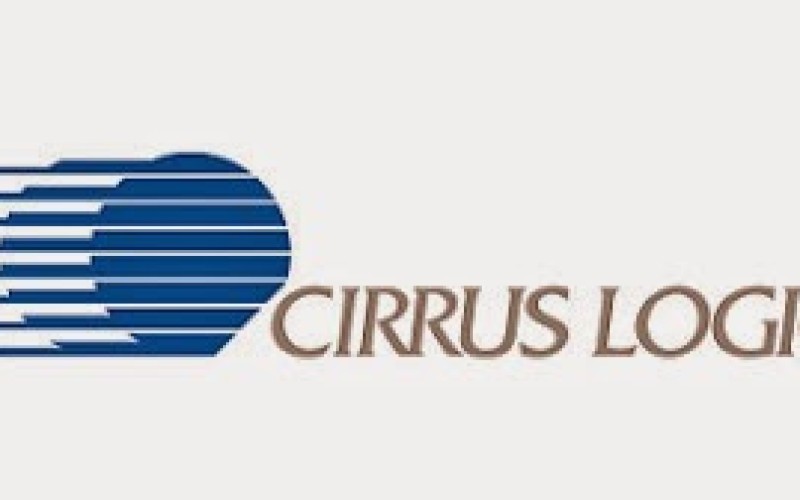 Amerykański Cirrus Logic przejmuje za 467 mln dolarów szkockiego Wolfsona. Obydwie firmy są czołowymi dostawcami audio-chipów do smarfonów. Kości Wolfsona znajdują się m.in. w aparatach Samsung Galaxy
Cirrus Logic Agrees to Acquire Wolfson Microelectronics
Acquisition Expected to Strengthen Cirrus Logic's Leadership Position in Audio ICs and Software for Portable Audio Applications
AUSTIN, Texas & EDINGBURGH, Scotland, Apr 29, 2014 (BUSINESS WIRE) — Cirrus Logic, Inc. CRUS +1.53% and Wolfson Microelectronics plc today announced the terms of a recommended transaction under which Cirrus Logic would acquire Wolfson at a price of £2.35 per share in cash, implying an enterprise value of £278 million, or approximately $467 million.The transaction, if approved, is expected to strengthen Cirrus Logic's ability to expand its customer base with highly differentiated, end-to-end audio solutions for portable audio applications. The transaction will be financed by a combination of existing cash on Cirrus Logic's balance sheet and $225 million in debt funding.
"Wolfson has a rich history of audio innovation, a broad catalog of audio products and a first class customer list," said Jason Rhode, Cirrus Logic President and Chief Executive Officer. "This acquisition strengthens Cirrus Logic's core business as a leader in audio signal processing components, enhances our ability to differentiate our products with software, and adds new product categories such as MEMS microphones to our portfolio."
"The Board of Wolfson believes that this is an attractive offer for Wolfson shareholders," said Michael Ruettger, Chairman of the Board of Wolfson Microelectronics. "We believe this reflects the hard work that Mike Hickey and his team have put into building Wolfson as a leader in the supply of high performance Audio Hubs and MEMS microphones to the consumer electronics market. Together with Cirrus Logic, we believe this will create a powerful platform for future growth, above and beyond our standalone potential."
The acquisition is expected to be completed in the second half of 2014. Cirrus Logic expects the acquisition to be accretive to non-GAAP earnings per share in the first full quarter after the transaction closes (excluding the impact of one-time integration and acquisition related costs). The transaction is subject to regulatory approvals and the approval of Wolfson shareholders. Additional details about the transaction are available at the Investor Relations section of Cirrus Logic's website at investor.cirrus.com .
About Cirrus Logic, Inc.:
Cirrus Logic develops high-precision, analog and mixed-signal integrated circuits for a broad range of innovative customers. Building on its diverse analog and signal-processing patent portfolio, Cirrus Logic delivers highly optimized products for a variety of audio and energy-related applications. The company operates from headquarters in Austin, Texas, with offices in Phoenix, Ariz., Europe, Japan and Asia. More information about Cirrus Logic is available at www.cirrus.com .
About Wolfson Microelectronics plc:
Wolfson Microelectronics plc is a global leader in the supply of high performance, mixed-signal semiconductor devices and audio solutions to the consumer electronics market. In the home, in the office and on the move, Wolfson's innovative technology can be found at the heart of many of the world's leading digital consumer goods, including premier hi-fi equipment, smartphones, mobile phones, tablet computers, MP3 players, televisions, digital still cameras and gaming.
Wolfson's headquarters are located in Edinburgh, UK. Wolfson's customers are located worldwide, and so is Wolfson, with design centers, sales offices, applications teams and engineering expertise across Europe, the US, Australia and Asia.