WILSON AUDIO DUETTE SERIES 2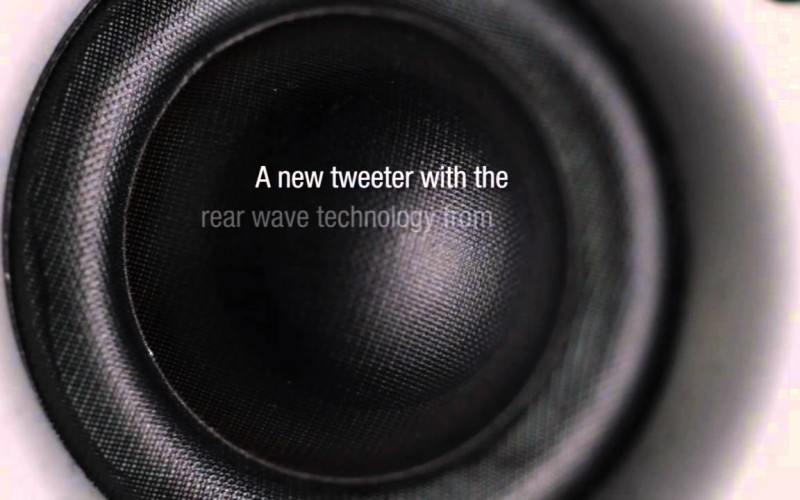 Zmodernizowana wersja monitorów Duette. Szczegóły – w oświadczeniu producenta

The Duette Series-2's tweeter performance is enhanced by the inclusion of the rear wave chamber from Wilson's Convergent Synergy Tweeter.The rear tweeter baffle is borrowed from the Alexia version of Wilson's CST design. The wave chamber substantially reduces chamber-born diffraction.Reducing these artifacts greatly lowers the noise floor, and results in higher treble resolution. Detail naturally emerges from a grainless, black background.
· The Series-2 features an all new cabinet. The primary goal was to greatly enhance the time-domain performance of Duette. The front baffle is angled at approximately 10° to align the tweeter and the woofer.Additionally, the main body of the cabinet is now built entirely out of Wilson's proprietary composite, X-material, including the internal bracing. The baffle is built from Wilson's newest composite, S-material. This combination has proven to yield the best combination of resonance control and beautiful tonality.
· The design has been simplified. The goal was to substantially increase Duette's performance in the most commonly used applications. Duette is now fully optimized for vertical placement only, eschewing the need for the Magnepods® embedded in the enclosure. Instead, receptacles in the bottom of the Series-2 take a specially designed diode foot, and facilitate its attachment to the new dedicated stand.
· The New Series-2 Dedicated Stand seamlessly integrates the separate Novel crossover, and provides captive dressing for the umbilical. Greater attention has been paid to the draining of resonances away from the Duette—the Duette Series-2 is bolted directly to the stand