YAMAHA PRO 300, 400 i 500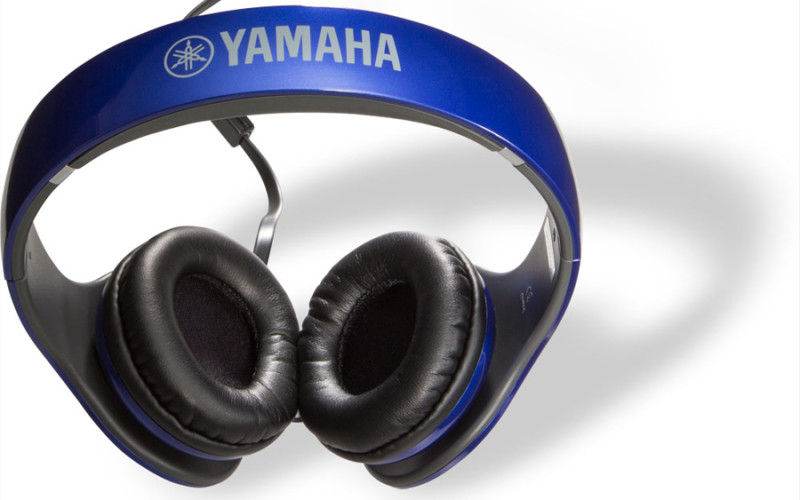 Yamaha PRO 300 Yamaha wprowadza do sprzedaży trzy nowe modele słuchawek, kórych dizajn jest inspirowany estetyką wyścigów motocyklowych. Szczegóły - w informacji poniżej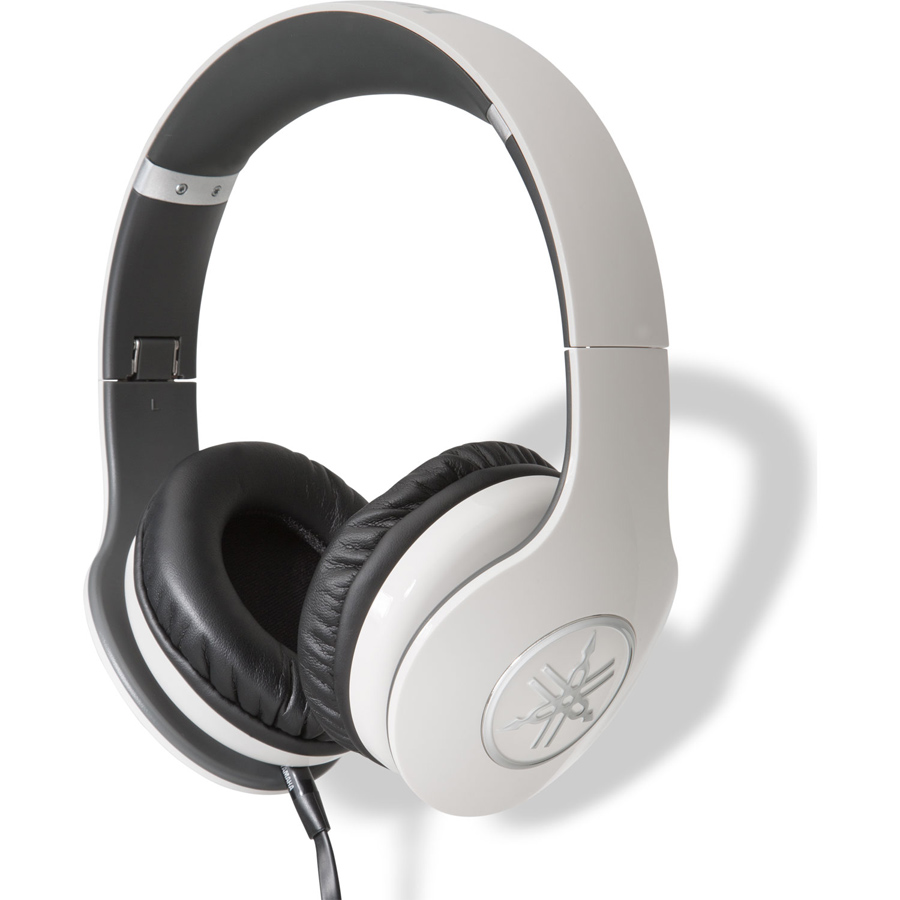 Yamaha PRO 400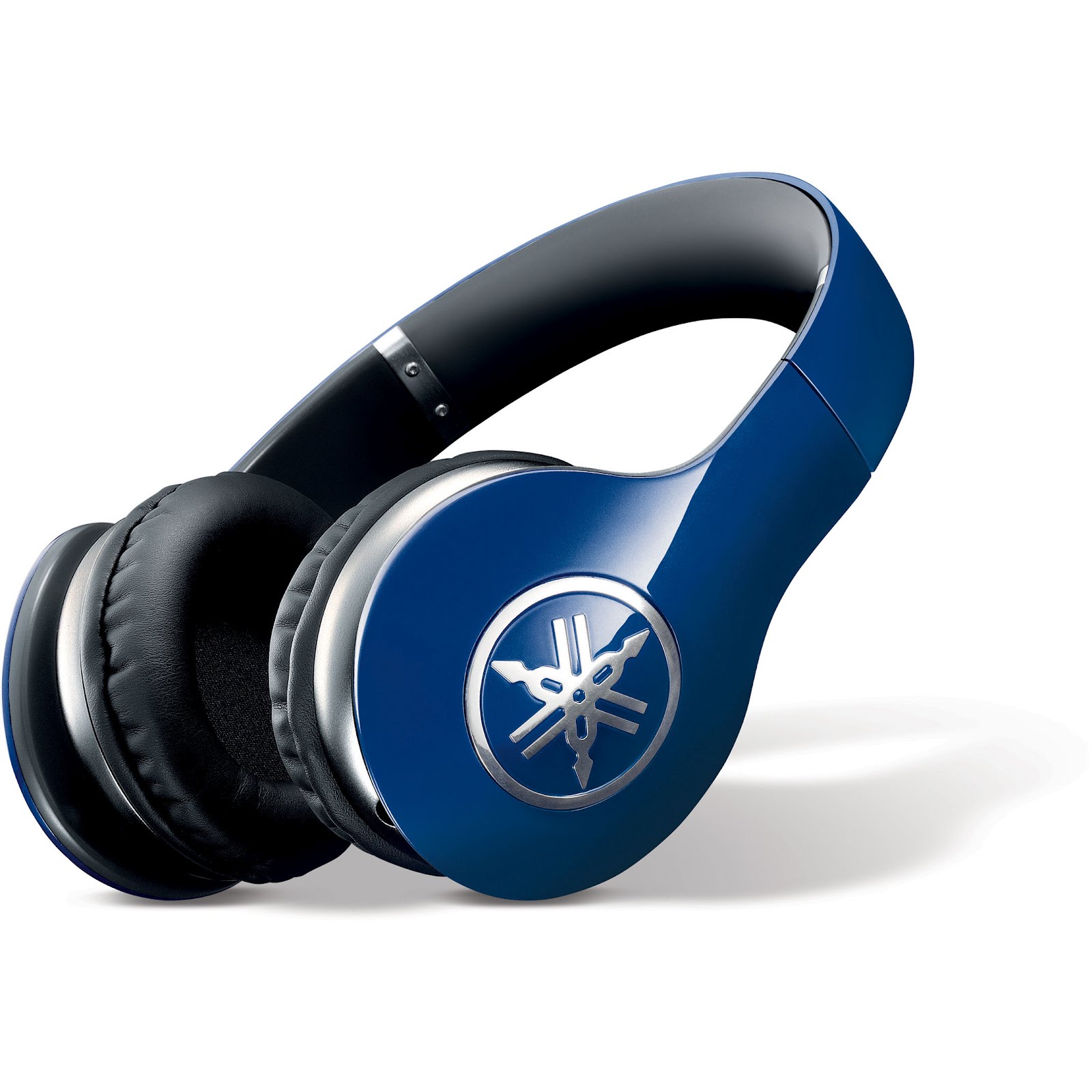 Yamaha PRO 500
Leveraging its expertise as the world's largest musical instrument manufacturer and the leading choice of professionals for studio and concert audio gear, Yamaha Corporation of America, AV Division, today announced its PRO Series line of high-fidelity, noise-isolation headphones.
The PRO Series headphones, which encompass the PRO 300, PRO 400 and PRO 500, are designed to faithfully reproduce audio recordings from the full spectrum of musical genres, while delivering natural sound that is balanced yet vivid, with an exceptional soundstage that envelops the listener. The aesthetics of these models reflect the power, elegance and performance of racing motorcycles, with dynamic geometry, ultra-clean design lines and bold colors. The iconic Yamaha tuning fork logo, visible on each ear cup, makes a strong brand and style statement.
"Most headphones currently available fall into one of two camps," stated Yamaha senior vice president Tom Sumner. "They either have unexciting conventional design aesthetics or they are tuned for specific music tastes with exaggerated bass that can warp the overall sound quality. There's a market for headphones that fuse progressive style with true natural sound."
"The PRO Series headphones provide the best high-fidelity listening experience possible for all genres of music with a distinctive, non-traditional design that convey the quality and performance that are hallmarks of the Yamaha brand," said Sumner. "We are known by musicians, sound engineers and audio enthusiasts for our dedication to outstanding sound quality; now you can take that experience with you."
Yamaha PRO Series: High Performance Audio for the Mobile World Central to the high sound quality of these headphones is the company's proprietary driver design with neodymium magnets that provide maximum efficiency when used with mobile devices such as smartphones, tablets and other portable music players. The Yamaha PRO Series includes the following models: The PRO 300 (MSRP $199.95) has an on-ear design and is the lightest and most compact model in the line. Available in piano black, racing blue and ivory white;
The PRO 400 (MSRP $299.95) has an over-ear design that provides added noise isolation and more robust sound via larger drivers and ear cups. Available in piano black and ivory white;
The PRO 500 (MSRP $399.95), the flagship model of the line, also features an over-ear design and adds ultra-premium drivers and rigid aluminum alloy ear cups to deliver exceptional sound detail and an expansive soundstage. Available in racing blue and piano black.
PRO Series headphones are built to handle the rigors of everyday use and offer padded adjustable headbands with soft, smooth ear cushions for comfort. Their fit is snug enough to offer excellent noise isolation without causing ear fatigue over prolonged listening sessions.
The PRO 300 comes with an attached 4-foot cable with in-line remote/mic control. The PRO 400 and 500 come with two detachable cables: one in a 4-foot length with an in-line remote/mic, ideal for most mobile applications, and one in a 10-foot length for use in the home. All of the included cables use a durable, tangle-resistant flat design that keeps the internal cores separated to minimize interference and is made from a material that reduces "touch noise" transfer effects.
The PRO 400 offers a single port on the left ear while the PRO 500 offers dual input/output ports, one on each ear cup, for convenient connectivity to source devices.
Certified as "Made for iPod, iPhone and iPad," each PRO Series headphone offers a 4-foot cable with an in-line remote/microphone control module that is optimized for use with Apple devices. It enables intuitive control while listening to music – pause/play, skip to the next song or skip to the beginning of a song – and the ability to answer/end phone calls.
All models have durable compact folding designs for easy storage and include an attractive carrying case for protected transport. A gold-plated ¼" adapter is also included with all headphones to allow use with home entertainment systems. Yamaha PRO Series high-fidelity headphones will be available in late September.