ZIELONA TRĄBKA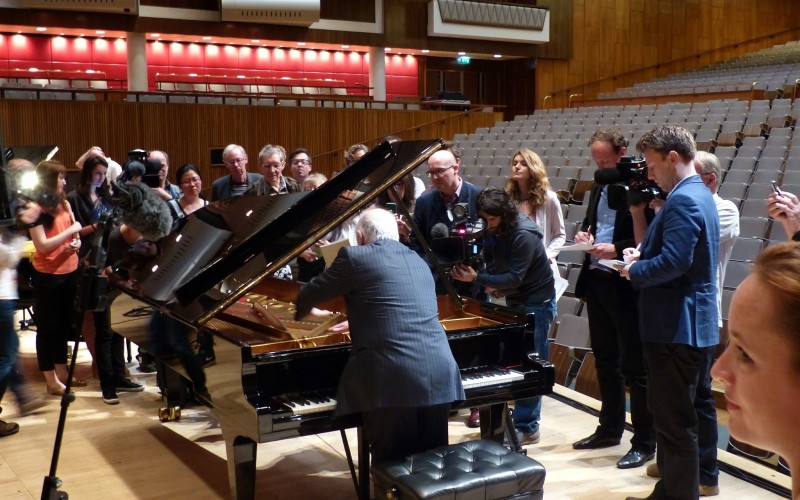 Piątek. Wiosna. Piękny dzień. Ulicą dzielnie maszeruje najwyżej 4-letnia panna. Na główce czerwony berecik, w ustach fioletowo-zielona trąbka
Maleństwo dmucha w nią ze wszystkich sił. Buziaczek aż siny. Oczęta trzy metry przed właścicielką. Dźwięk? Cudownie przeraźliwy. Przeszywający. Rozdzierający. Powietrze drży. Takie rzeczy to tylko na stadionach piłkarskich. Maleństwo zdziera płuca. Przystaje. Wyjmuje trąbkę z ust. Patrzy na mamusię.
– To marzyłam właśnie mieć! – wrzeszczy wniebowzięta.
Ludzie dorastają, kończą szkoły, przytrafiają im się różne rzeczy. Dobre i złe. Żywią nadzieje, gaszą zapał, mądrzeją albo wręcz przeciwnie. Jedno się tylko nie zmienia. Każdy chce mieć coś, co fajnie gra!