Tag "fonoteka"
STRONA GŁÓWNA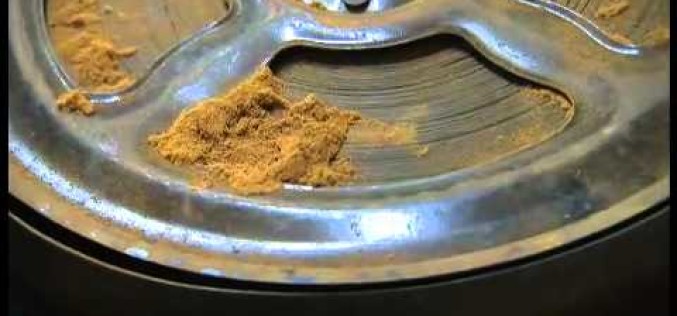 NOWOŚCI
Library of Congress Packard Campus for Audio-Visual Conservation to chyba jedyna specjalistyczna instytucja na świecie powołana do archiwizacji, konserwacji, rekonstrukcji i publikacji materiałów audiowizualnych, w tym m.in. zapisów fonograficznych Set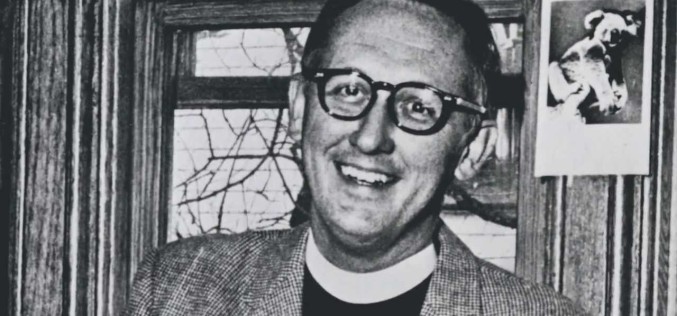 NOWOŚCI
Fonoteka z 40 tys. nagrań i sprzęt odsłuchowy jak ze snu Gdzie? W University of the South w Sewanee w amerykańskim stanie Tennessee. Polecamy ten filmik wszystkim, którym wydaje się,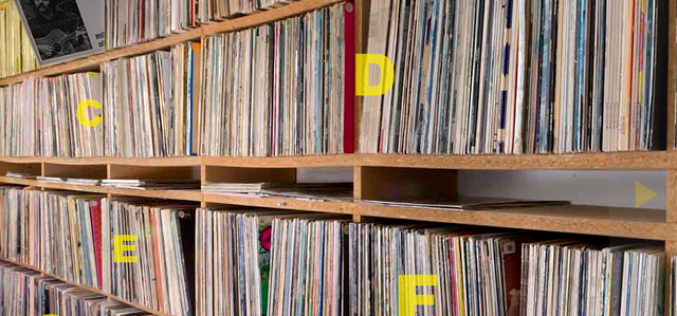 NOWOŚCI
Kolekcja płytowa słynnego prezentera BBC Johna Peela – online! Brytyjski didżej (1939-2004), pracujący m.in. dla BBC 1, był jedną z najbardziej wpływowych postaci w światowym szoł-biznesie i na scenie rockowej.