Tag "rynek instalacji audio/video"
STRONA GŁÓWNA
NOWOŚCI
Krótki kurs instalacji zintegrowanych systemów audio/video Poradnik wydany przez CEDIA. Rynek instalacji to domena USA, rozwija się także w Polsce, choć jest to proces powolny i niepozbawiony lokalnych swoistości. Ostatnio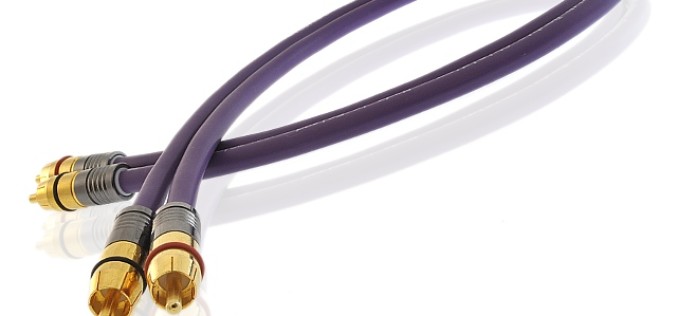 NOWOŚCI
Na rynek wchodzi nowa polska firma W ofercie – akcesoria przeznaczone zarówno dla odbiorców indywidualnych, jak też dla firm zajmujących się instalacjami audio/video. Ceny – bardzo umiarkowane. Krótka historia marki, założenia produkcyjne oraz prezentacja wybranych produktów własnymi słowami twórców – poniżej. A cennik – tutaj.