Tag "rynek muzyczny w Wielkiej Brytanii"
STRONA GŁÓWNA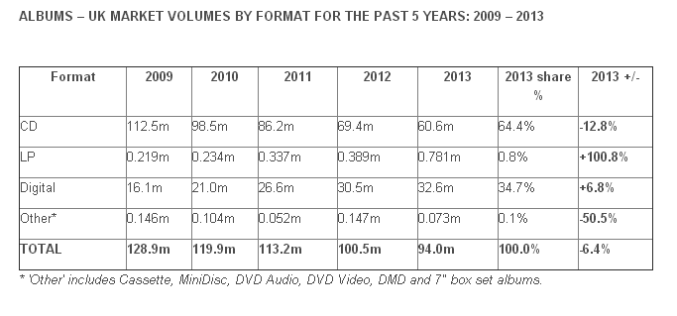 NOWOŚCI
Krótkie podsumowanie ubiegłego roku na brytyjskim rynku muzycznym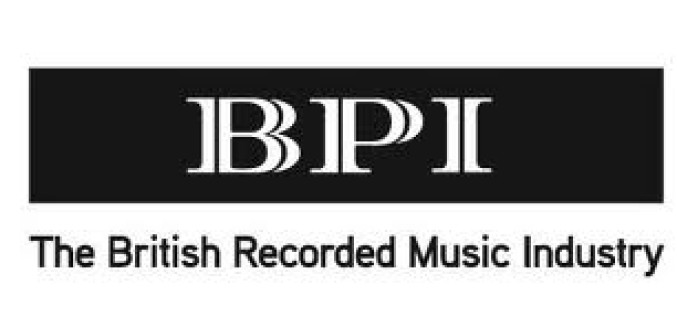 NOWOŚCI
Brytyjski rynek muzyczny – drugi pod względem wielkości na świecie – przeżywa spore perturbacje Jak wynika z pierwszych raportów, spadek sprzedaży albumów w 2011 roku wyniósł aż 5,6 procent. O 12,6 procent spadła też sprzedaż płyt kompaktowych, choć nadal jest to dominujący nośnik – jego udział w rynku wynosi 76,1 procent. Rośnie znaczenie plików cyfrowych, choć fakt ten nie był w stanie zatrzymać kurczenia się branży. Największy wzrost odnotowano w segmencie winylowym – popyt na czarne płyty zwiększył się o 43,7 procent, stanowi to jednak jednak 0,3 procent rynku i 337 tys. egzemplarzy. Pełna informacja BPI – poniżej.