Tag "Technics SL-1200"
STRONA GŁÓWNA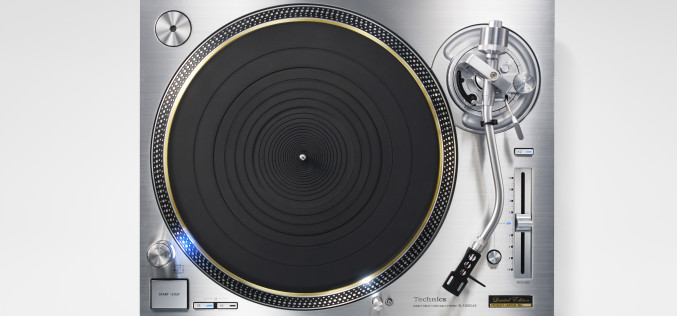 NOWOŚCI
VINYL
Tego nie spodziewali się najwięksi optymiści – 300 egzemplarzy gramofonu Technics SL-1200GAE z bardzo drogiej limitowanej jubileuszowej serii sprzedało się w Japonii w ciągu pół godziny!
ENGLISH NEWS
NOWOŚCI
VINYL
Technics has today announced the return of its direct-drive turntable based on a newly designed direct-drive motor. The Technics 50th anniversary limited edition Grand Class SL-1200GAE and non-limited Grand Class SL-1200G have been developed for audiophiles looking to rediscover and experience the uniquely warm sound quality of analogue vinyl discs.