Tag "The House of Marley"
STRONA GŁÓWNA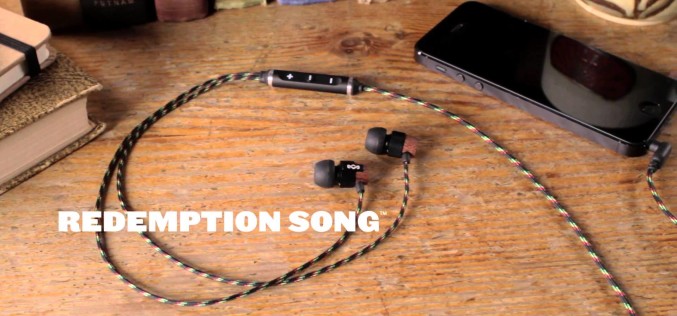 NOWOŚCI
Palicie? Jeśli tak, to jest tylko jedna firma, która nie będzie was dręczyła okresowymi prześwietleniami płuc. Tak się składa, że to rodzinna firma Boba Marleya, zajmująca się teraz jednak o
NOWOŚCI
TTR Destiny – 299,99 $Krewniacy Boba Marleya, skupieni w firmie The House of Marley, zapowiadają cokolwiek psychodeliczną kolekcję słuchawek i doków Produkty THOM mają pojawić się jesienią i w sumie będzie to 13 modeli słuchawek oraz 4 rodzaje doków. Reprezentują one trzy linie: Jammin', Freedom i Destiny. Sprzęt wyróżnia się lekko narkotycznym dizajnem oraz nazwami w konwencji reggae ("Smile Jamaica", "Positive Vibration" czy "Get Up, Stand Up").