KTO TU RZĄDZI?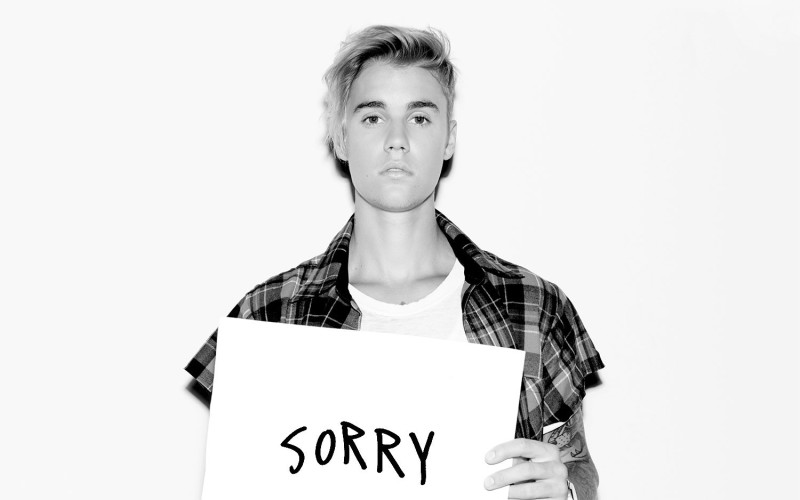 YouTube nie pozostawia żadnych złudzeń - Bach i Beethoven. Nie, to żart. Dominatorką jest Adele. Teledysk do utworu "Hello" ma jeden milion odsłon. Na godzinę!
W dwa dni po premierze klipu, Adele miała na liczniku już 50 mln odsłon. To najlepszy tegoroczny debiut oraz jeden z najbardziej udanych w historii tego serwisu.
Brytyjskiej wokalistce zabrakło naprawdę niewiele, żeby pobić trailer do "Gwiezdnych wojen: Przebudzenia mocy", który co godzinę oglądało 1,2 mln internautów.
Na powodzenie nie może też narzekać Justin Bieber. Singiel "Sorry" w ciągu 48 godzin dociągnął do poziomu 20 mln odsłon. W ciągu trzech dni Kanadyjczyk zyskał też 150 tys. fanów na YT. Adele przybyło 400 tys. subskrybentów. Nas nie ma wśród nich.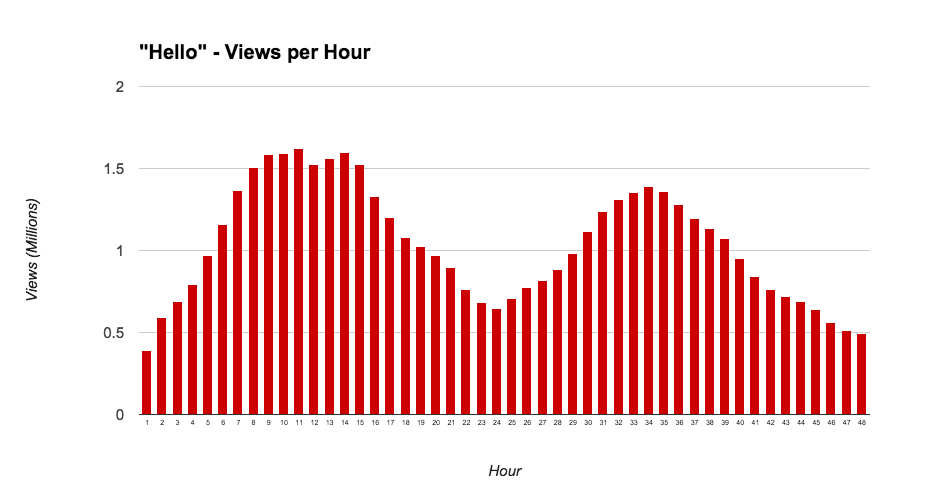 rys. YouTube