NAXOS HD STREAMING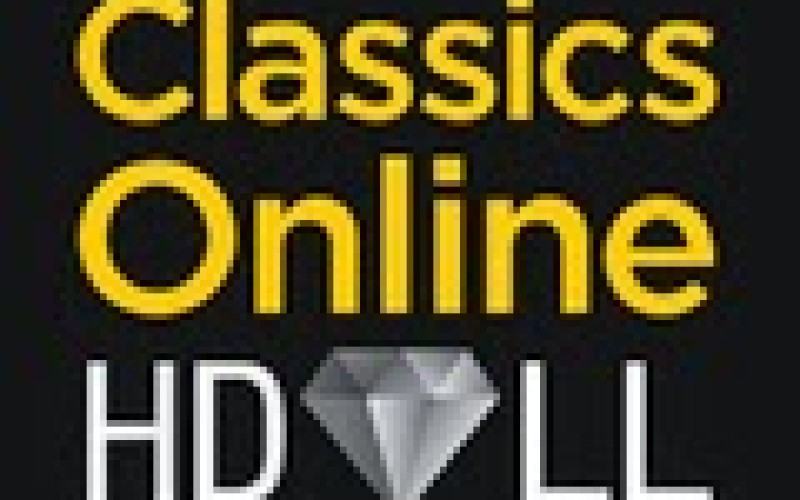 Wytwórnia NAXOS uruchomiła własny bezstratny streaming, wykorzystujący technologię dopasowującą jakość przekazu do możliwości sprzętowych. Partnerem technologicznym jest firma Orastream, której rozwiązania są na tyle... nieprzyjazne, że do tej pory nie udało nam się odpalić tego serwisu
Naxos, the world's leading independent classical music label and distribution network, announces the worldwide launch of its high-definition and lossless classical music streaming service. It is the first such service to launch worldwide and the first to use adaptive bitrate streaming technology in the United States. ClassicsOnline HD*LL allows subscribers to listen to classical music at the highest possible sound quality available on their home or mobile networks without buffering or loss of signal. The new platform also provides high-definition, lossless, and MP3 download options.
Naxos has been a pioneer in streaming classical music, having made its entire catalogue available for streaming in 1996 and having launched its successful Naxos Music Library subscription streaming service in 2002. Naxos developed its new ClassicsOnline HD*LL service with the classical music and audiophile consumer in mind. An intuitive search engine crafted specifically for classical music provides users unprecedented search options, allowing them to discover new repertoire and recordings. Liner notes, libretti, and composer/artist information are provided for most recordings. After using the sophisticated search, the user can stream in lossless or high-definition sound quality ranging from 24-bit, 44.1 kHz all the way up to 24-bit, 192 kHz depending on the available network capacity, user devices, and equipment. 24-bit technology achieves a much broader dynamic range and increases the amount of detail the human ear can hear, especially during quieter passages of music.
The ClassicsOnline HD*LL download service also benefits from the site's search capability and allows downloading music in a wide range of lossless, high-definition and MP3 formats.
Naxos founder Klaus Heymann stated, "Naxos has never been afraid of making classical music available online, starting with www.naxos.com in 1996 and www.naxosmusiclibrary.com in 2002, long before subscription streaming services became fashionable. The new platform is proof of our commitment to making a wide range of classical music available in state-of-the-art sound with a sophisticated search capability utilizing the vast data base of our various classical music services."
Important Features of ClassicsOnline HD*LL (www.classicsonlinehd.com)
* Adaptive bitrate streaming in lossless and high-definition
* Intuitive search engine crafted specifically for classical music
* Liner notes, libretti and composer/artist information available
* Wide range of repertoire from most classical record labels
* Genre and artist radio programming
* Easy playlist creation
* Off-Line listening on mobile devices