Tag "audiofilskie akcesoria"
STRONA GŁÓWNA
NOWOŚCI
VINYL
Japanese cable and accessories experts Furutech add to their acclaimed range of static charge eliminators with the new SK-Filter, conveniently designed to remove unwanted static build-up from the surface of records as they play.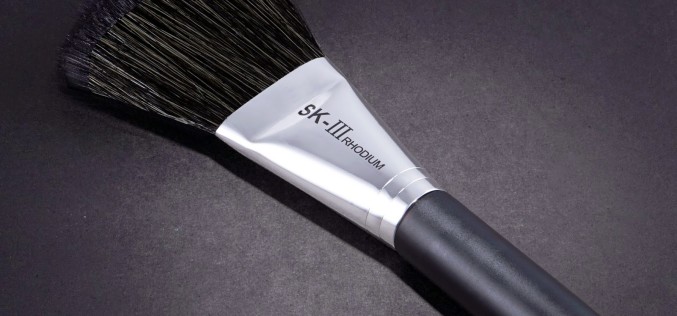 NOWOŚCI
Można nie wierzyć w kable, kondycjonery, podstawki, półki i stoliki, ale nikt nie ma prawa wątpić w porządną szczoteczkę do czyszczenia płyt i sprzętu. My w redakcji używamy bobrowego pędzelka Jeana-Paula Gaultiera, ale specjalistyczna miotełka Furutecha to też nie byle co!