Tag "sprzedaż płyt w Polsce"
STRONA GŁÓWNA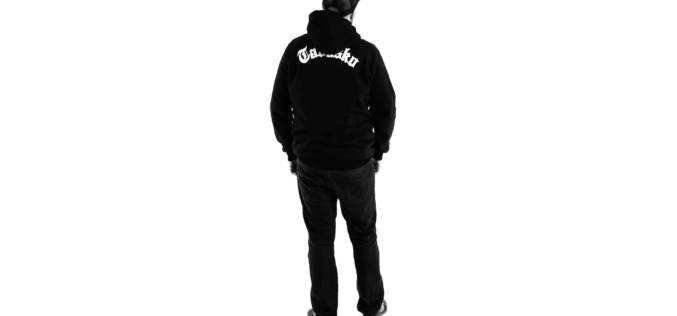 MUZYKA
NOWOŚCI
Związek Producent Audio-Video ogłosił, że minione półrocze było dla polskiego przemysłu płytowego najlepsze w XXI wieku. Pobite zostały wszelkie rekordy!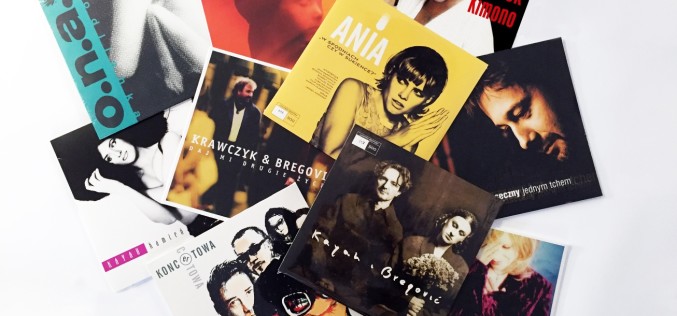 MUZYKA
NOWOŚCI
W 2015 roku polski rynek fonograficzny był wart prawie 232 mln złotych. To oznacza wzrost o 3,59 procent
NOWOŚCI
70 000 Najpopularniejszą płytą w Polsce w 2012 roku była płyta Artura Andrusa "Myśliwiecka" wydana przez niezależną wytwórnię Mystic Production – sprzedaż tego albumu przekroczyła 70 tysięcy egzemplarzy. Drugie miejsce zajęła Adele z "21", za nią uplasowała się Lana Del Rey i jej "Born To Die". Więcej – tutaj.