Tag "The White Album"
STRONA GŁÓWNA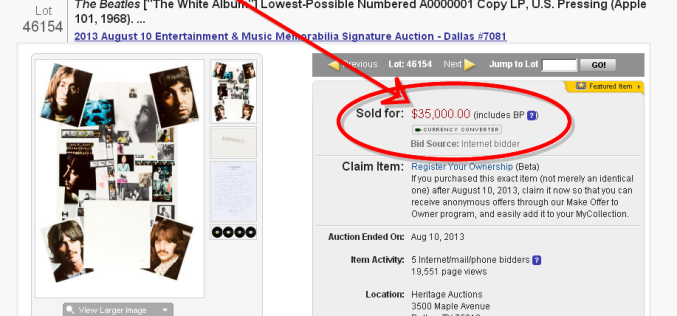 NOWOŚCI
"Biały album" zespołu The Beatles z numerem 0000001 z amerykańskiego tłoczenia został sprzedany za 35 tys. dolarów. To najwyższa cena, jaką zapłacono kiedykolwiek za płytę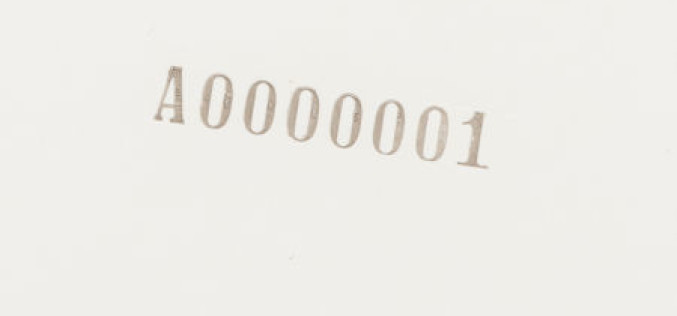 NOWOŚCI
Świetna okazja, żeby dobrze zainwestować pieniądze! Beatlesowski "The White Album" z numerem A0000001 trafił na aukcję, która potrwa jeszcze tylko przez kilka dni, do 10 sierpnia 2013 r.. Czy padnie rekordowa cena? Otwarcie wyniosło 10 tys. dolarów. Heritage Auctions, prowadząca licytację, spodziewa się, że płyta może kosztować 20-30 tys. dolarów. Szczegóły – poniżej.