Archive
STRONA GŁÓWNA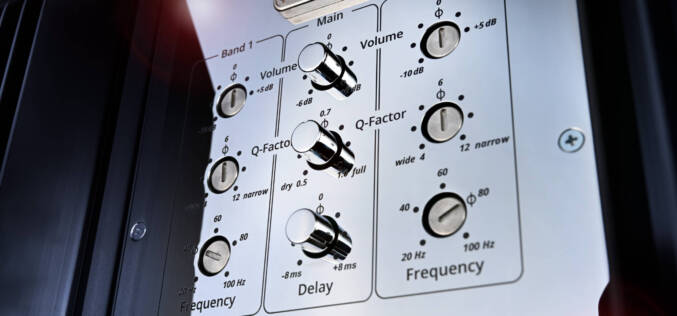 ENGLISH NEWS
NOWOŚCI
Berlin Deutschland Berlin-based high-end manufacturer MBL Akustikgeräte has redesigned the subwoofer of its flagship 101 X-Treme loudspeaker and is introducing the new MKII generation to the German public for the first time at this year's High End trade show.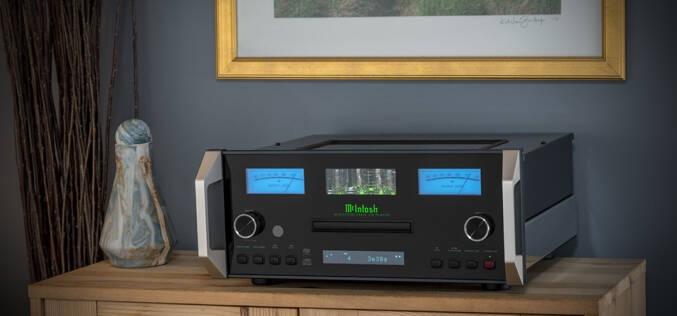 ENGLISH NEWS
NOWOŚCI
While classified as a CD player, the MCD12000 serves as a reference level digital-to-analog convertor (DAC) that includes reference level SACD/CD playback capabilities. Music played through MCD12000's digital inputs or compact discs is processed by professional grade 8-channel DACs, designed for premium audiophile performance.
AUDIO-VIDEO
NOWOŚCI
Mimo mocnej konkurencji internetu, telewizja w Polsce trzyma się mocno.